Let our head bakers and research experts help via our curated recipes, how-tos and extensive guides.
Search our recipe archives: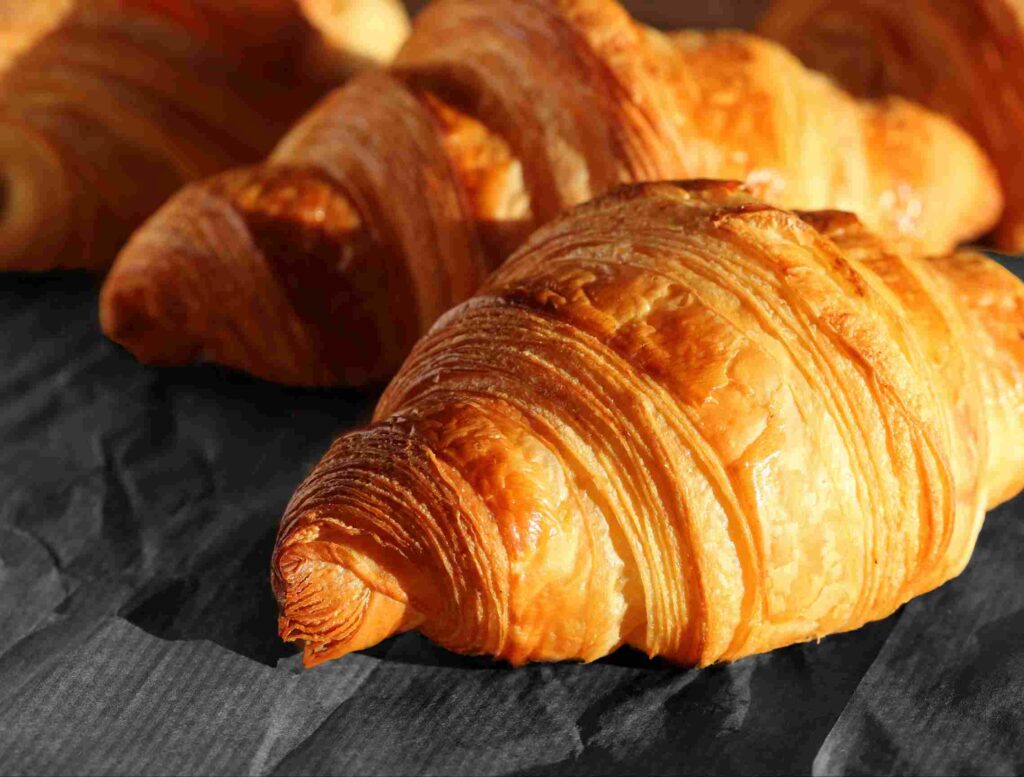 Are you ready to try your hand at a more advanced dough? Lamination is the process wherein a lean yeasted dough is wrapped around a block of butter or fat in a package. This package is rolled and folded repeatedly in a systematic way to create paper-thin layers of dough separated by thin layers of butter.
Read More »
Have you tried our new almond flour? Panhandle Milling Almond Flour is the most refined textured almond flour available, and it has remarkable results in baked goods.
Read More »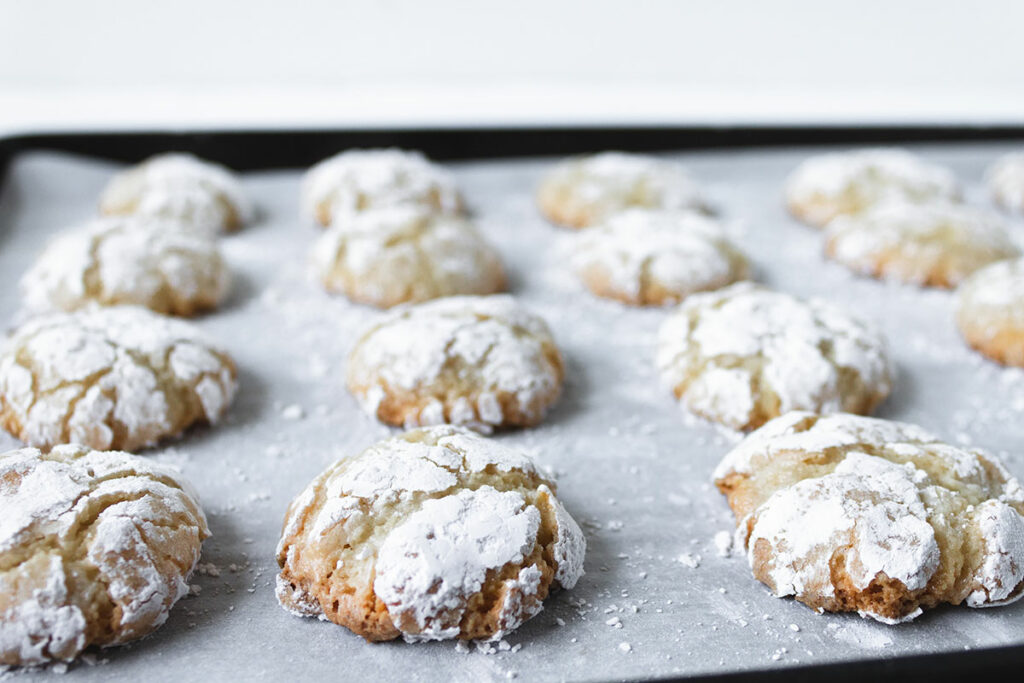 Some things come standard with a holiday party: friends, family and good times. But to make your holiday party stand out, especially to make it a stress-free party, consider the following additional steps:
Read More »