Let our head bakers and research experts help via our curated recipes, how-tos and extensive guides.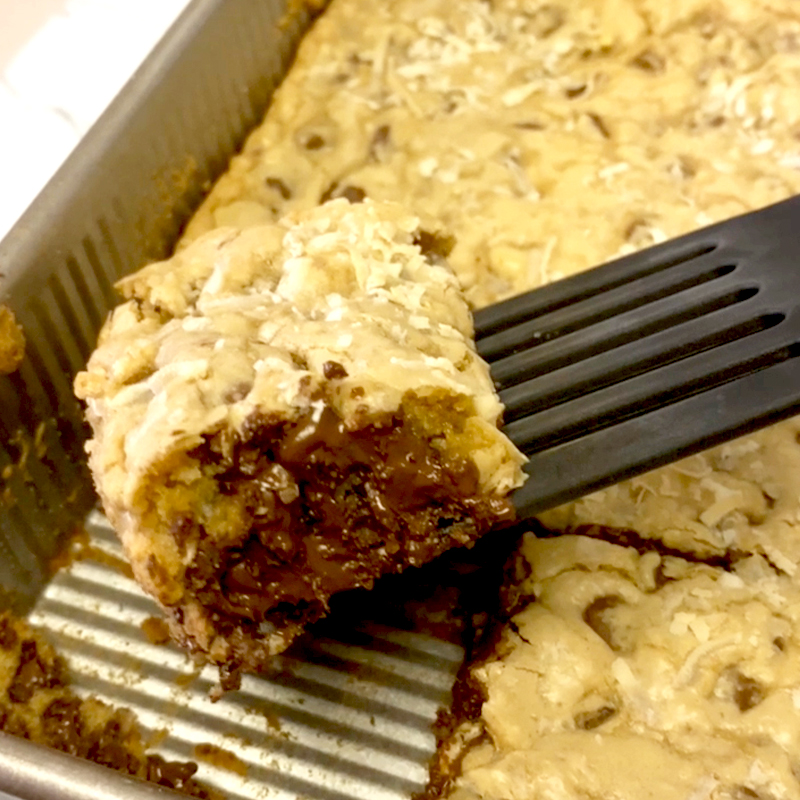 Magic Bars, Coconut Chocolate Cookie Bars, Choco-Coconut Bars, whatever you want to call them, our bars will be your new go-to favorite dessert. Try the recipe below.
Read More »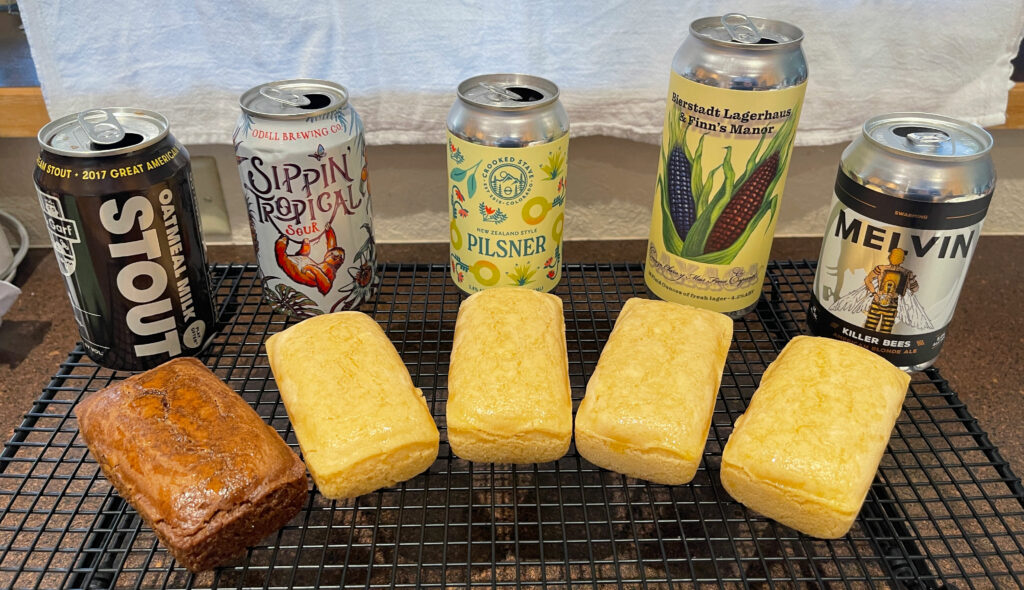 We test out our beer bread recipe with five different beers to find out how much difference the beer really makes.
Read More »
Most recent recipes from the blog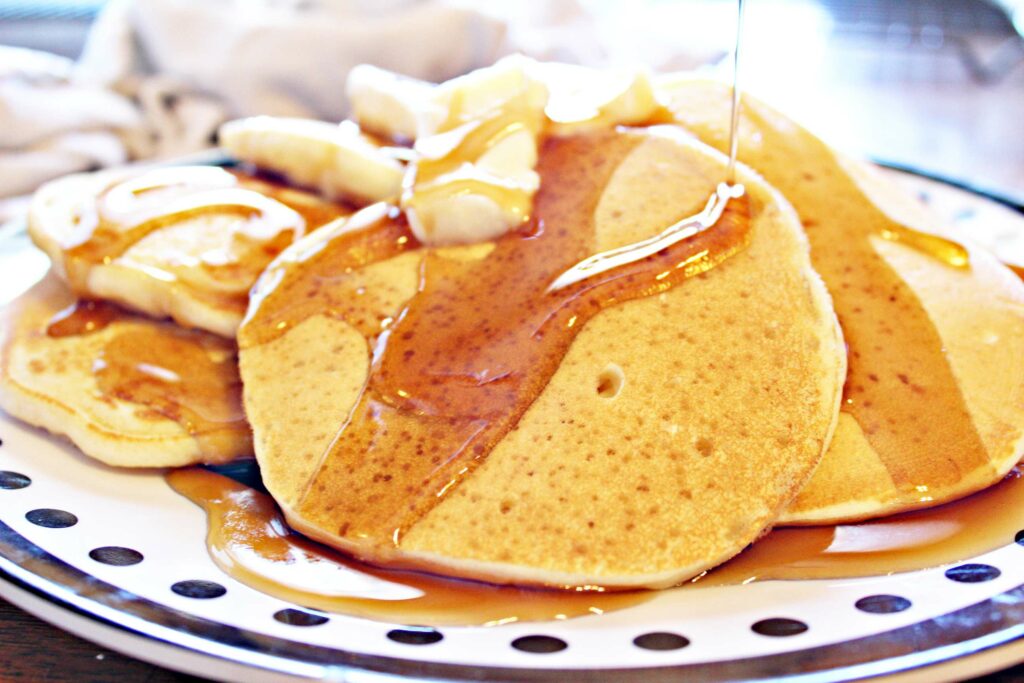 With only six ingredients, these light and fluffy scratch pancakes come together quickly and easily! They can be made vegan simply by the use of oil instead of butter and alternative milk (like soy or almond milk).
Read More »