Let our head bakers and research experts help via our curated recipes, how-tos and extensive guides.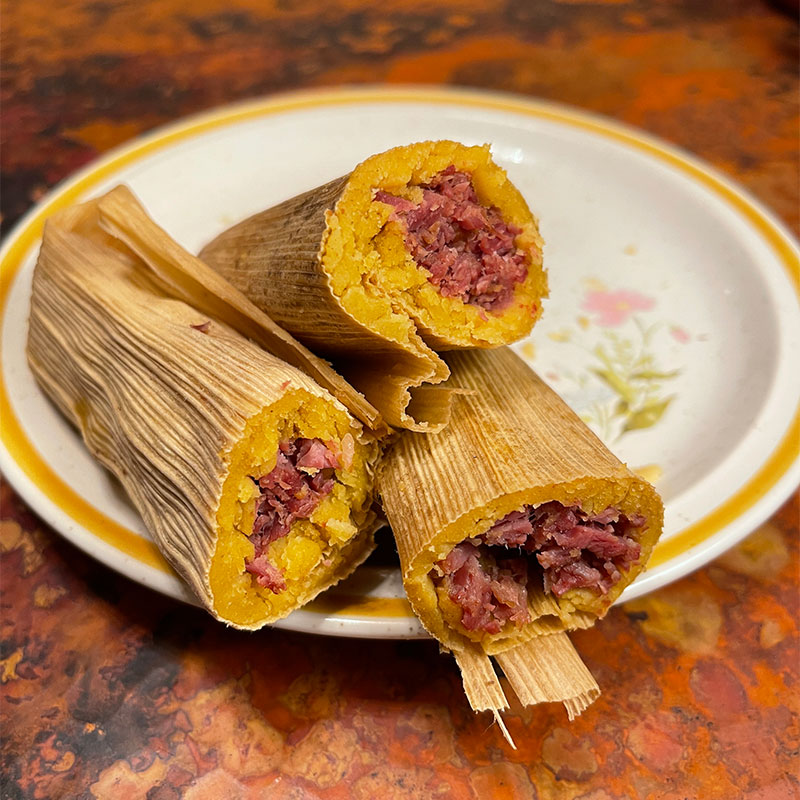 Sub out potatoes for fresh masa dough and corned beef for barbacoa and you've got an amazing fusion dish perfect for St. Patrick's Day. The only decision is whether to enjoy these Irish tamales with a margarita or a pint of Guinness.
Read More »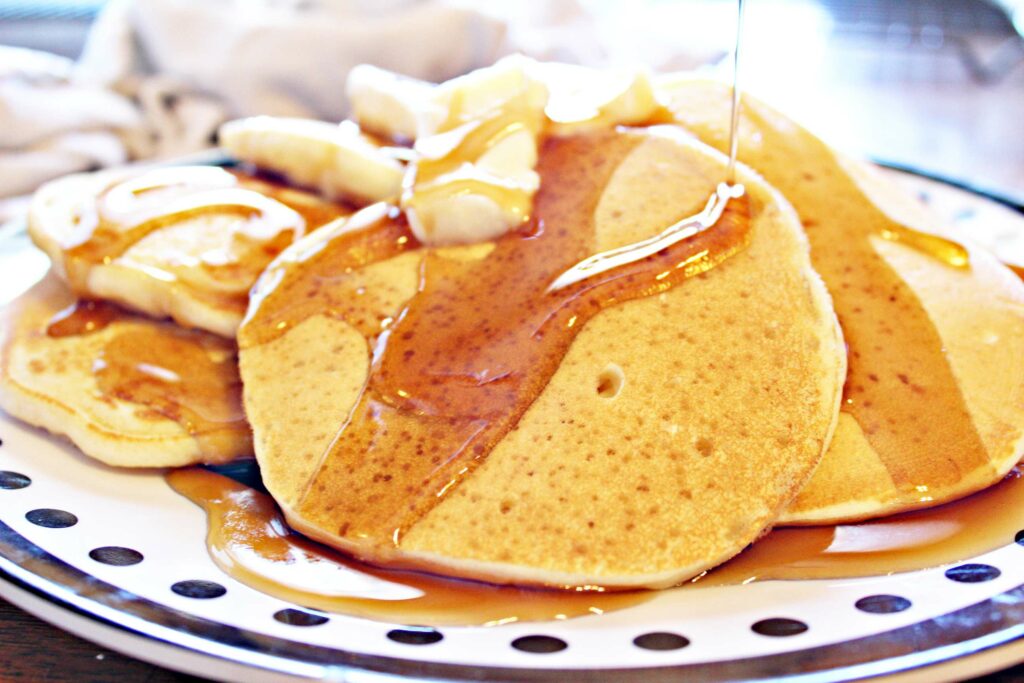 With only six ingredients, these light and fluffy scratch pancakes come together quickly and easily! They can be made vegan simply by the use of oil instead of butter and alternative milk (like soy or almond milk).
Read More »
Most recent recipes from the blog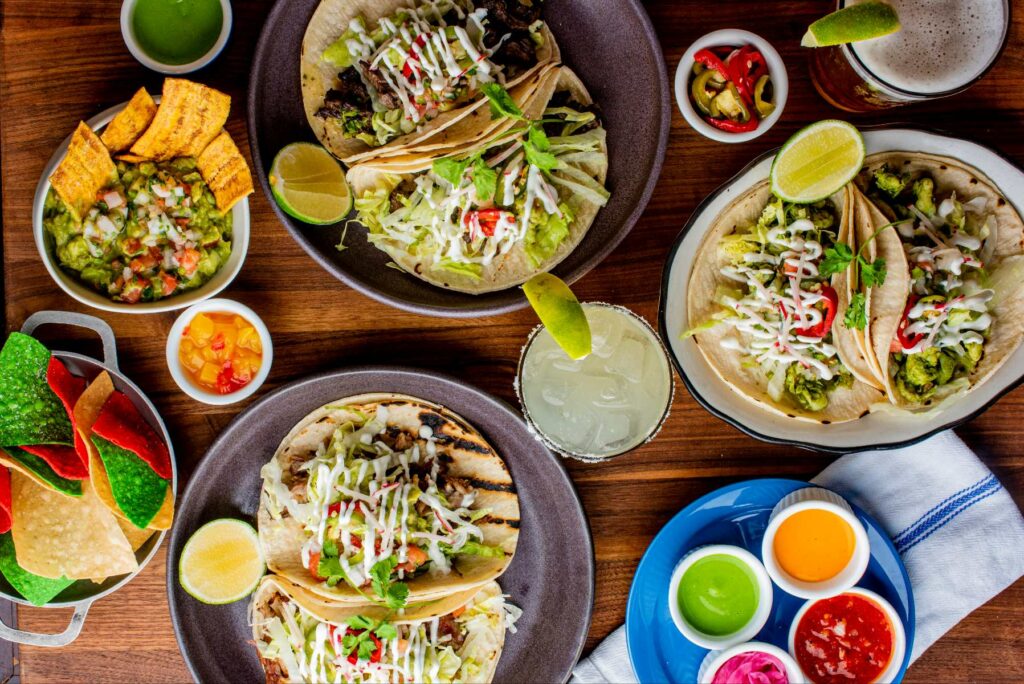 3-ingredient gluten-free corn tortillas are easy to make and super quick! Our chef will take you through this process in no time at all!
Read More »