Let our head bakers and research experts help via our curated recipes, how-tos and extensive guides.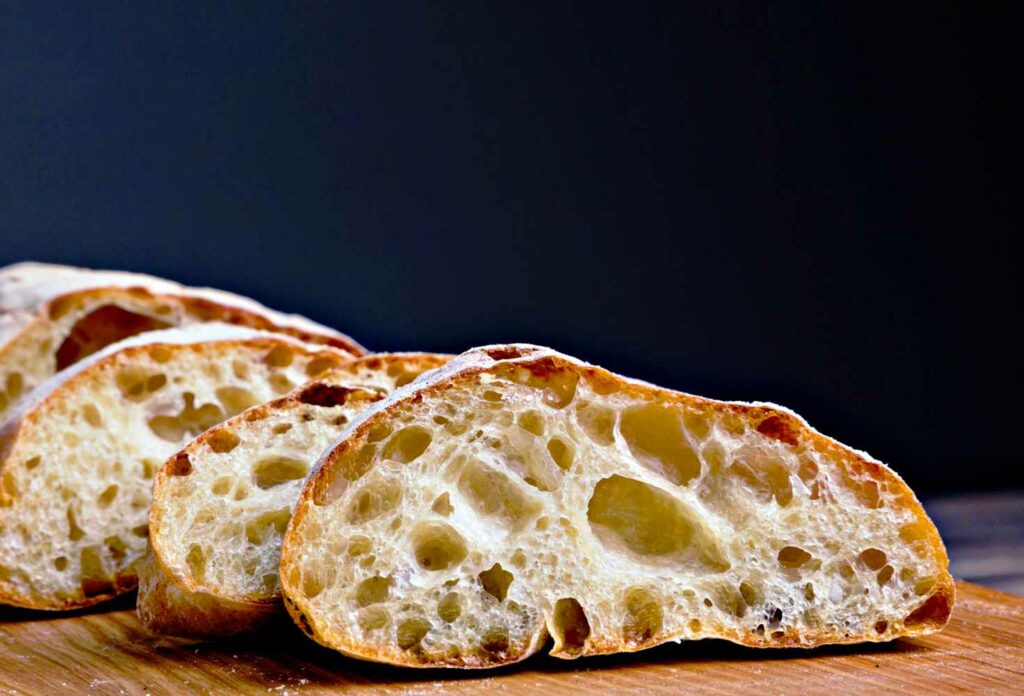 Ciabatta is an artisan bread with a very distinct look. It has an airy texture with large irregular holes in the loaf along with a tangy (almost sourdough) flavor.
Read More »
Most recent recipes from the blog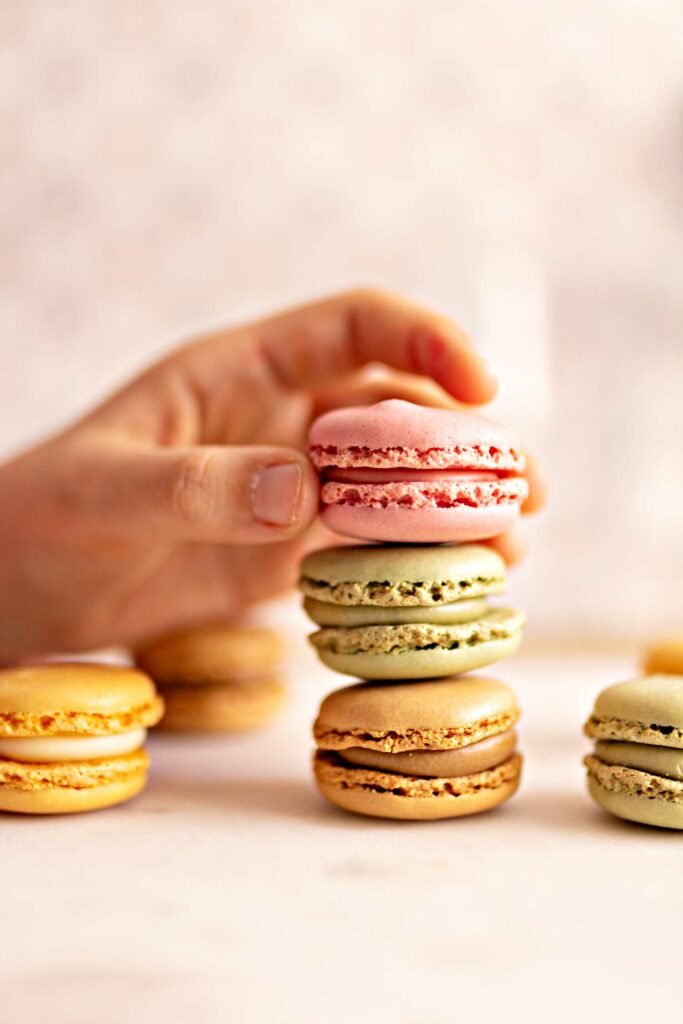 French Macarons are the pinnacle of baking confectionery genius. Macarons take cookies to an unimaginable extreme of culinary perfection. Don't confuse Macarons with the coconut cookies called "macaroons." These almond flour cookies are made with a meringue base. When baked correctly, they have a light, crisp sugary coating surrounding a tender, chewy cookie interior.
Read More »