Let our head bakers and research experts help via our curated recipes, how-tos and extensive guides.
Search our recipe archives: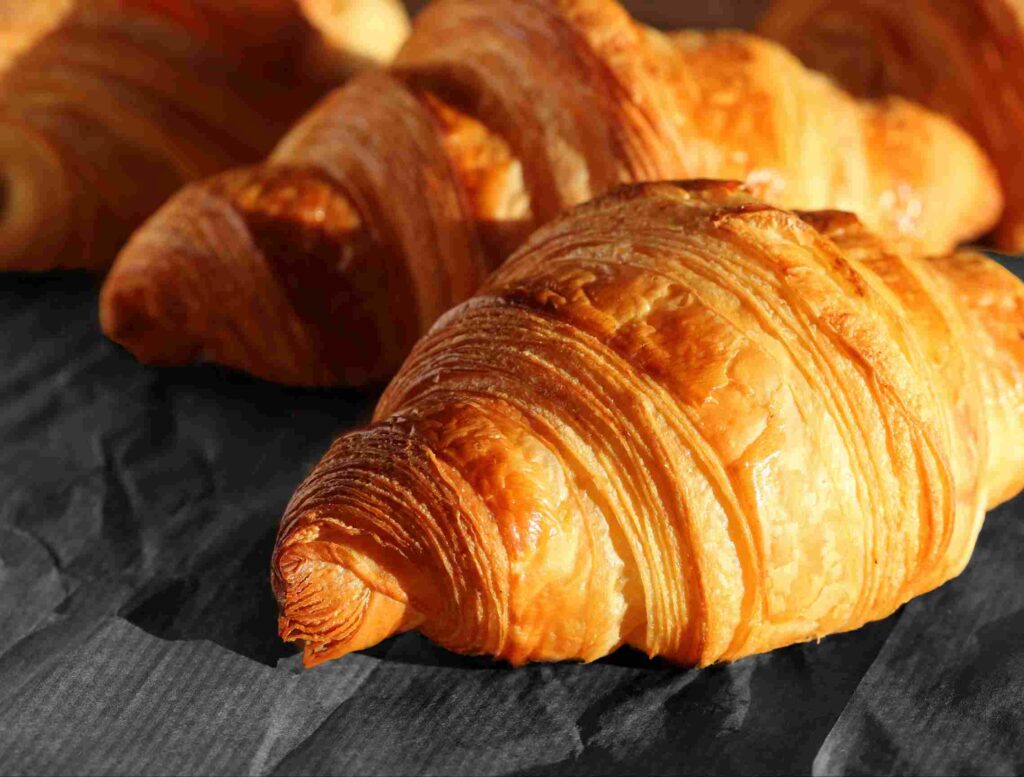 Are you ready to try your hand at a more advanced dough? Lamination is the process wherein a lean yeasted dough is wrapped around a block of butter or fat in a package. This package is rolled and folded repeatedly in a systematic way to create paper-thin layers of dough separated by thin layers of butter.
Read More »
Have you tried our new almond flour? Panhandle Milling Almond Flour is the most refined textured almond flour available, and it has remarkable results in baked goods.
Read More »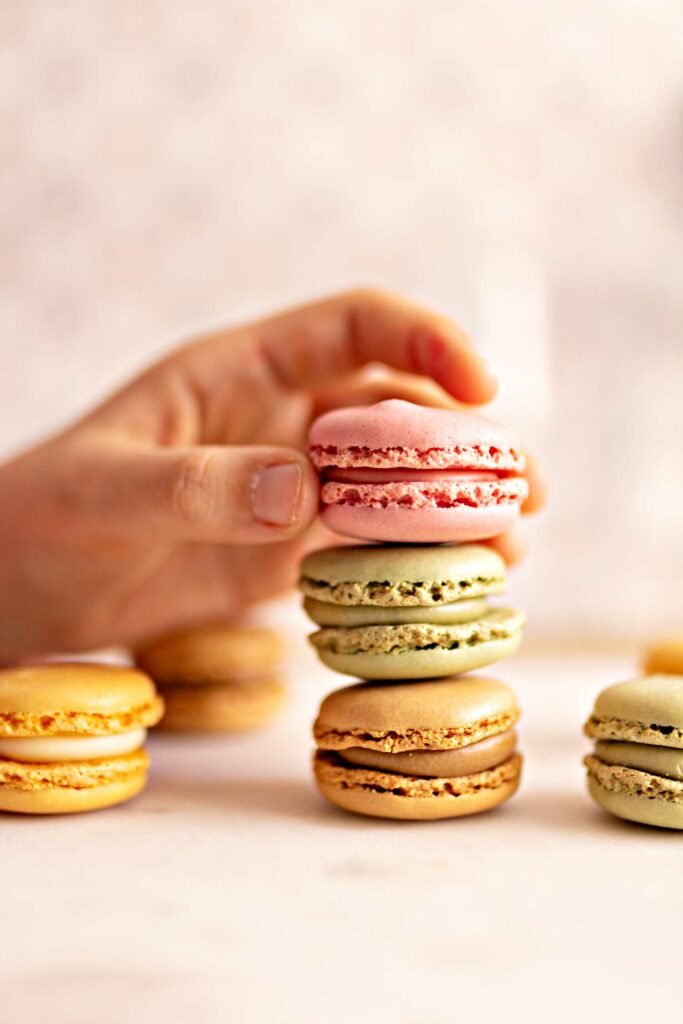 French Macarons are the pinnacle of baking confectionery genius. Macarons take cookies to an unimaginable extreme of culinary perfection. Don't confuse Macarons with the coconut cookies called "macaroons." These almond flour cookies are made with a meringue base. When baked correctly, they have a light, crisp sugary coating surrounding a tender, chewy cookie interior.
Read More »