Let our head bakers and research experts help via our curated recipes, how-tos and extensive guides.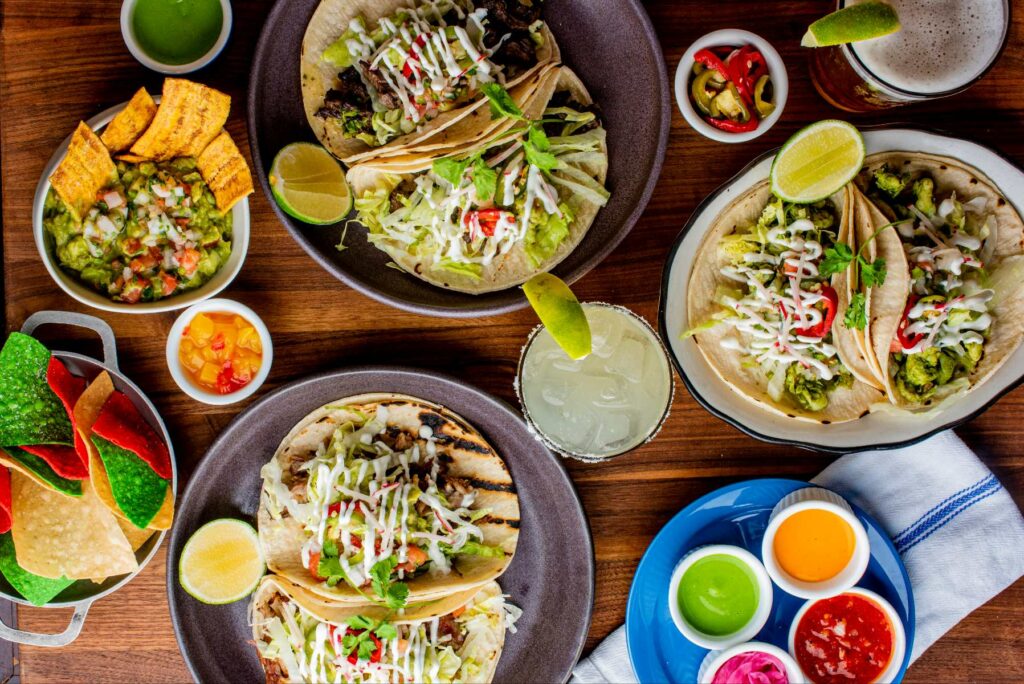 3-ingredient gluten-free corn tortillas are easy to make and super quick! Our chef will take you through this process in no time at all!
Read More »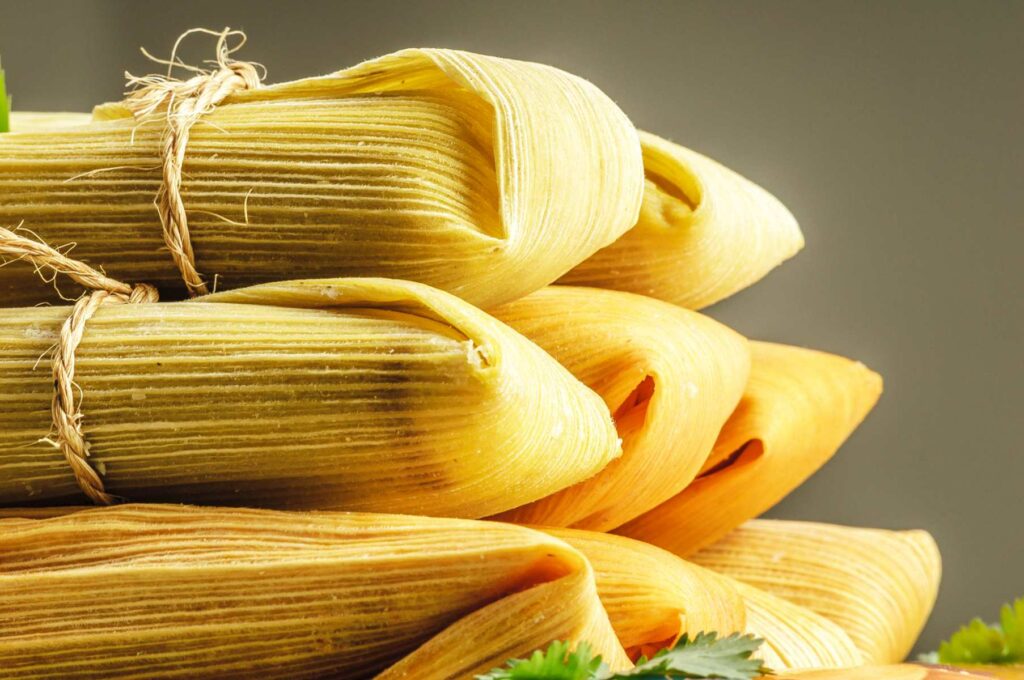 Never made a tamale? The process may seem a bit mystical and complicated, so our chef is sharing her recipe here today. First, however, we wanted to talk a little about masa.
Read More »
Most recent recipes from the blog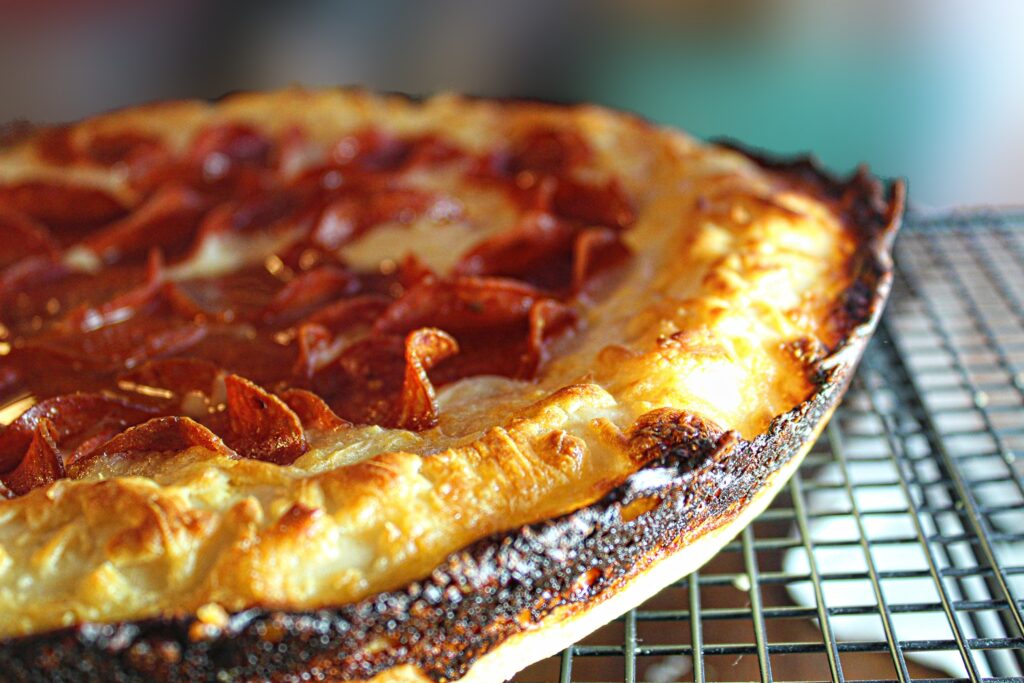 Detroit-Style Deep Dish pizza made with a poolish is crisp with an excellent chew. It has an iconic cheese crown that is formed during baking around the outside crust of the pizza giving it a delicious texture.
Read More »