Let our head bakers and research experts help via our curated recipes, how-tos and extensive guides.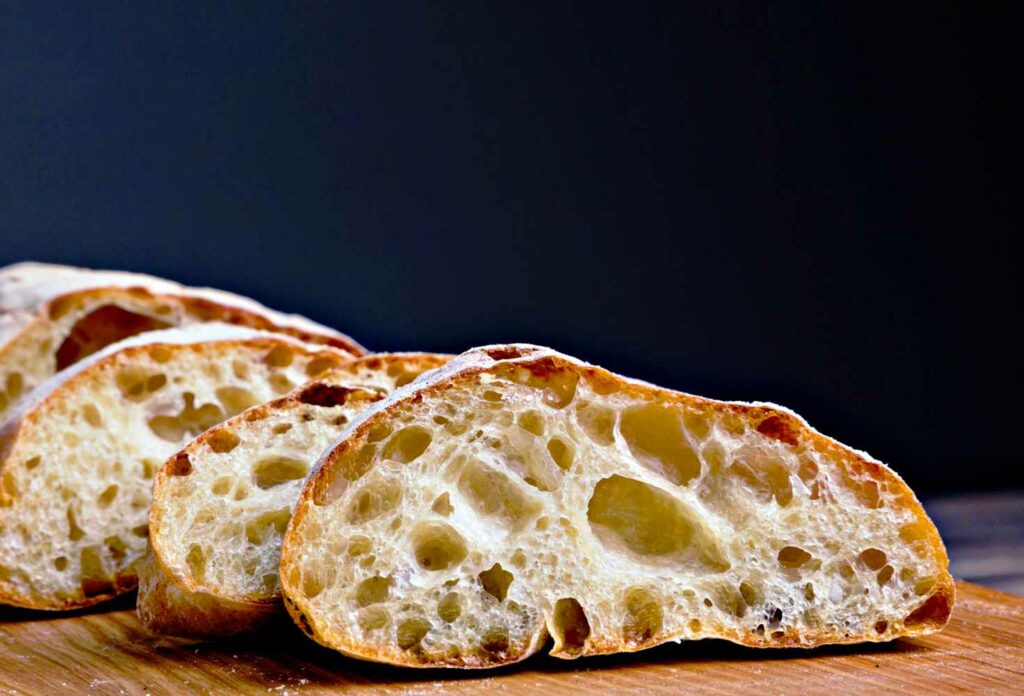 Ciabatta is an artisan bread with a very distinct look. It has an airy texture with large irregular holes in the loaf along with a tangy (almost sourdough) flavor.
Read More »
Most recent recipes from the blog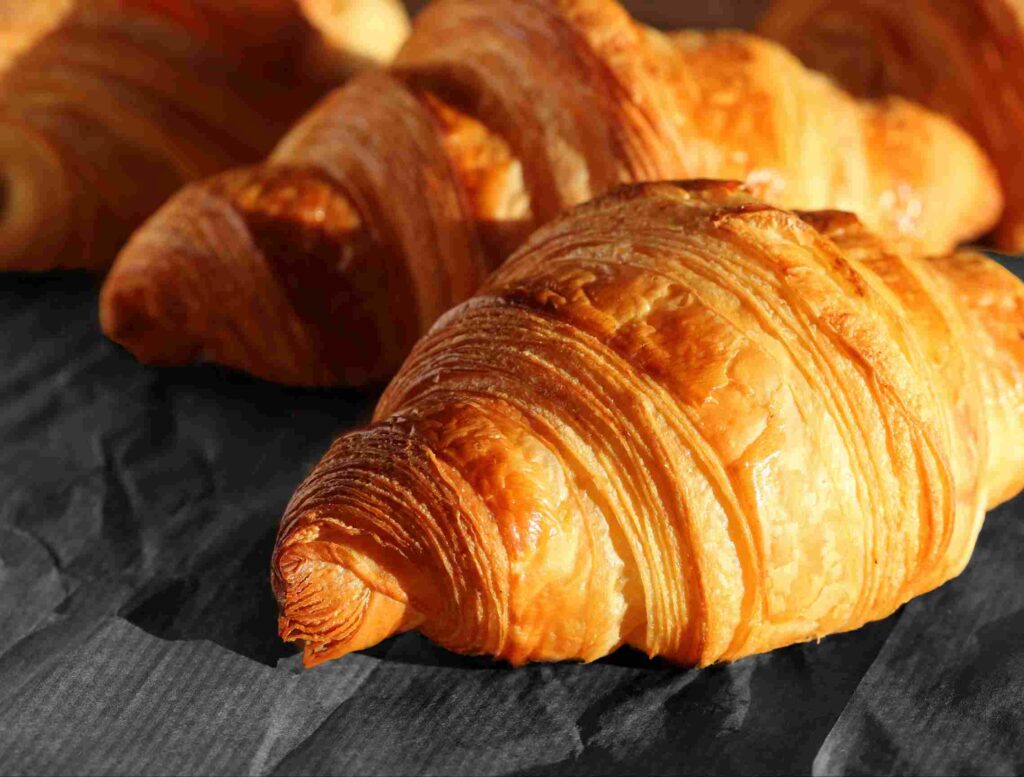 Are you ready to try your hand at a more advanced dough? Lamination is the process wherein a lean yeasted dough is wrapped around a block of butter or fat in a package. This package is rolled and folded repeatedly in a systematic way to create paper-thin layers of dough separated by thin layers of butter.
Read More »