Let our head bakers and research experts help via our curated recipes, how-tos and extensive guides.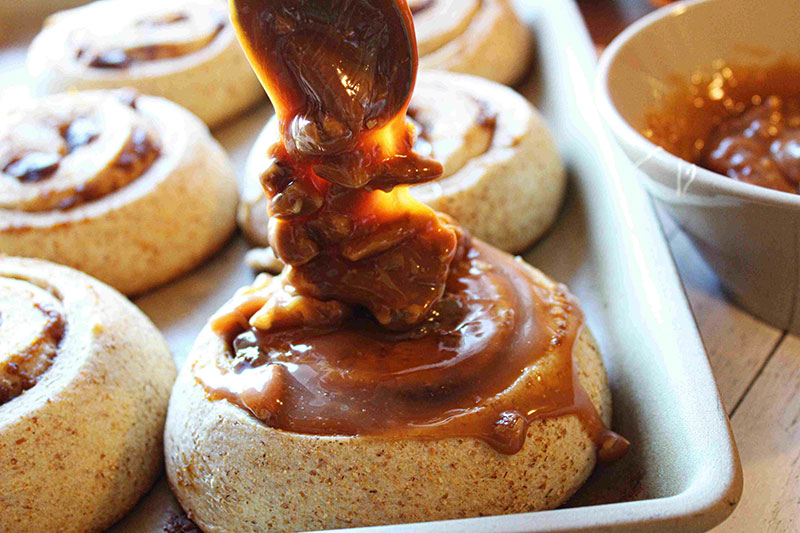 Pillowy and dreamy. Float away to happiness with these rolls that are as absolutely heavenly as they sound. These soft, delicate layers of lightly sweetened buttery dough are dotted with just a hint of toasted wheat germ to make it taste like a puffed-up super-soft graham cracker cloud of airy pumpkin pie goodness drizzled with caramel sauce you can stuff in your face. Too much? We don't think so!
Read More »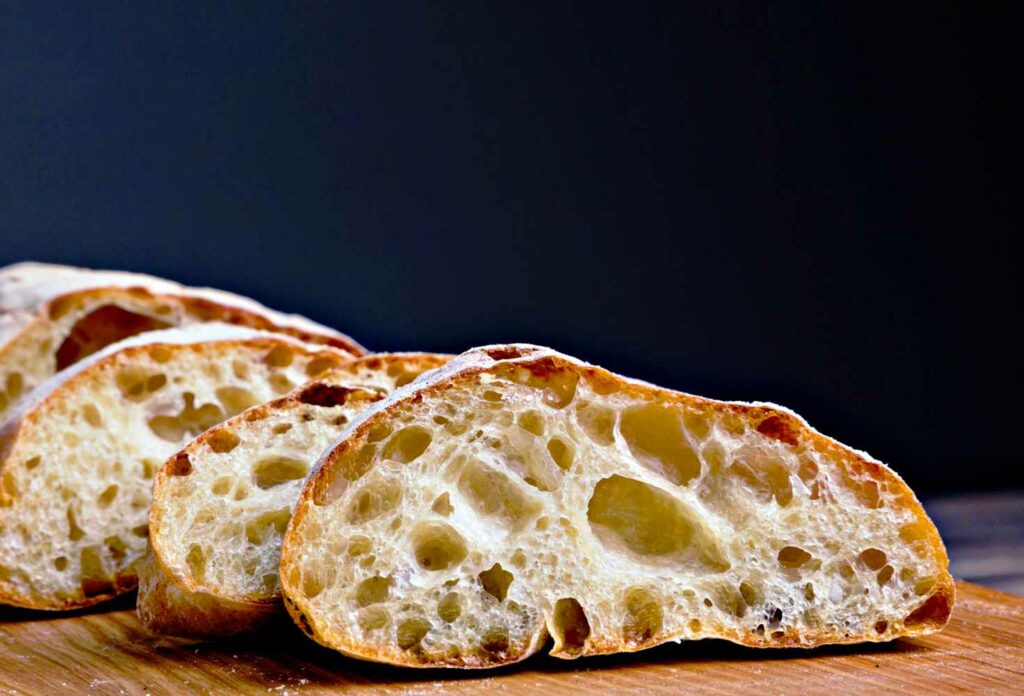 Ciabatta is an artisan bread with a very distinct look. It has an airy texture with large irregular holes in the loaf along with a tangy (almost sourdough) flavor.
Read More »
Most recent recipes from the blog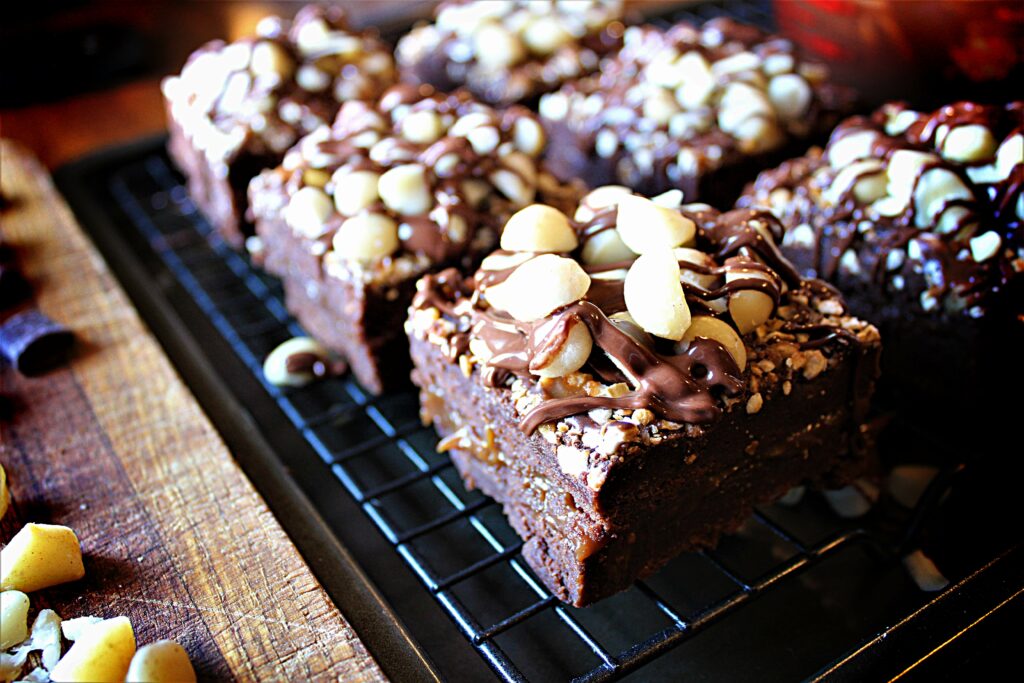 Have you ever tried the recipe right off of the package of our almond flour?! We save only the best ones for the supreme honor of the package. Our chef's Almond Flour Macadamia Fudge Brownies are absolutely divine.
Read More »