Let our head bakers and research experts help via our curated recipes, how-tos and extensive guides.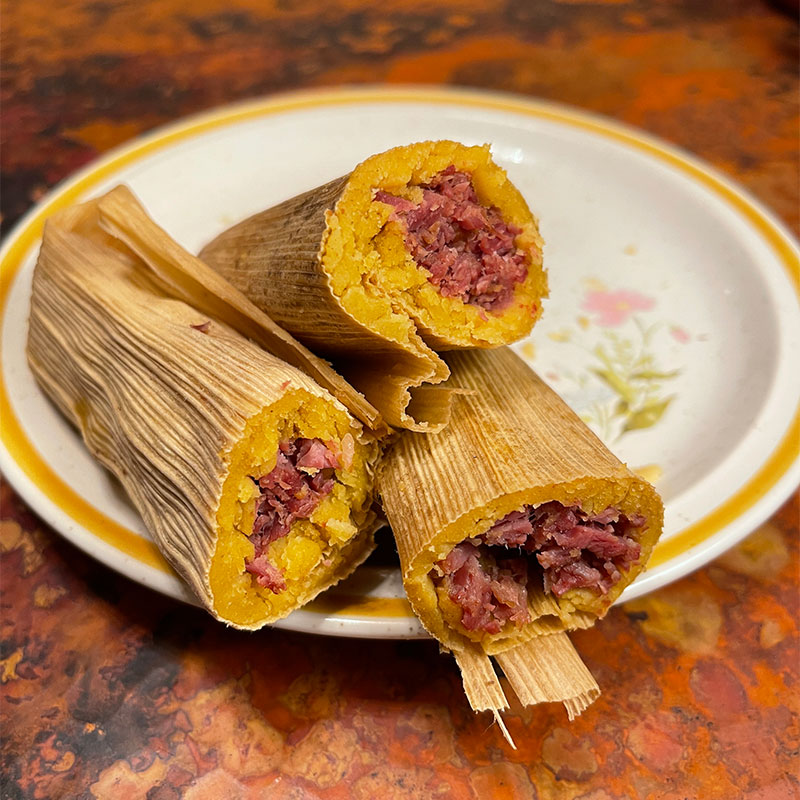 Sub out potatoes for fresh masa dough and corned beef for barbacoa and you've got an amazing fusion dish perfect for St. Patrick's Day. The only decision is whether to enjoy these Irish tamales with a margarita or a pint of Guinness.
Read More »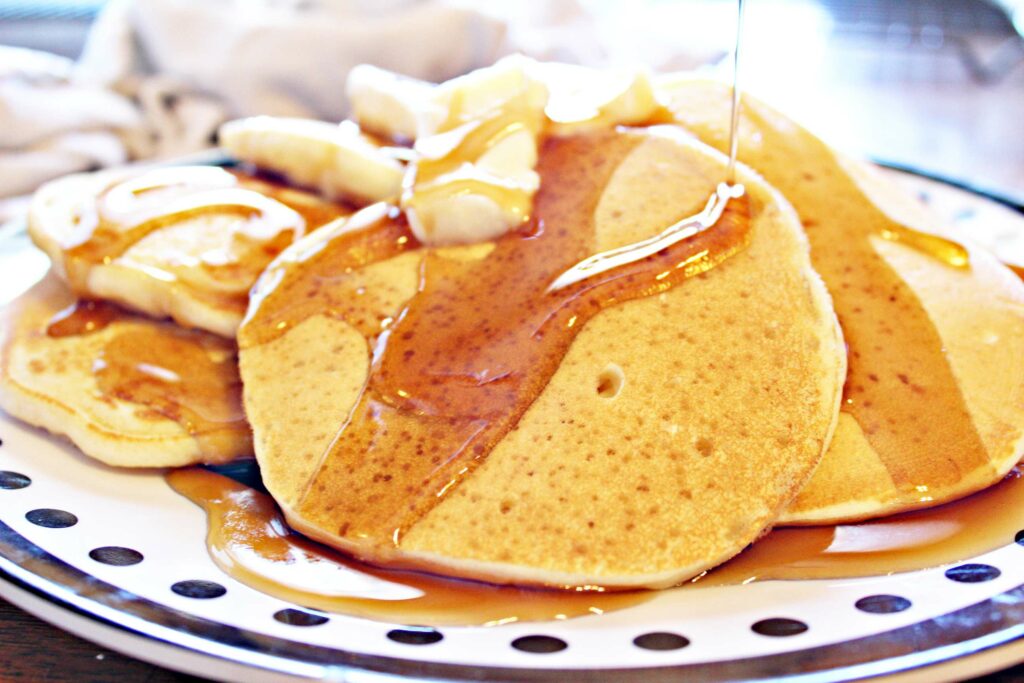 With only six ingredients, these light and fluffy scratch pancakes come together quickly and easily! They can be made vegan simply by the use of oil instead of butter and alternative milk (like soy or almond milk).
Read More »
Most recent recipes from the blog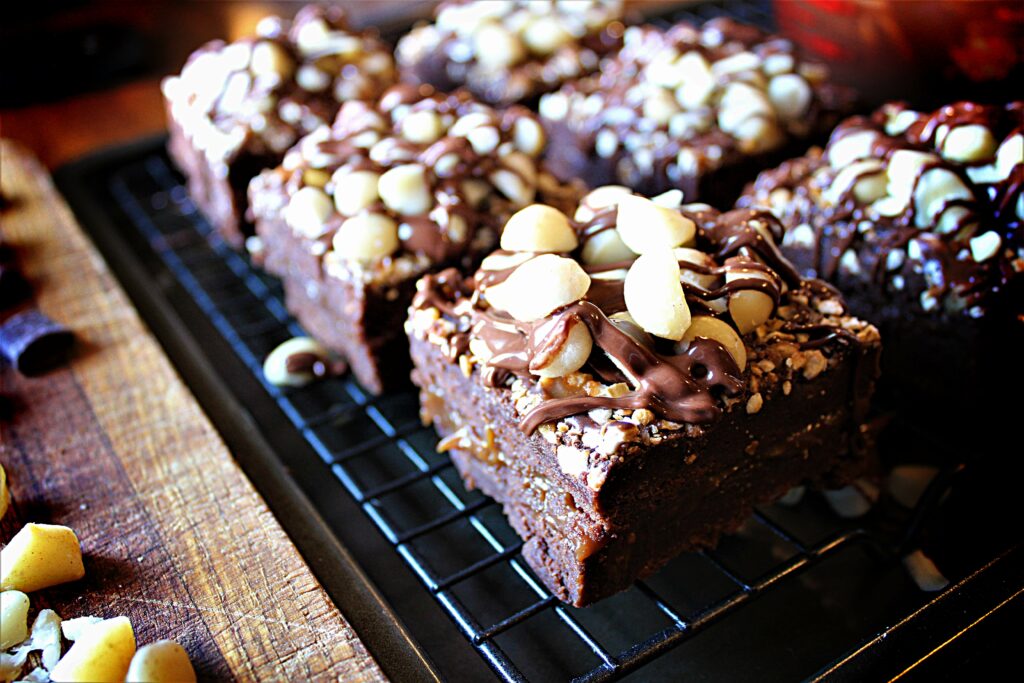 Have you ever tried the recipe right off of the package of our almond flour?! We save only the best ones for the supreme honor of the package. Our chef's Almond Flour Macadamia Fudge Brownies are absolutely divine.
Read More »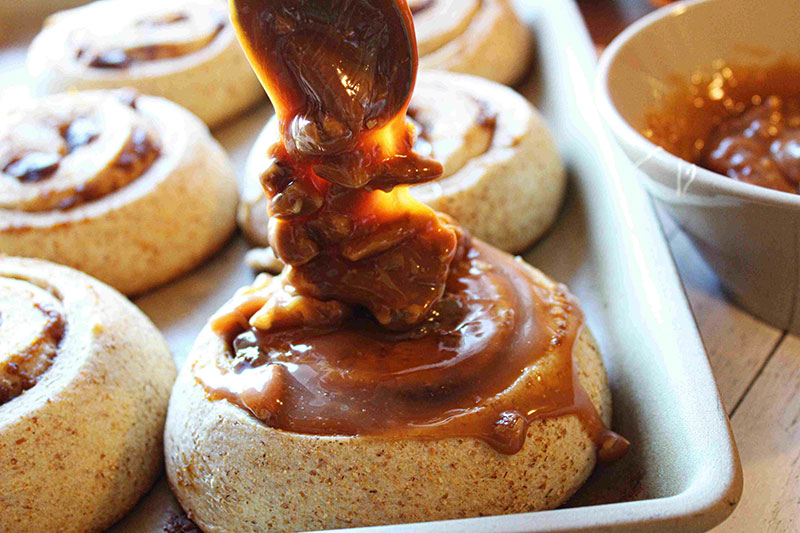 Pillowy and dreamy. Float away to happiness with these rolls that are as absolutely heavenly as they sound. These soft, delicate layers of lightly sweetened buttery dough are dotted with just a hint of toasted wheat germ to make it taste like a puffed-up super-soft graham cracker cloud of airy pumpkin pie goodness drizzled with caramel sauce you can stuff in your face. Too much? We don't think so!
Read More »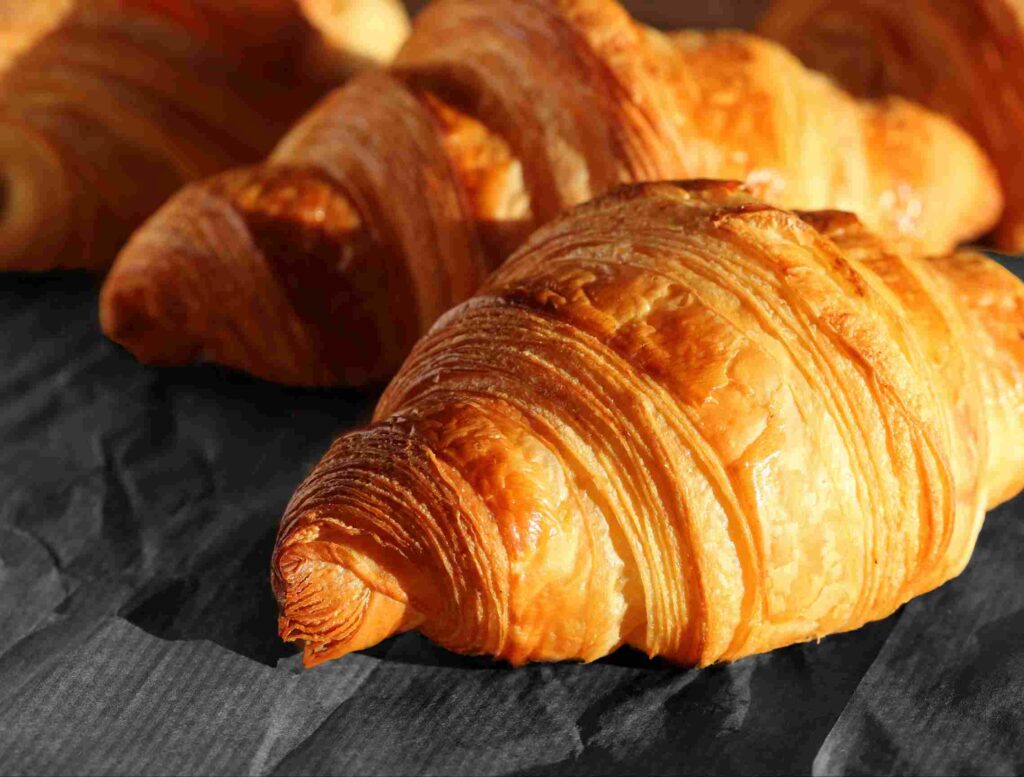 Are you ready to try your hand at a more advanced dough? Lamination is the process wherein a lean yeasted dough is wrapped around a block of butter or fat in a package. This package is rolled and folded repeatedly in a systematic way to create paper-thin layers of dough separated by thin layers of butter.
Read More »