Let our head bakers and research experts help via our curated recipes, how-tos and extensive guides.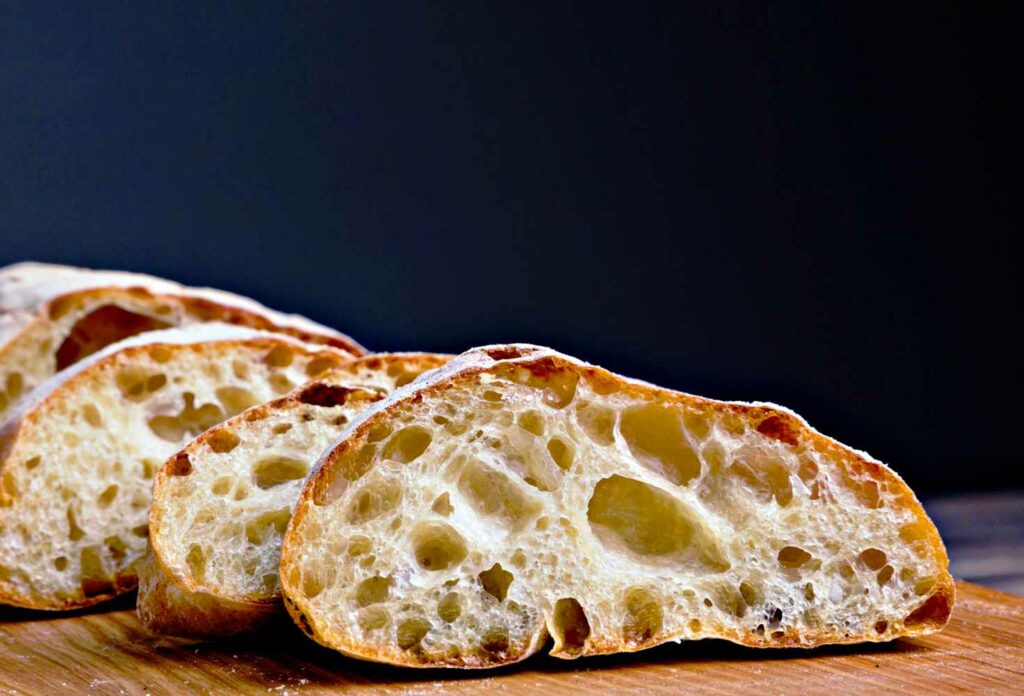 Ciabatta is an artisan bread with a very distinct look. It has an airy texture with large irregular holes in the loaf along with a tangy (almost sourdough) flavor.
Read More »
Most recent recipes from the blog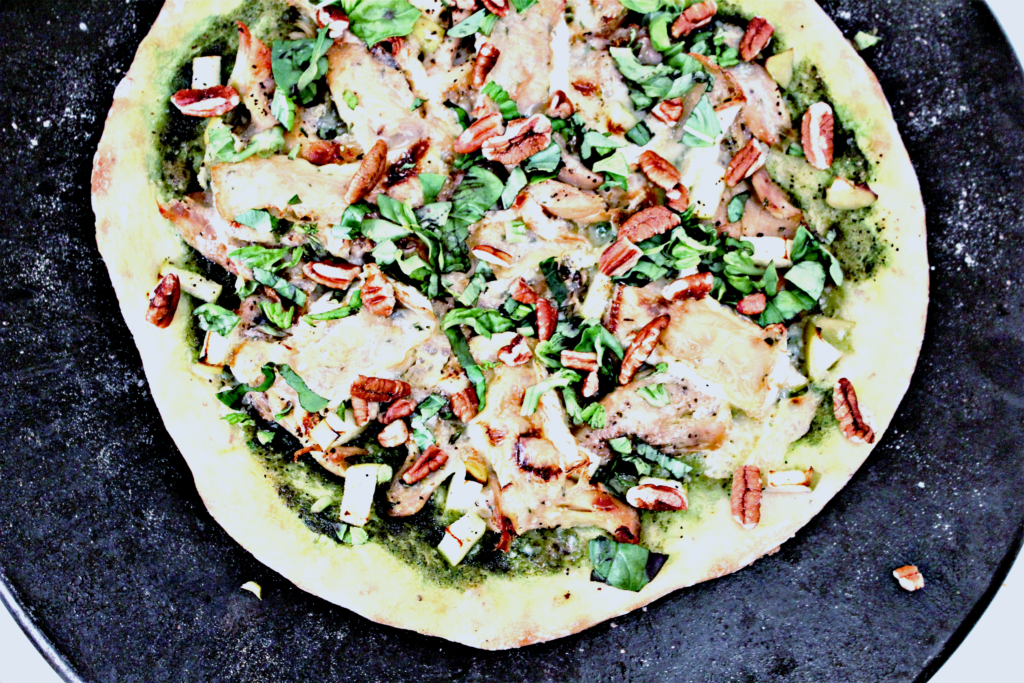 Fast and simple pizza for dinner is always welcome, but are you growing bored with the regular pizza toppings? This savory-sweet combination with creamy brie and crisp-tart pieces of green apple compliments the saltiness and herbs of the pesto.
Read More »