Let our head bakers and research experts help via our curated recipes, how-tos and extensive guides.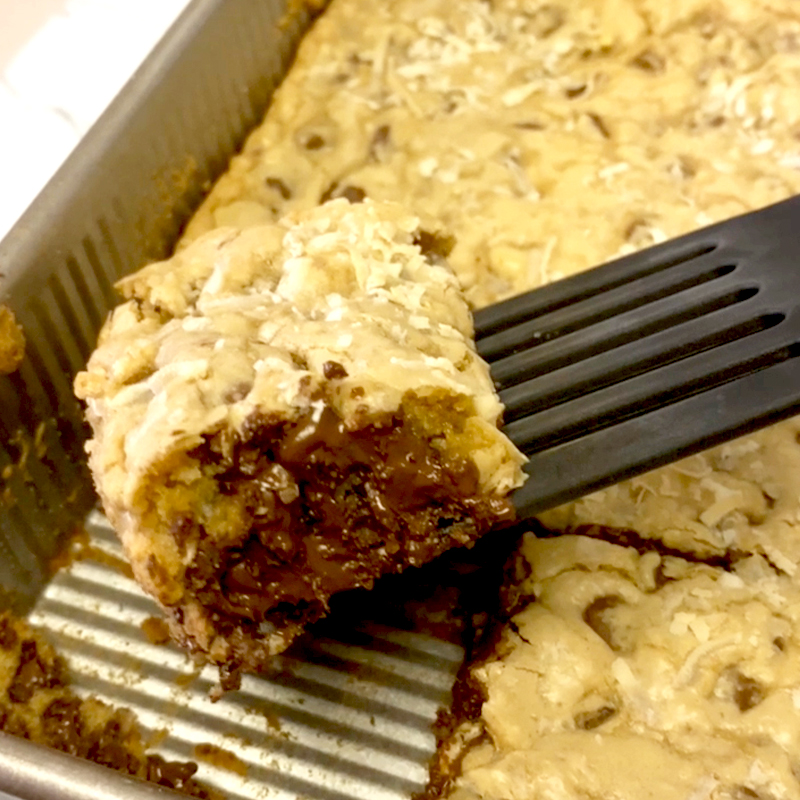 Magic Bars, Coconut Chocolate Cookie Bars, Choco-Coconut Bars, whatever you want to call them, our bars will be your new go-to favorite dessert. Try the recipe below.
Read More »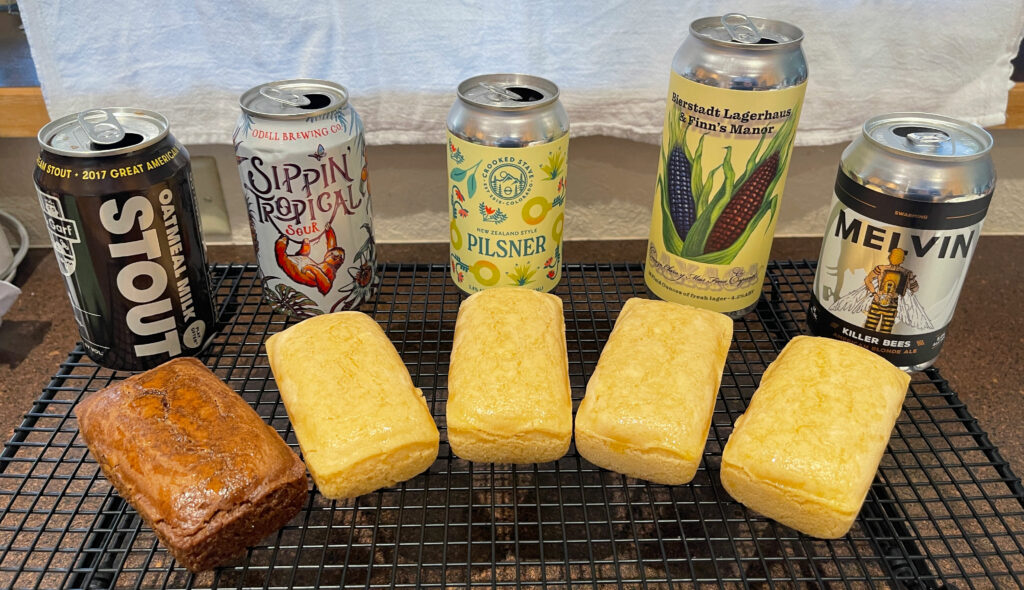 We test out our beer bread recipe with five different beers to find out how much difference the beer really makes.
Read More »
Most recent recipes from the blog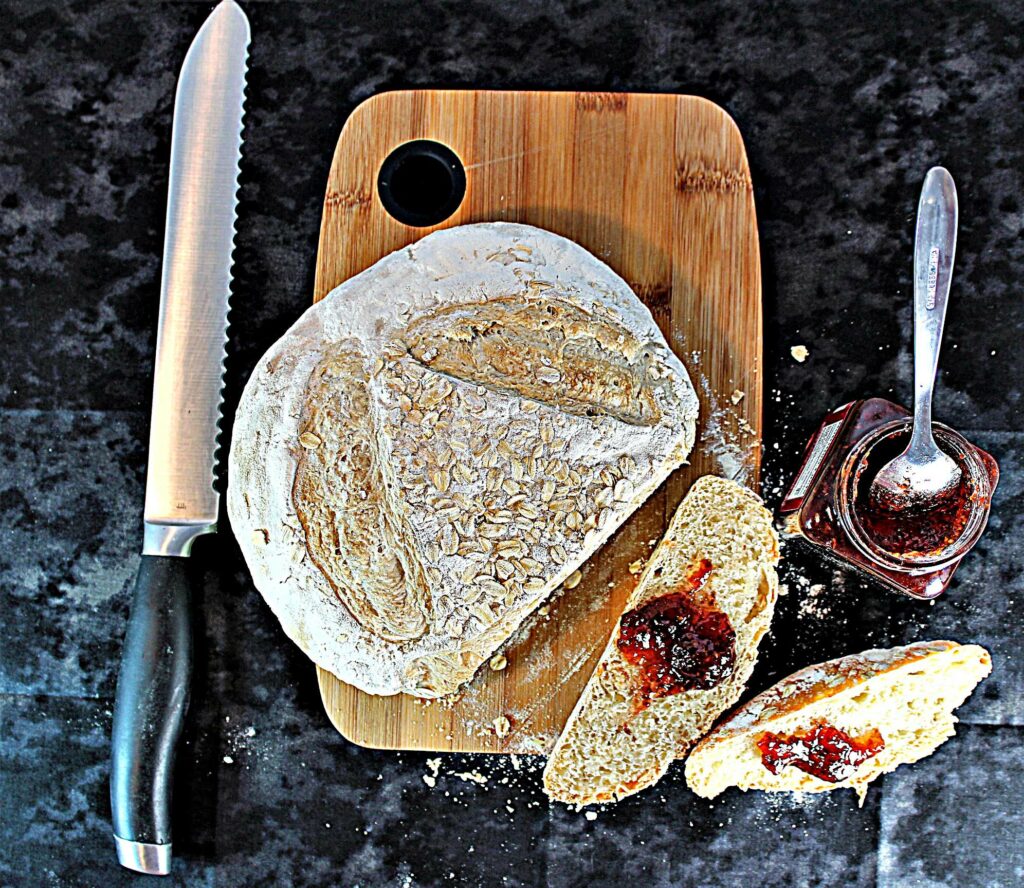 The main complaint our chef hears about using whole oats in bread is that the bread ends up dry or hard as a rock. In fact, we think the term "oven produced bolder" pretty much sums it up. This recipe however, makes the most amazing oat bread ever!
Read More »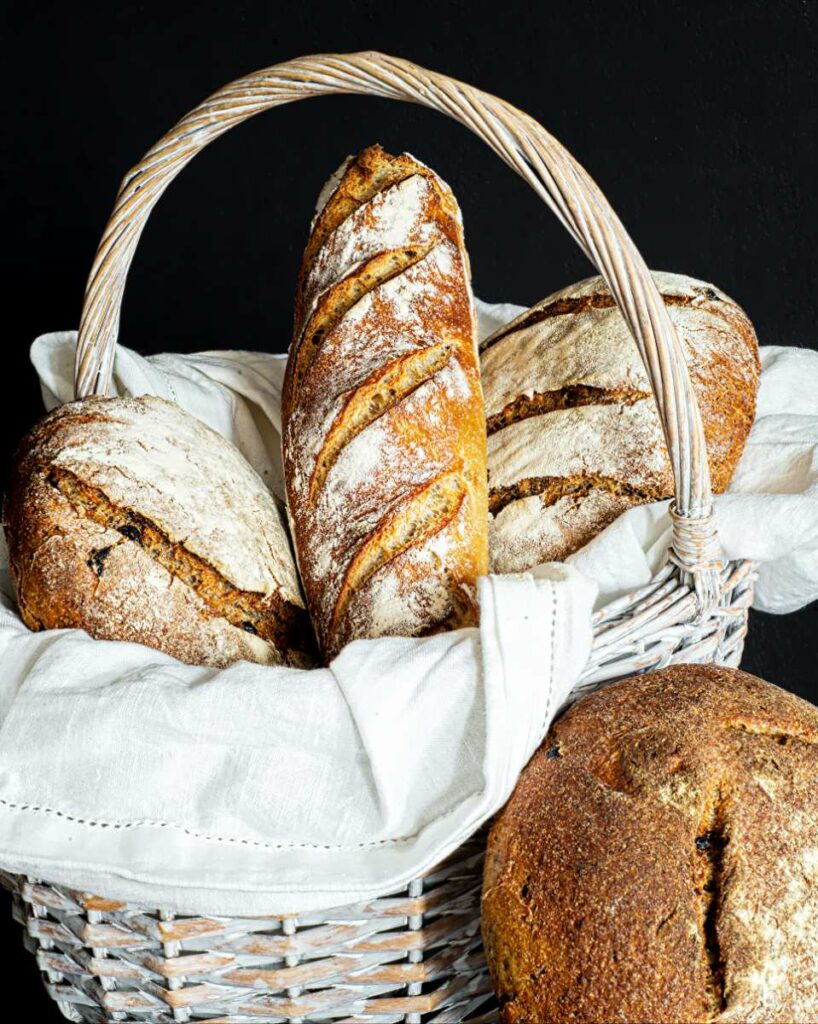 Every pastry chef would do well to have a rustic bread formulation that can be used in any number of artisan bread applications. From focaccia to sandwich loaves, you need something universal that can be used as the canvas for all the rest of your genius creations.
Read More »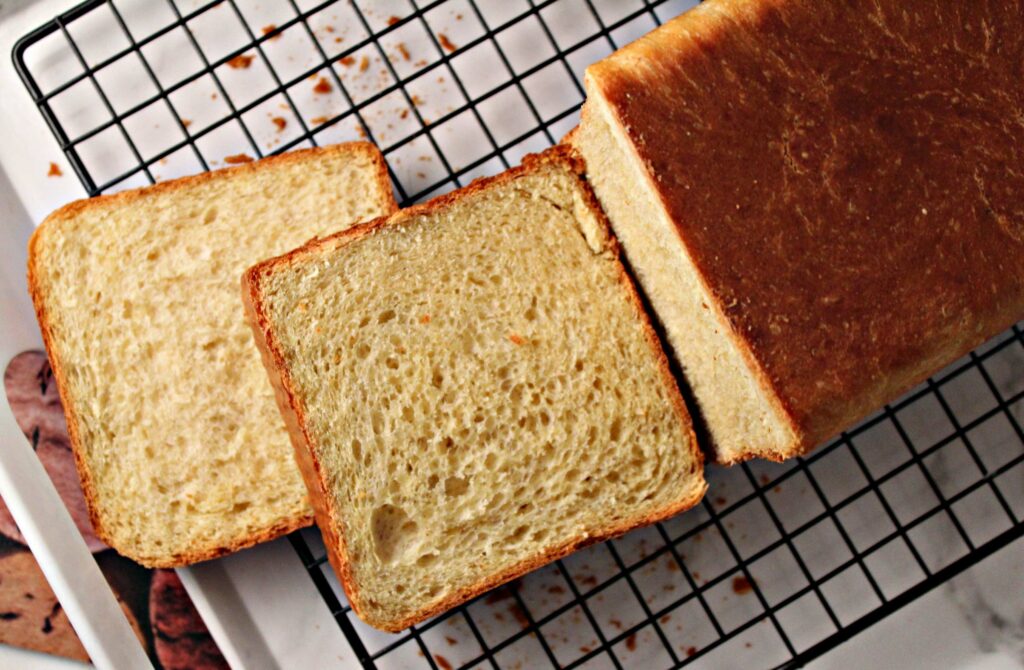 This bread is prized for its perfect light texture, square shape, and delicate crumb. This baker's formulation makes 13 loaves and is ideal for any bakery. We also include a home-baker's version in this post.
Read More »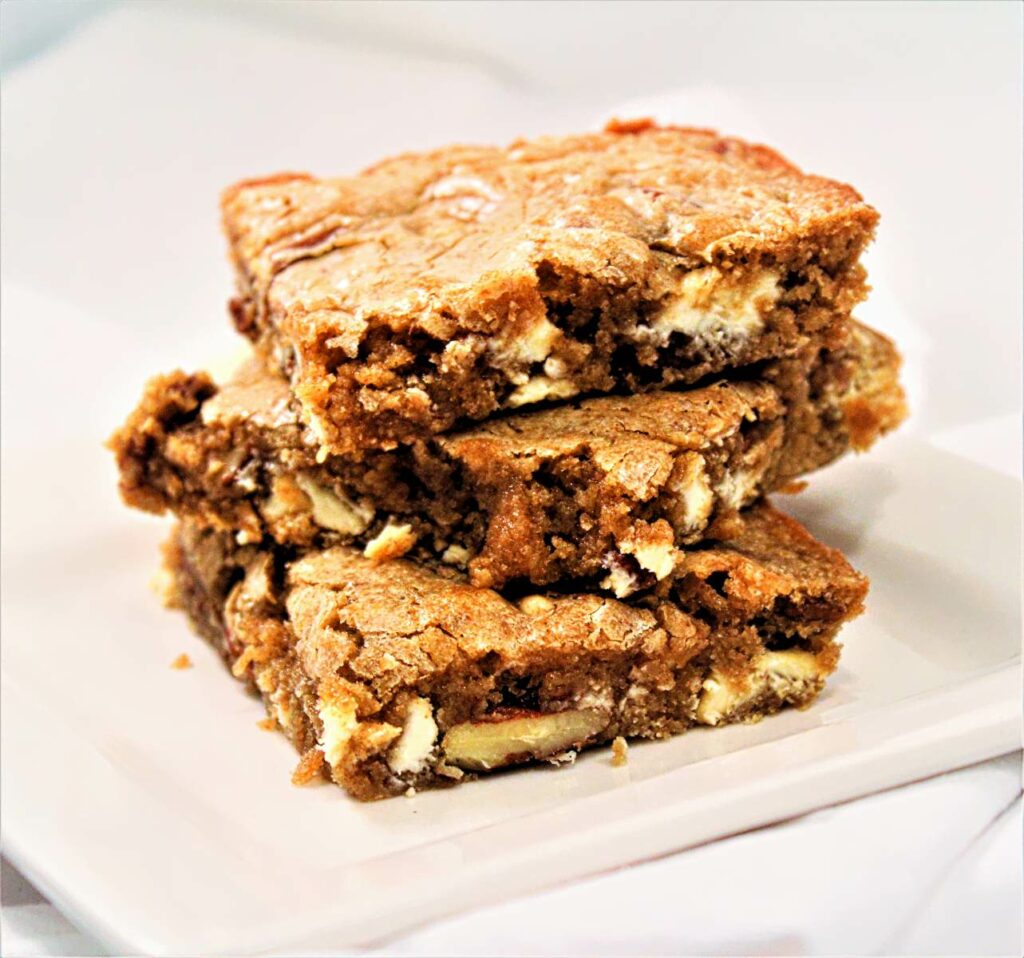 Blondies are a classic bar cookie and the perfect afternoon snack. They are chewy and caramel flavored with vanilla.
Read More »