Let our head bakers and research experts help via our curated recipes, how-tos and extensive guides.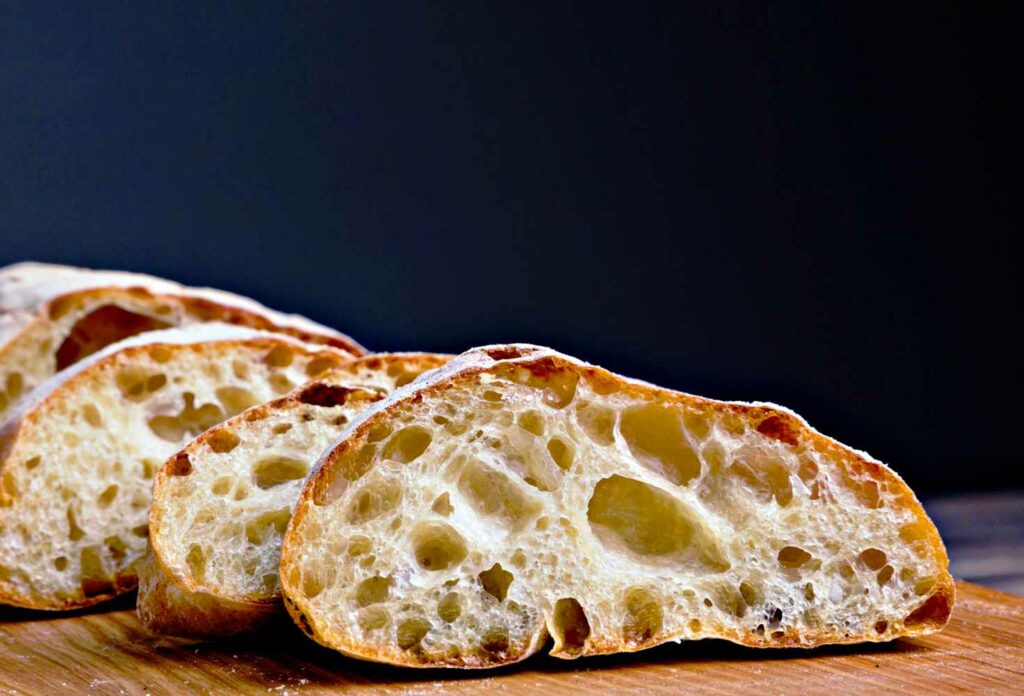 Ciabatta is an artisan bread with a very distinct look. It has an airy texture with large irregular holes in the loaf along with a tangy (almost sourdough) flavor.
Read More »
Most recent recipes from the blog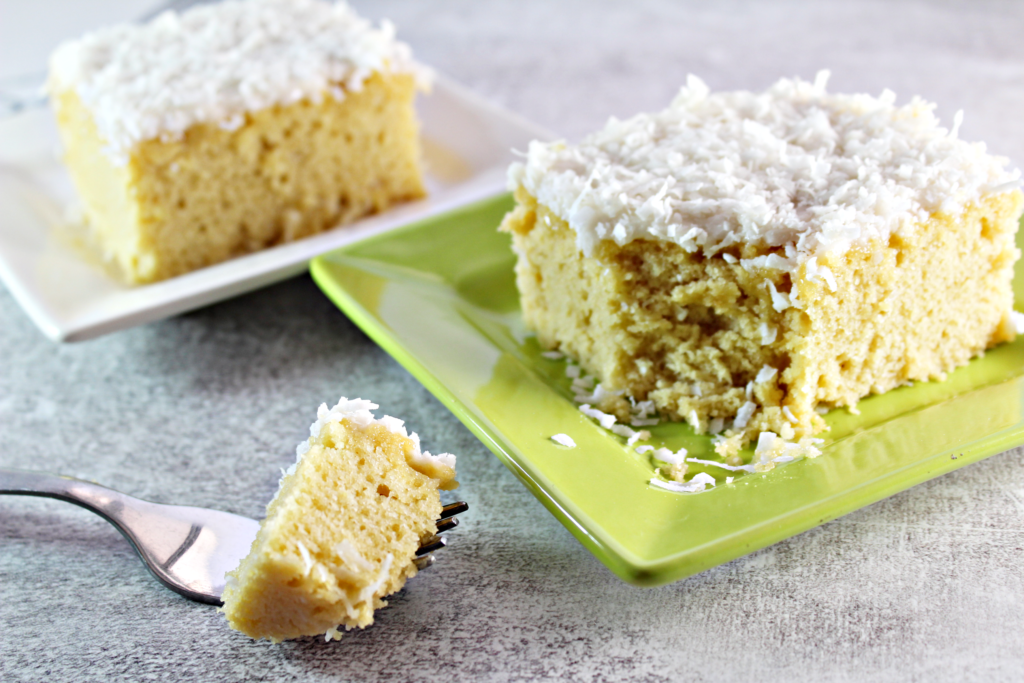 This luscious and moist coconut sheet cake is the perfect addition to your table loaded with rich coconut flavor using coconut milk in the batter as well as the icing.
Read More »