Ingredient Integrity™ Safer Flours & Mixes
Utilizing innovative technology we create wheat based flours and mixes with reduced pathogen counts yet preserved functional integrity.
The Safe Choice for Low-Micro & Ready-to-Eat Ingredients
Less Pathogens, Less Risk, More Trust
With integrated Guardian technology at our facilities, we treat grains and flour to eliminate harmful pathogens. Our low-micro process does not change the functionality, appearance, nutrition, or ingredient declaration of the finished products. If you are looking for brand protection for your finsihed goods we are your source for safer ingredients. Sold under our Ingredient Integrity brand, the finished grains, flours, and mixes are available as low-micro or can be further treated and validated for ready-to-eat applications.
Low-Micro Flour
Brand protection for foods that run the risk of not going through a full kill step
Ready To Eat
Ingredients that have gone through a validated kill step for foods that are raw
Protection Against Product Recalls
Recalls on flour containing Salmonella or E. Coli has cost companies millions of dollars over the past five years. Our Ingredient Integrity line of flours solves that problem.
We offer low-micro flour for brand protection or Ready-To-Eat flour for complete peace of mind. Our treated wheat flours maintain the same functionality and nutrition as untreated flour. Additionally, Organic status is maintained throughout our process.
We offer our safer line of flours for wholesale, manufacturing, and private label applications. Great for use in cookie doughs and batters.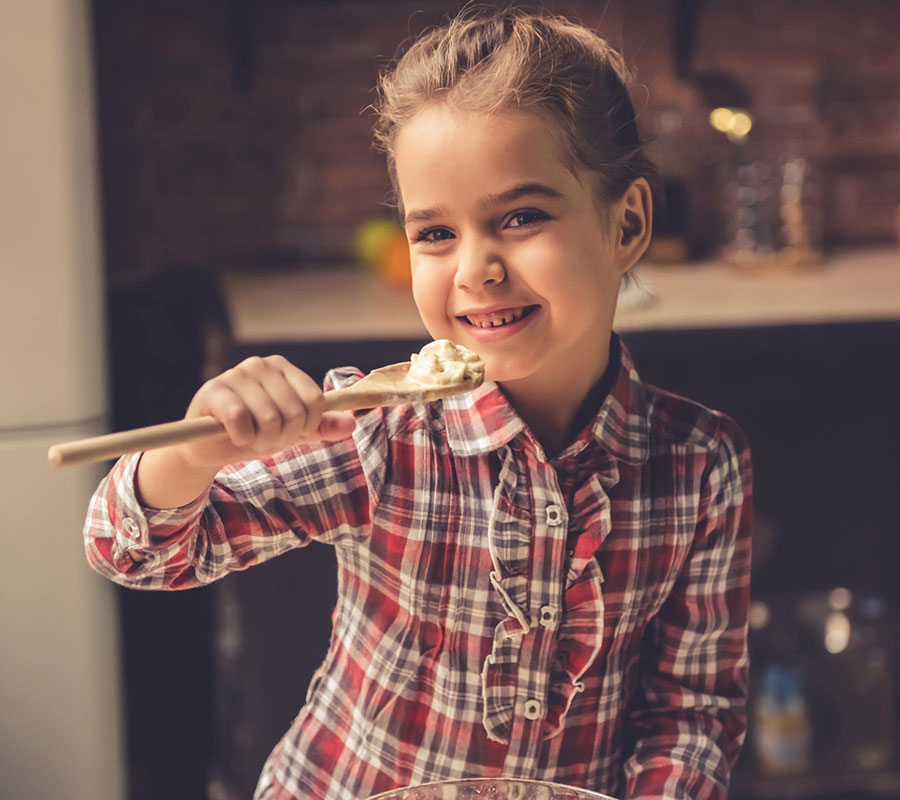 Learn more about our food safety technology partner, Energis Solutions
Ready to be your business partner!
Get in touch with our sales team today for more information