Let our head bakers and research experts help via our curated recipes, how-tos and extensive guides.
Formulated by our professional baker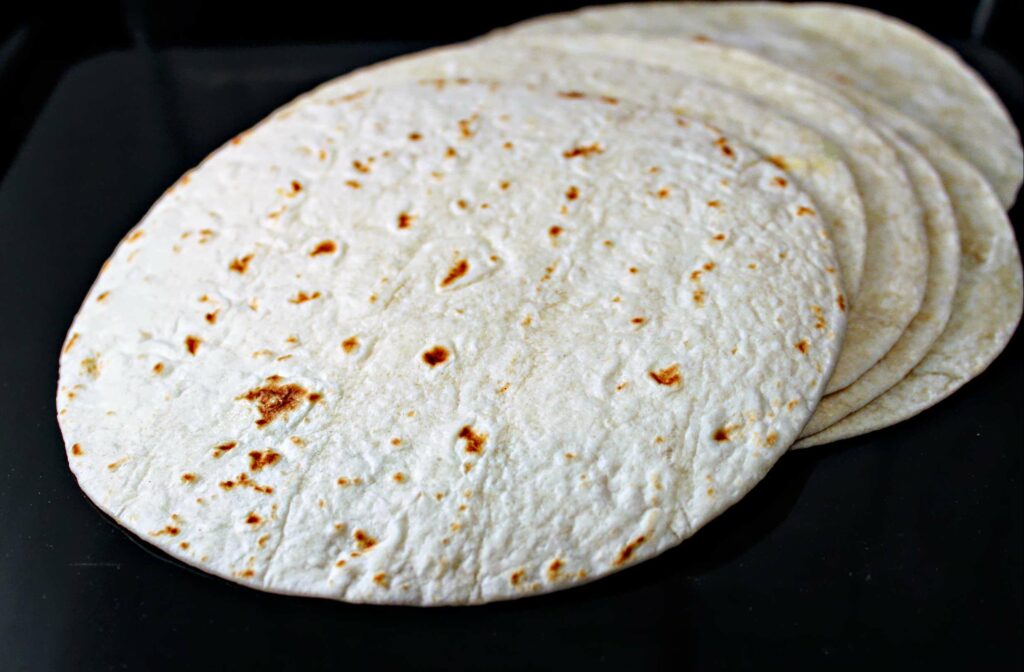 Ever wondered how to adapt a regular tortilla formulation into very different flavor profiles for your customers? We've got the scoop! Plus at the end of this post, there is a home chef's version for those who do not have a commercial tortillaria but still want to make tortillas at home.
Read More »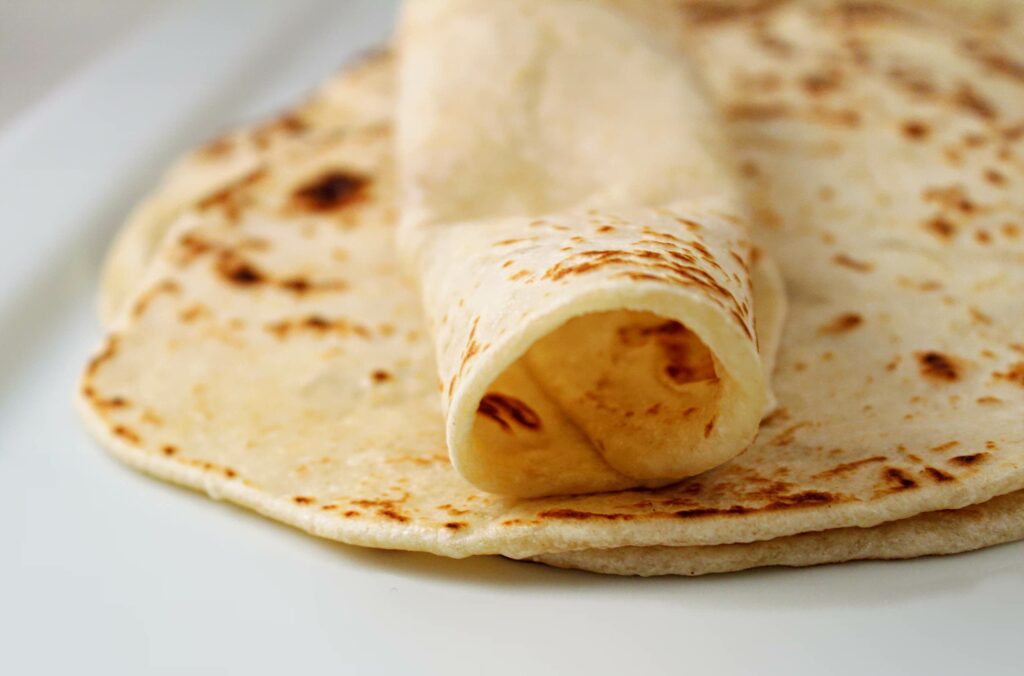 To assist you in your tortilla production, we thought we'd share some of the basic information you need for good flour tortilla formulation.
Read More »