Let our head bakers and research experts help via our curated recipes, how-tos and extensive guides.
Formulated by our professional baker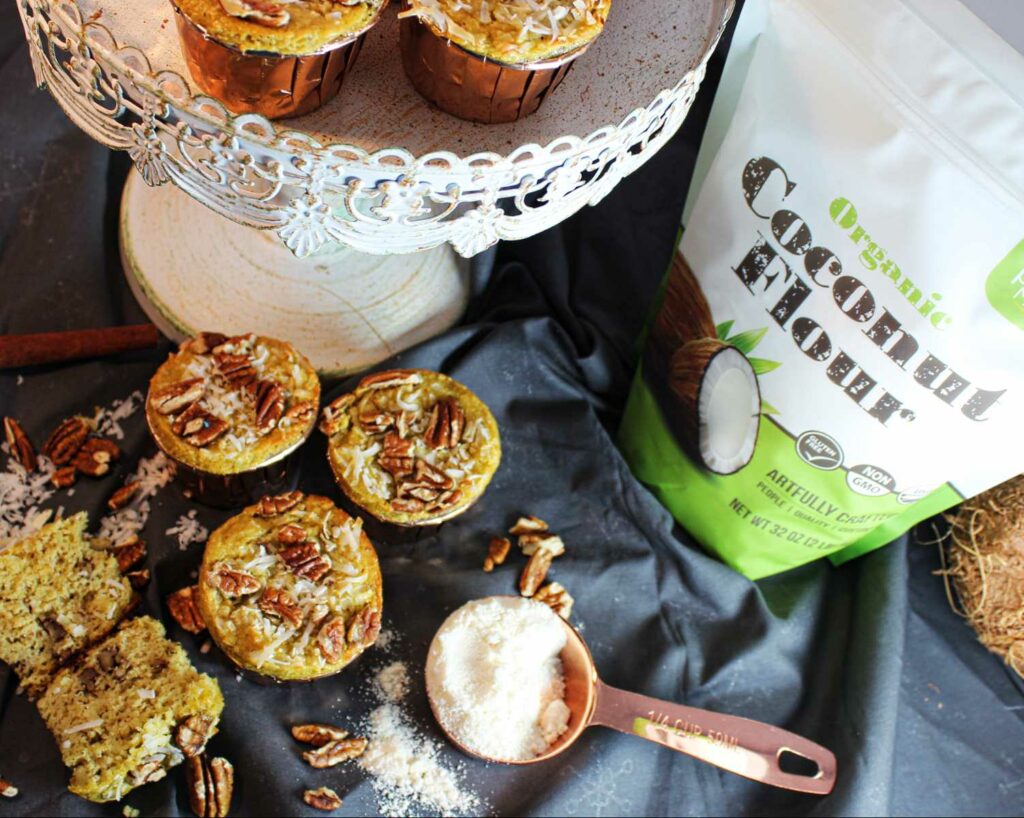 If you have been following the low carbohydrate and Keto communities, Coconut flour has become one of the most valued and highly prized ingredients. It is incredibly healthy and versatile as well as gluten-free. That being said, there are some tricks to baking with this unique flour that might make it seem not easy at first.
Read More »