Let our head bakers and research experts help via our curated recipes, how-tos and extensive guides.
Formulated by our professional baker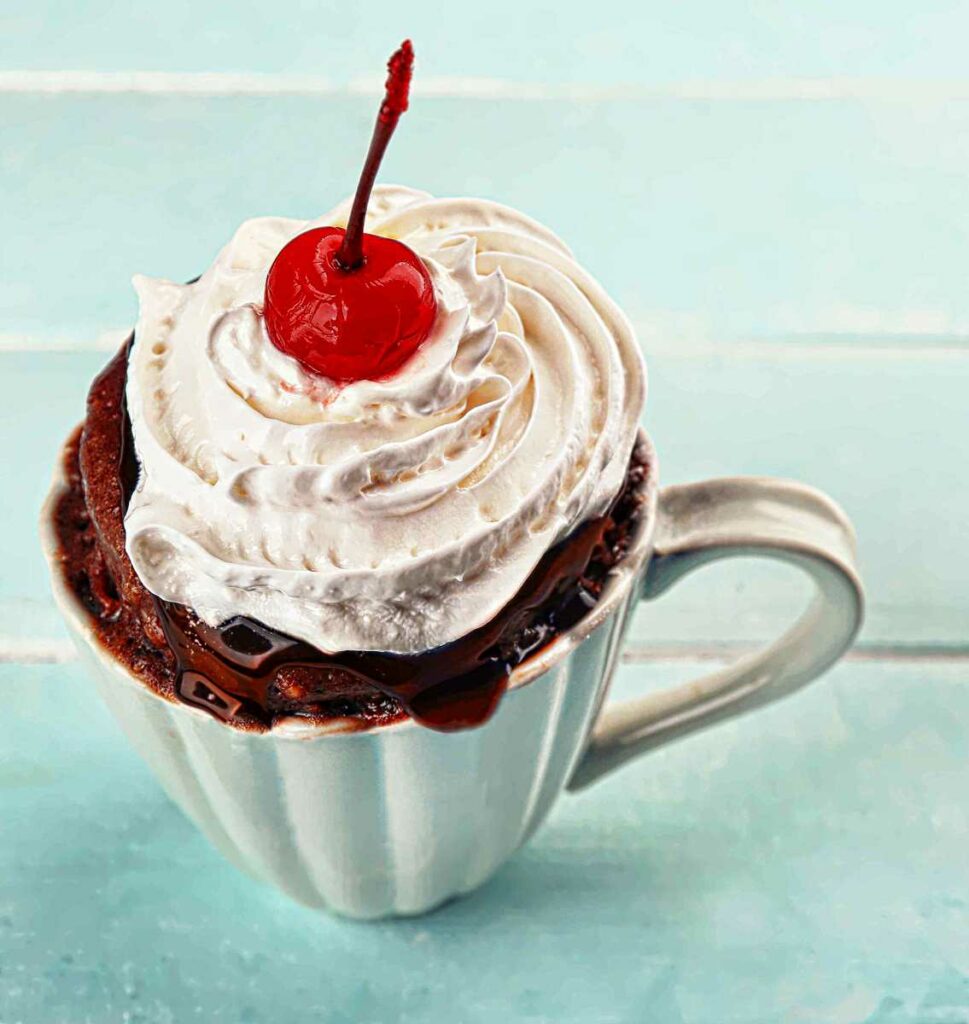 Looking for a quick grab-and-go breakfast that has all the rich delicious flavors of a dessert but the healthy benefits of a low-carb meal? This is it! A Coconut flour One minute microwave muffin that you literally make in a mug!
Read More »