Let our head bakers and research experts help via our curated recipes, how-tos and extensive guides.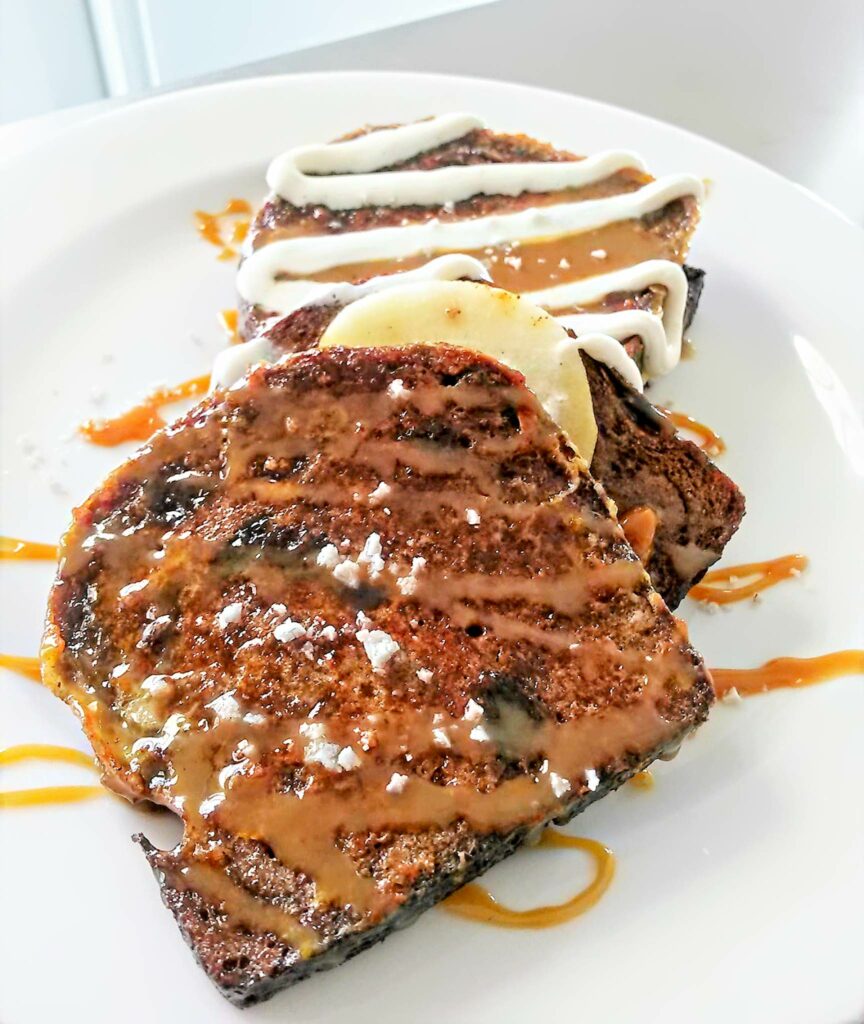 Our chef has created a home baker's whole wheat gingerbread that is unlike the cake gingerbread with which you may be familiar. This one is yeast-raised, making it ideal for sweet sandwiches and French toast.
Read More »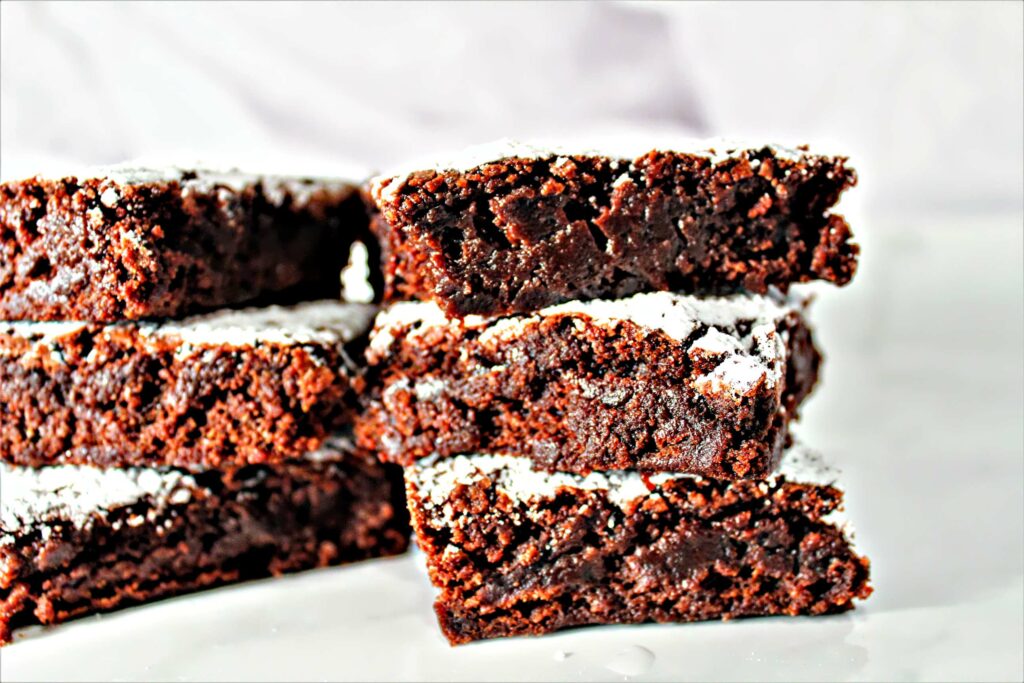 Exceptional chewy fudge brownies are a baker's lifeblood. This formulation will keep your customers coming back for more and the home baker's version is just as addictive.
Read More »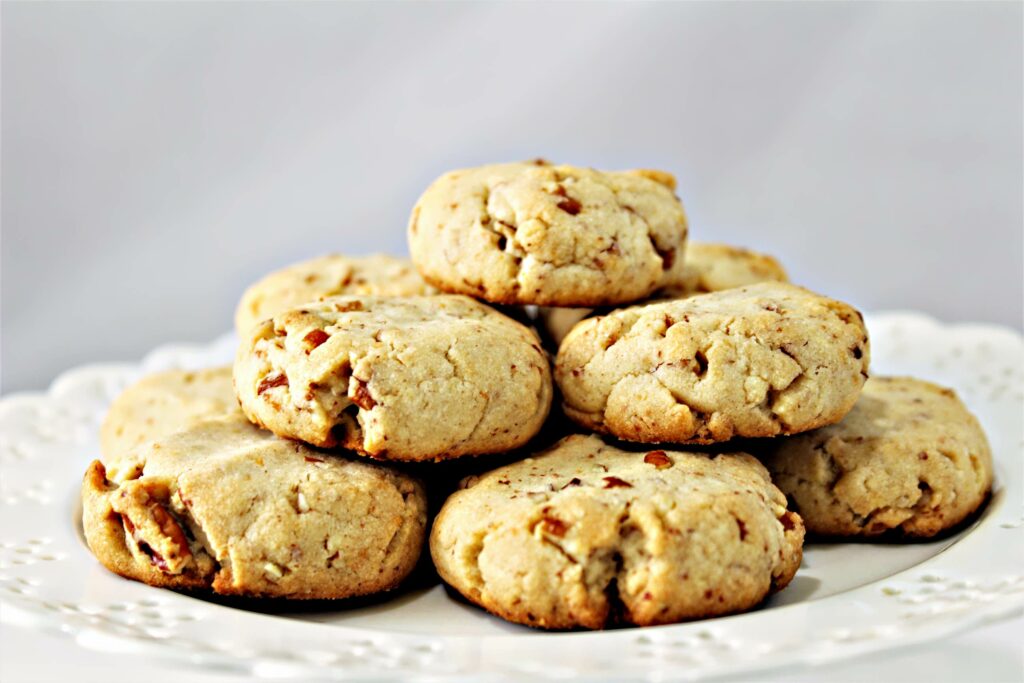 This recipe for Pecan Shortbread cookies, with hints of citrus accenting the delicate flavor of toasted pecans, are just the perfect combination. We've included our baker's formulation as well as a home baker's version.
Read More »