Let our head bakers and research experts help via our curated recipes, how-tos and extensive guides.
From our dedicated gluten-free facility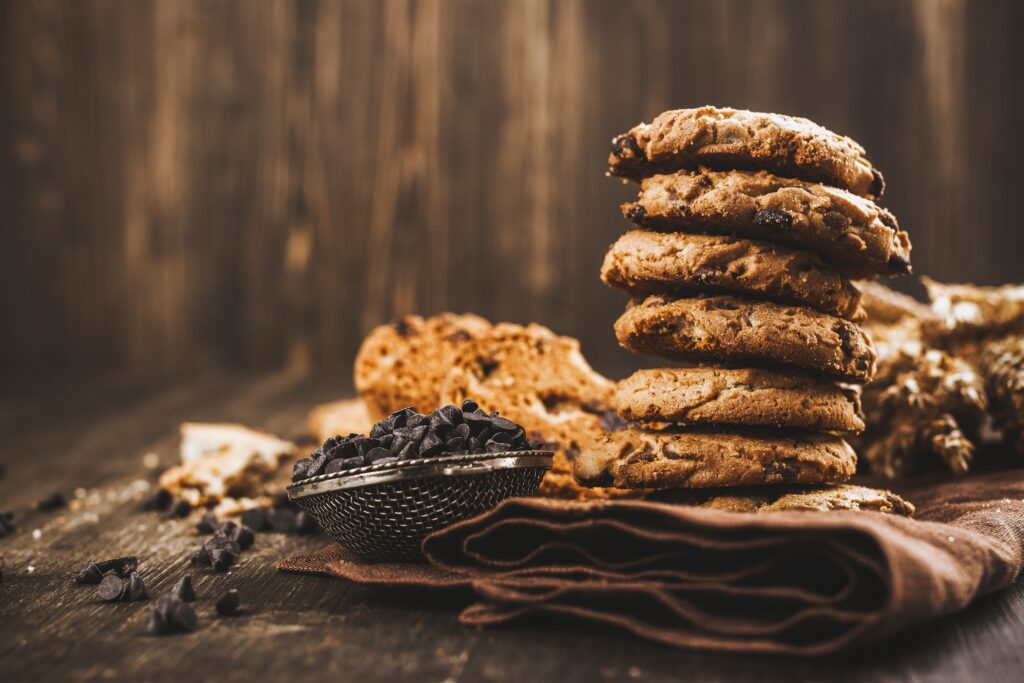 Our all-purpose gluten-free flour is perfectly formulated to bake all the recipes you already use. Just like this chocolate chip cookie recipe! No need to add special ingredients or use new recipes. This is adapted from our Chef's favorite and its literally cup-for-cup substitution!
Read More »