Let our head bakers and research experts help via our curated recipes, how-tos and extensive guides.
From our dedicated gluten-free facility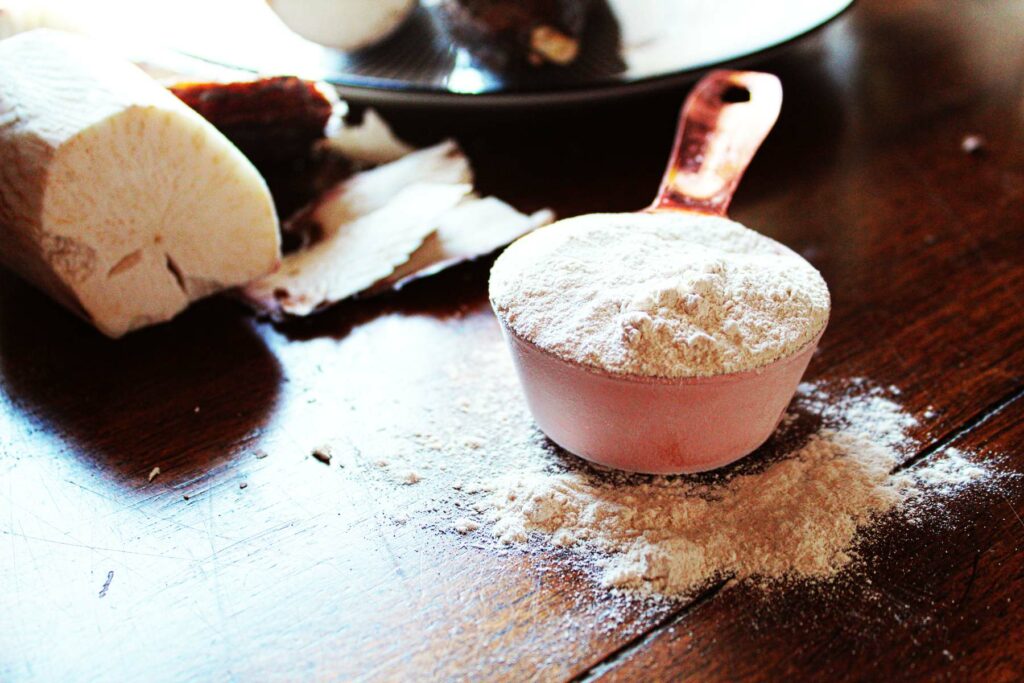 Cassava Flour is a natural and easy replacement for wheat flour in a wide variety of recipes. Gluten-free, paleo and delicious, it will soon be one of your favorite!
Read More »