Let our head bakers and research experts help via our curated recipes, how-tos and extensive guides.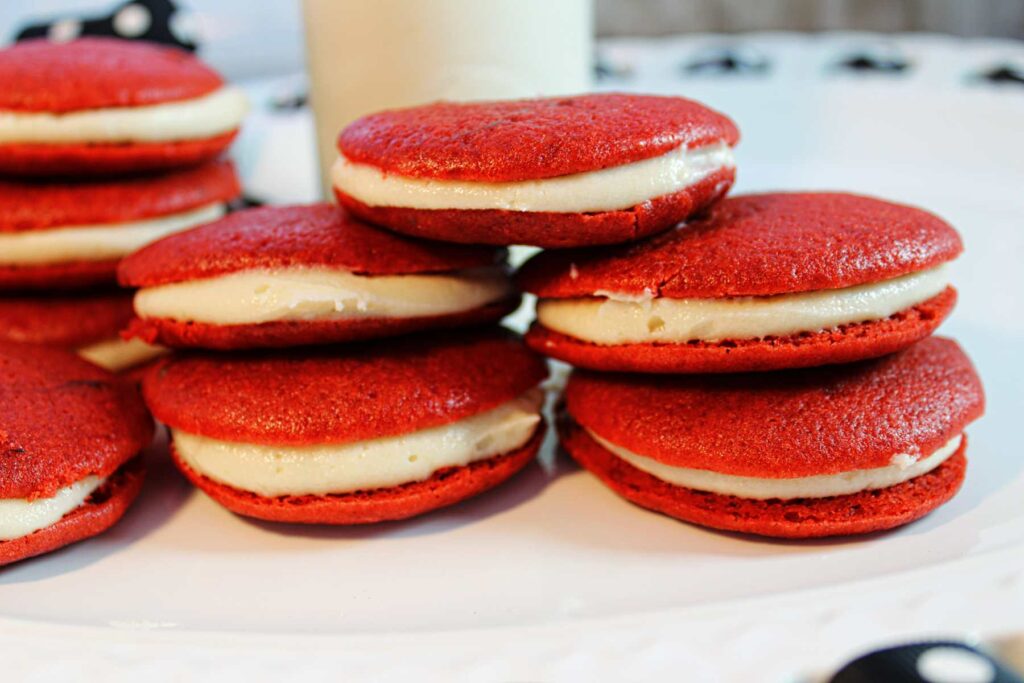 Iconic, irresistible, and universally adored, whoopie pies are one of the most delicious desserts around! This recipe for a red velvet version are delicate, delicious, and very easy to make.
Read More »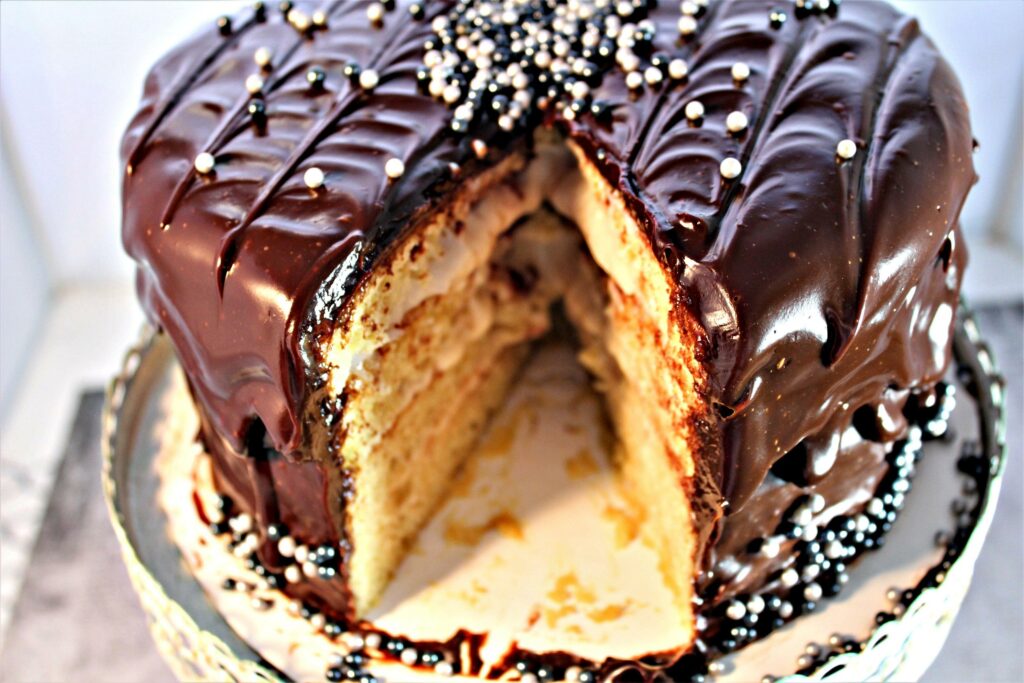 If you've never made a sponge cake, this is a fantastic recipe to start your baking adventure. It is also a good base in our Boston Cream Pie recipe because it doesn't require any tricky folding or separating of eggs usually required for making a good sponge cake.
Read More »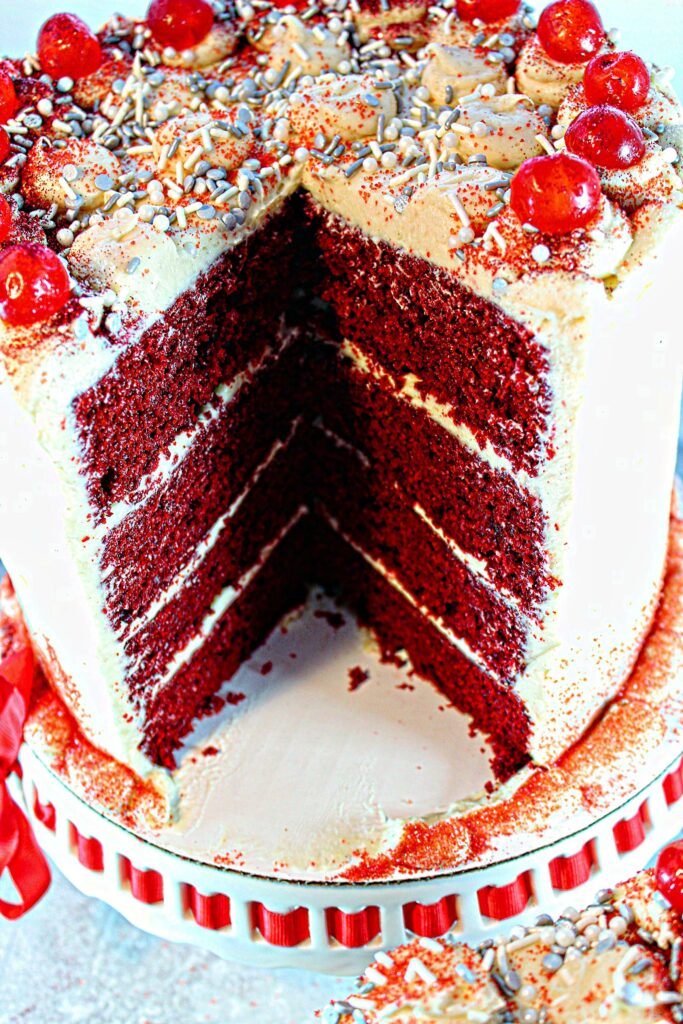 This is a big ol' cake with a shocking red color and an extra-tender cake piled high with fluffy cream cheese frosting. The finished cake is almost a foot tall when frosted! It's a wonderful dramatic dessert.
Read More »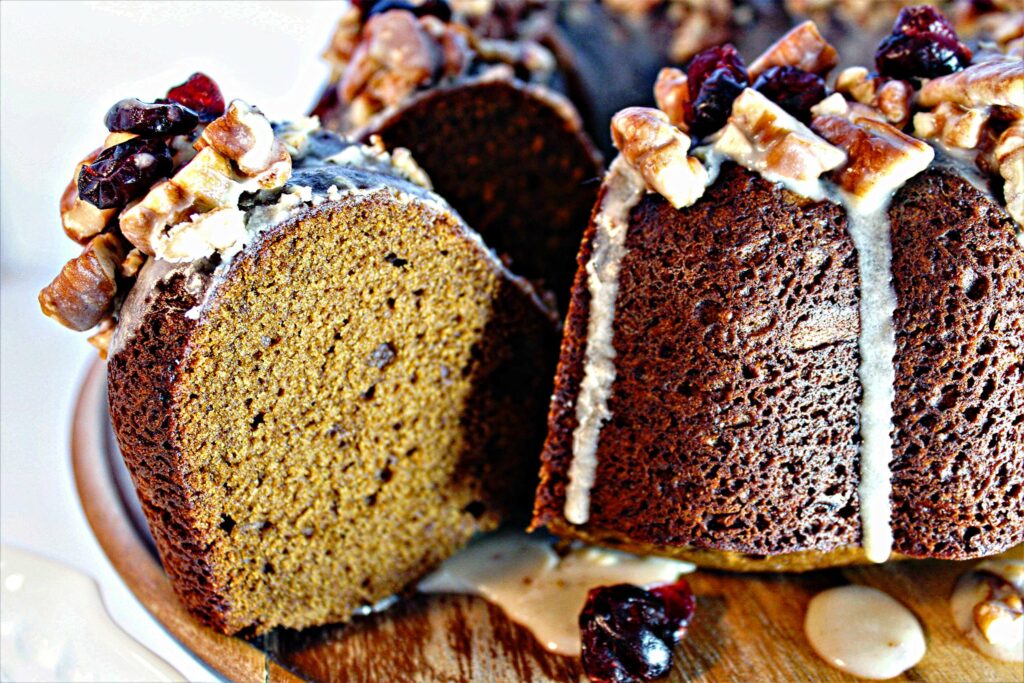 This recipe for gingerbread pound cake makes a rich, dense cake with a tender crumb. The sponge of the cake is a fine texture with a silky finish. It stays moist for several days and is heavy with spice and a hint of warm black pepper.
Read More »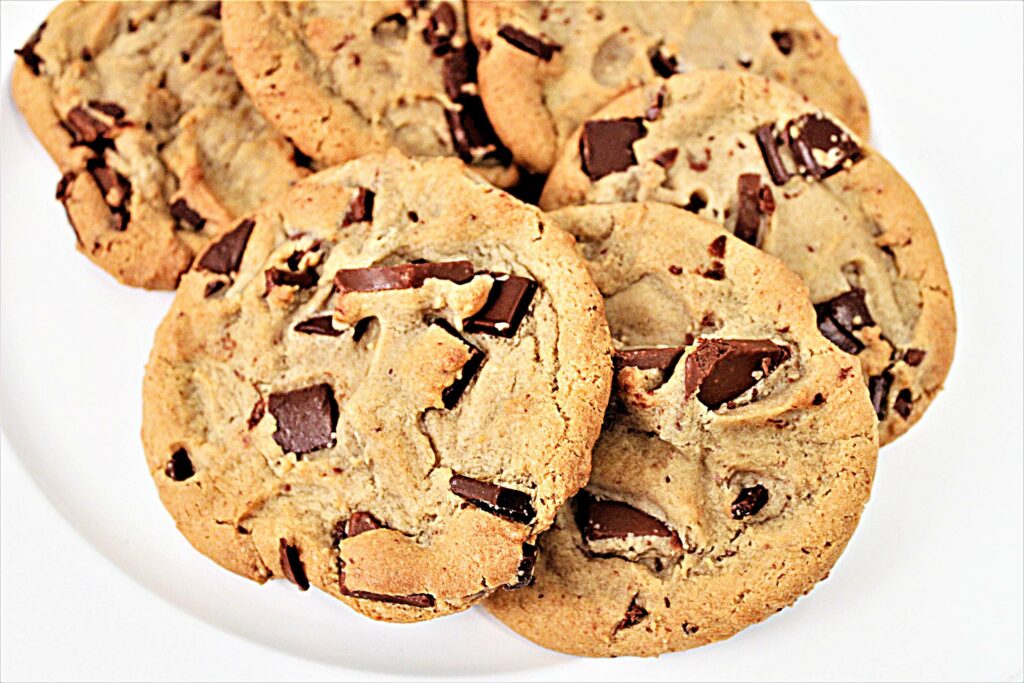 Now and then, we come across recipes in the test kitchen that we use for years on end. This chocolate chip cookie recipe is one of them. Our pastry chef has used it in restaurants and bakeries for the last 25 years with rave reviews. You'll soon see why.
Read More »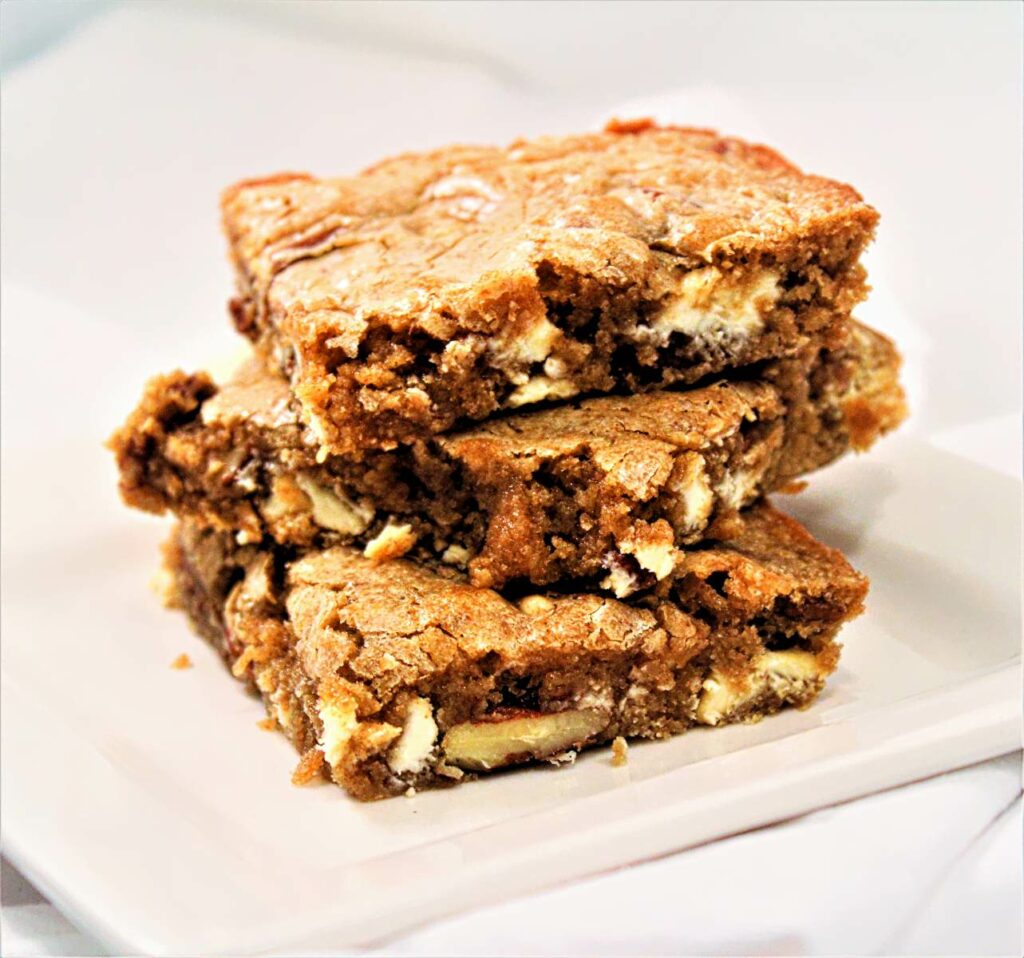 Blondies are a classic bar cookie and the perfect afternoon snack. They are chewy and caramel flavored with vanilla.
Read More »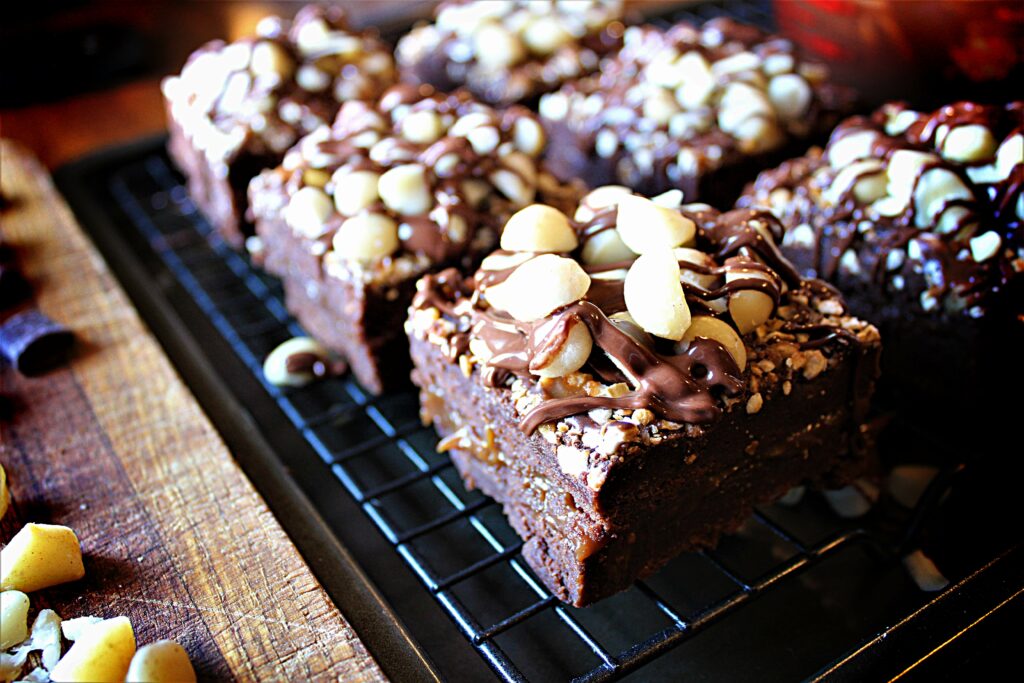 Have you ever tried the recipe right off of the package of our almond flour?! We save only the best ones for the supreme honor of the package. Our chef's Almond Flour Macadamia Fudge Brownies are absolutely divine.
Read More »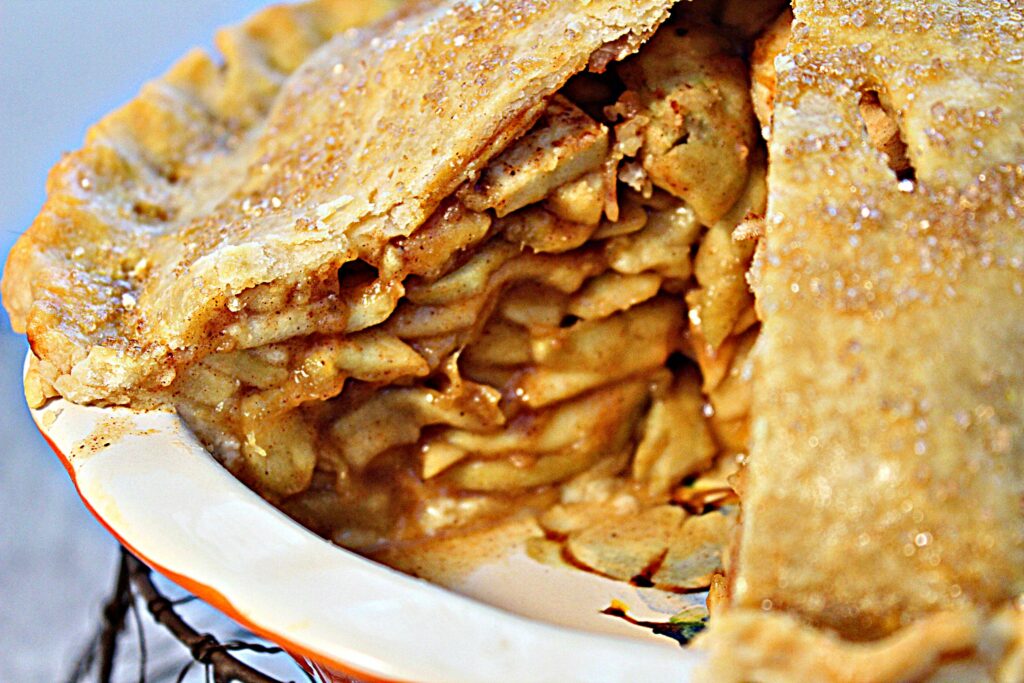 This pie recipe effortlessly combines everything we love about pies. A super buttery flaky crust that melts in your mouth and a sweet (but not-too-sweet) fresh apple filling that evokes a sense of down-home warmth and comfort.
Read More »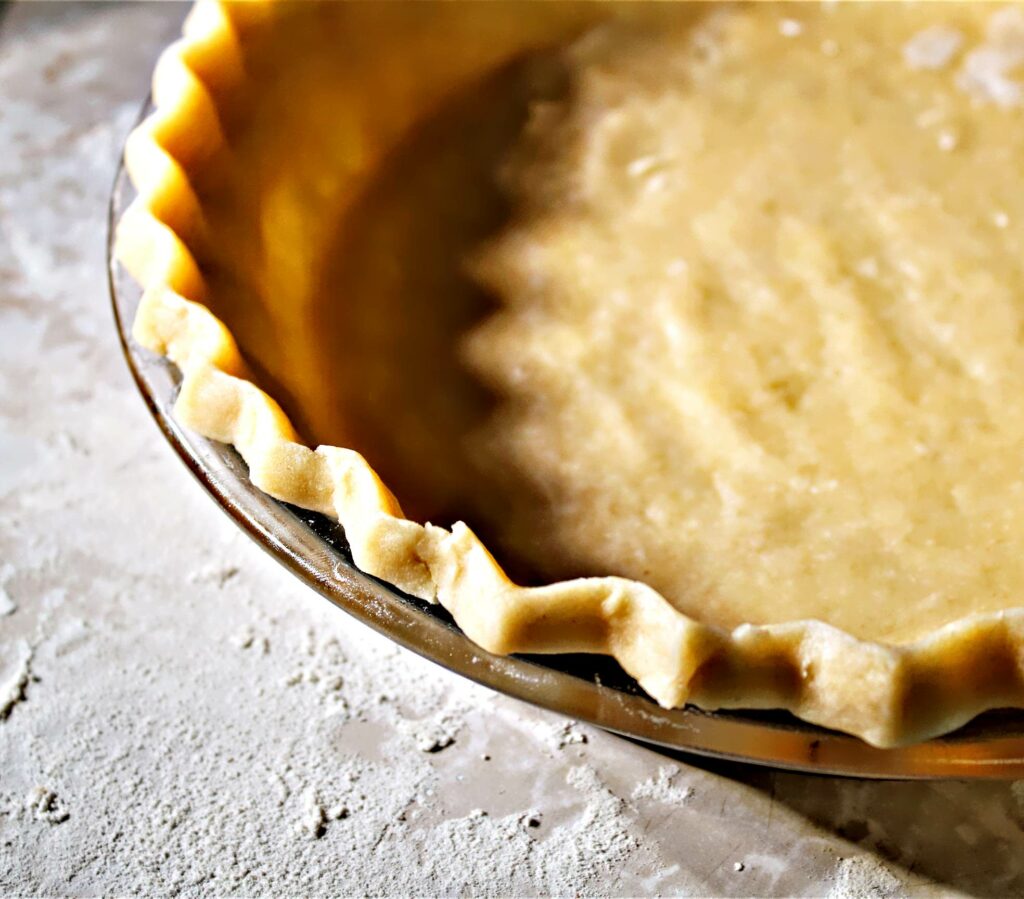 Today we're covering some of the top tips and tricks used by our chefs to create some of the best pies in the baking industry.
Read More »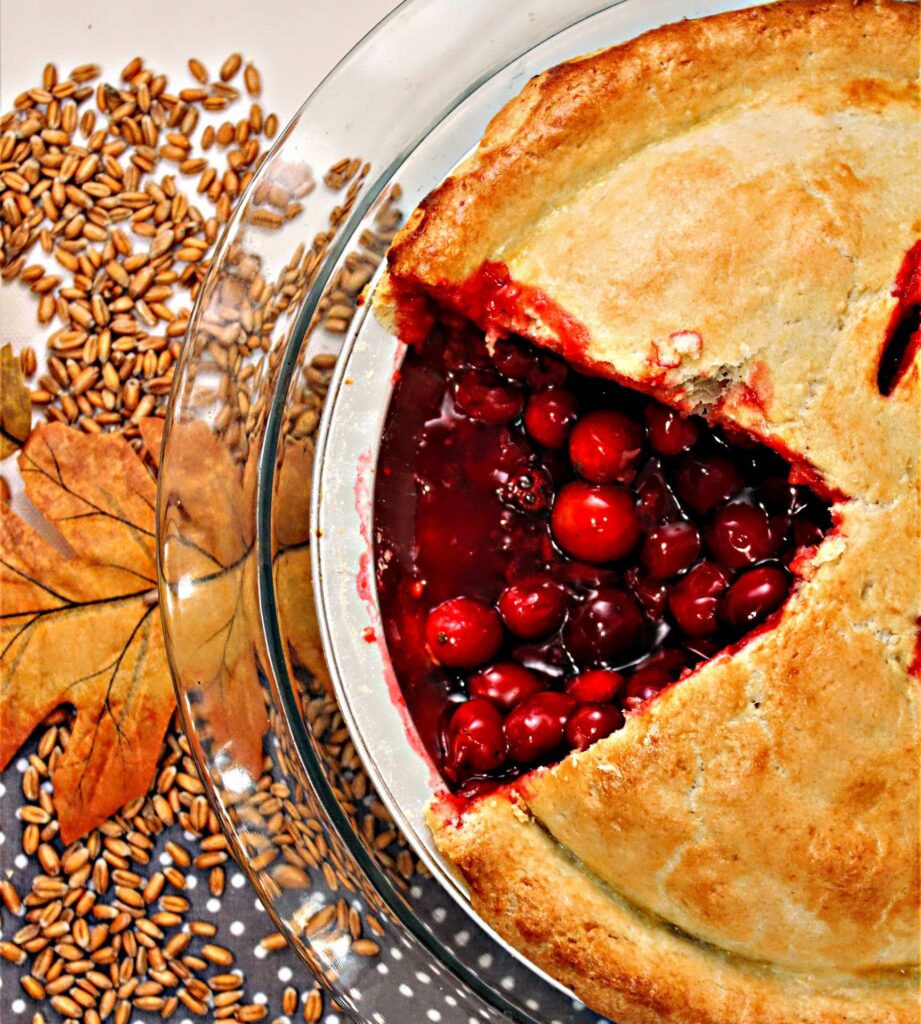 This crisp flaky crust is the right contrast to the tender juicy fruit-filled center of this pie that is bursting with cherries and a handful of cranberries to add the right balance of tartness. There are hints of citrus and spice in the filling as well, adding subtle nuances of gourmet elegance.
Read More »