Let our head bakers and research experts help via our curated recipes, how-tos and extensive guides.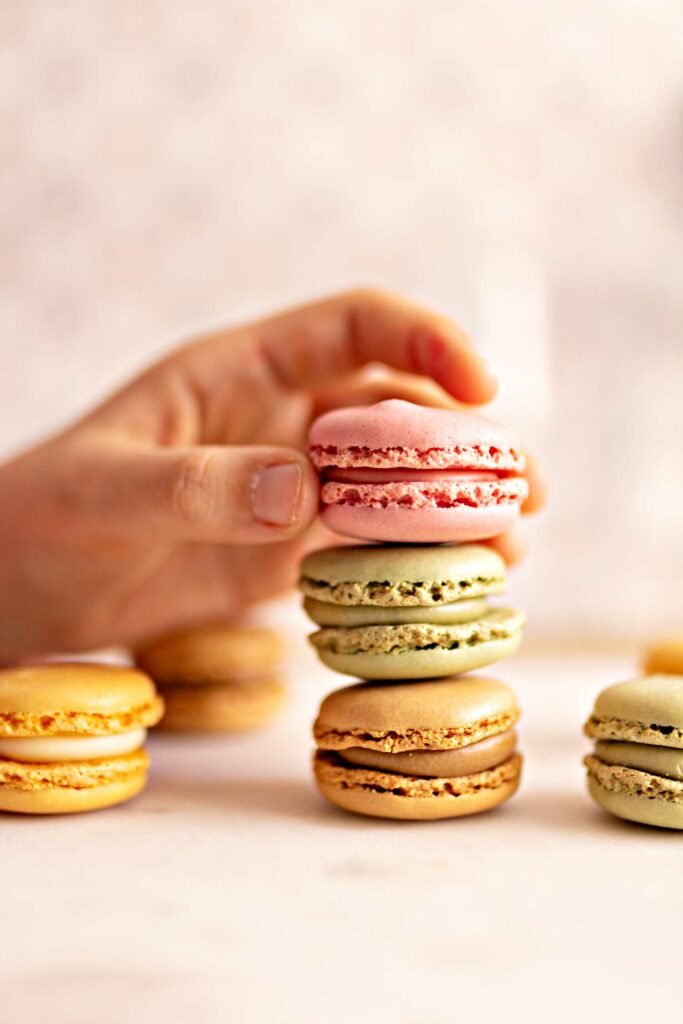 French Macarons are the pinnacle of baking confectionery genius. Macarons take cookies to an unimaginable extreme of culinary perfection. Don't confuse Macarons with the coconut cookies called "macaroons." These almond flour cookies are made with a meringue base. When baked correctly, they have a light, crisp sugary coating surrounding a tender, chewy cookie interior.
Read More »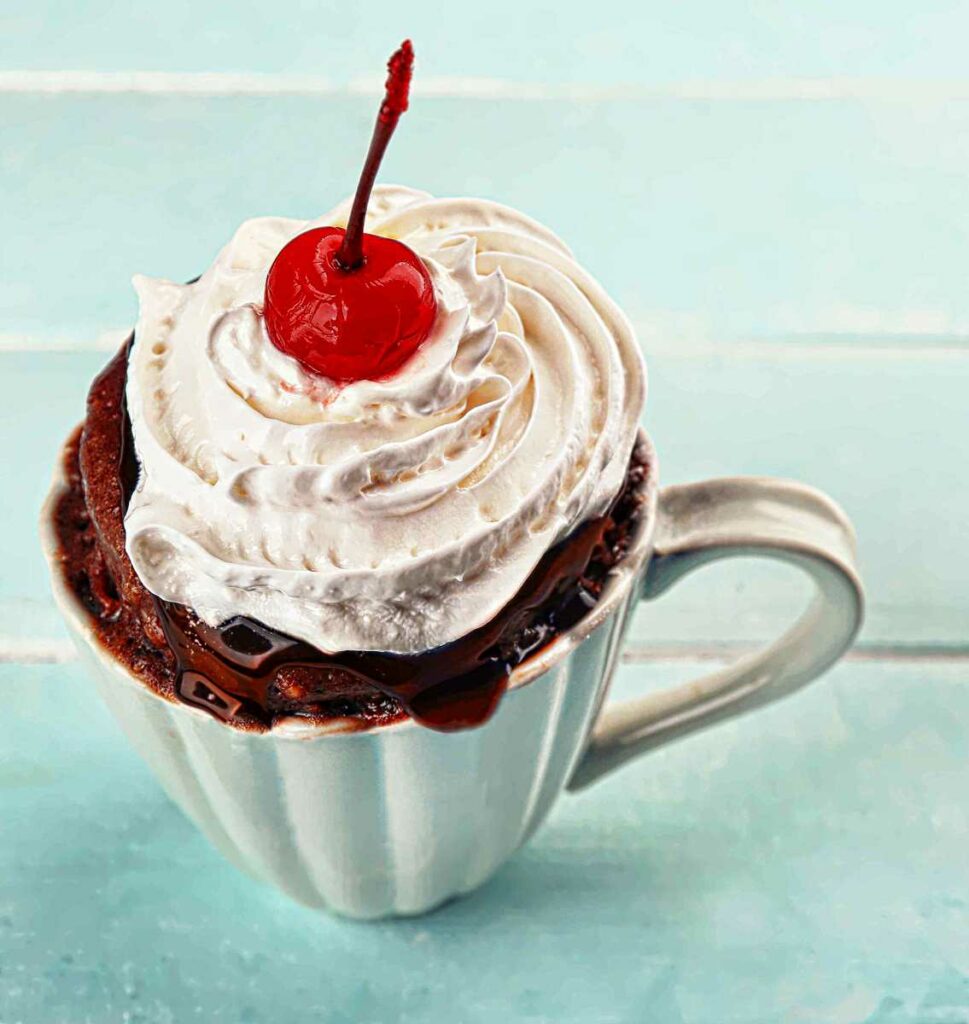 Looking for a quick grab-and-go breakfast that has all the rich delicious flavors of a dessert but the healthy benefits of a low-carb meal? This is it! A Coconut flour One minute microwave muffin that you literally make in a mug!
Read More »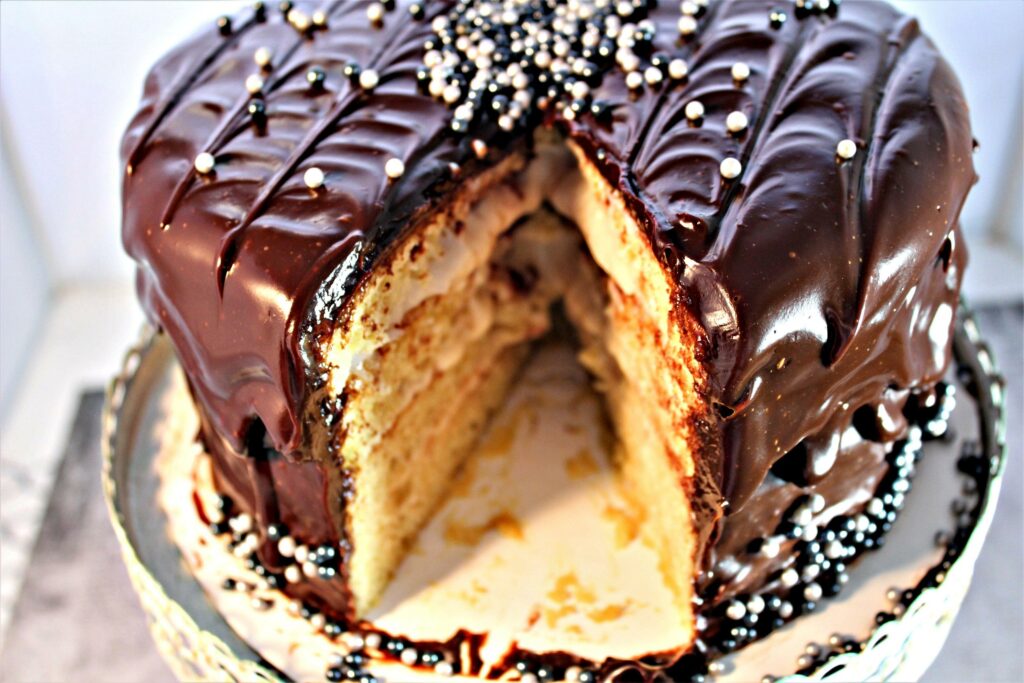 If you've never made a sponge cake, this is a fantastic recipe to start your baking adventure. It is also a good base in our Boston Cream Pie recipe because it doesn't require any tricky folding or separating of eggs usually required for making a good sponge cake.
Read More »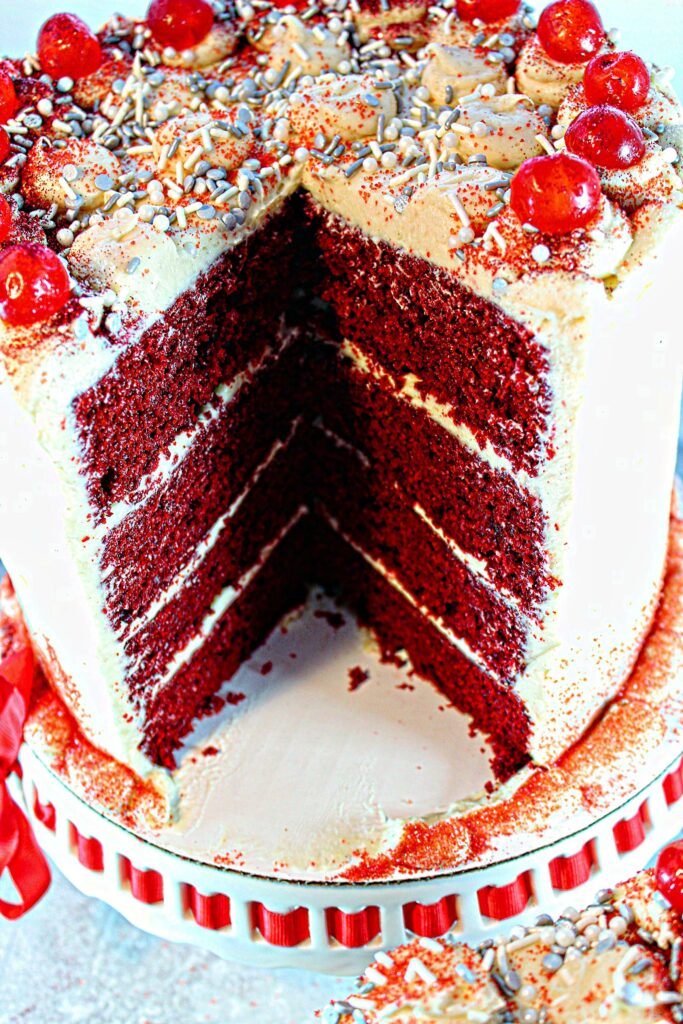 This is a big ol' cake with a shocking red color and an extra-tender cake piled high with fluffy cream cheese frosting. The finished cake is almost a foot tall when frosted! It's a wonderful dramatic dessert.
Read More »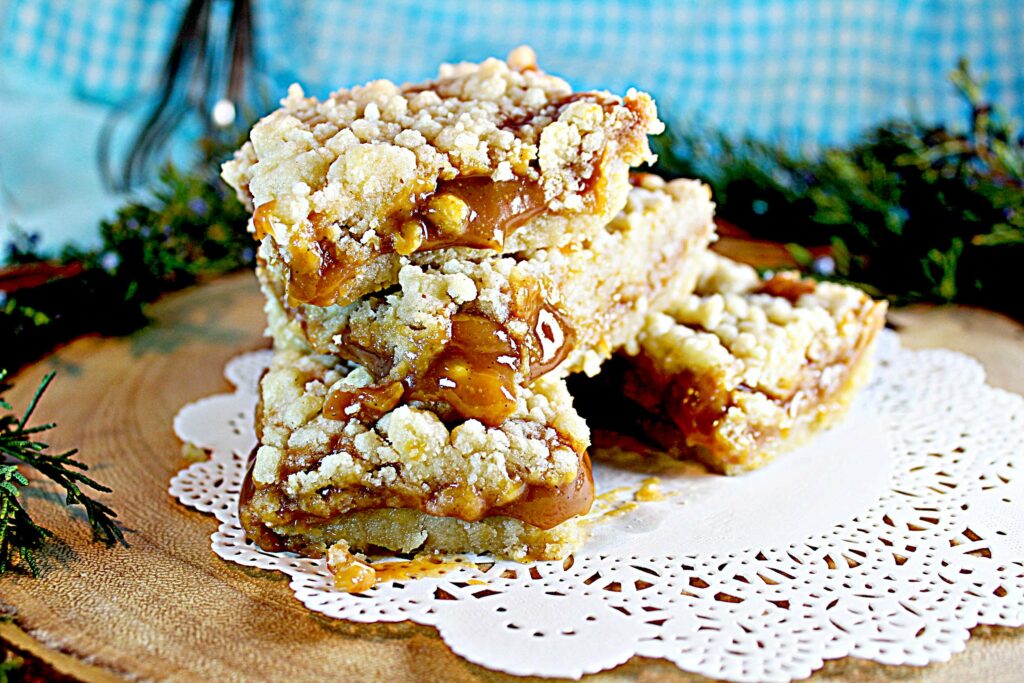 Looking for a signature dessert bar that sets you apart as a totally wicked genius? This bar is loaded with decadent salted caramel enthroned in a rich buttery shortbread. It is worthy of the most gourmet bakeshop! In fact, it has been served in them!
Read More »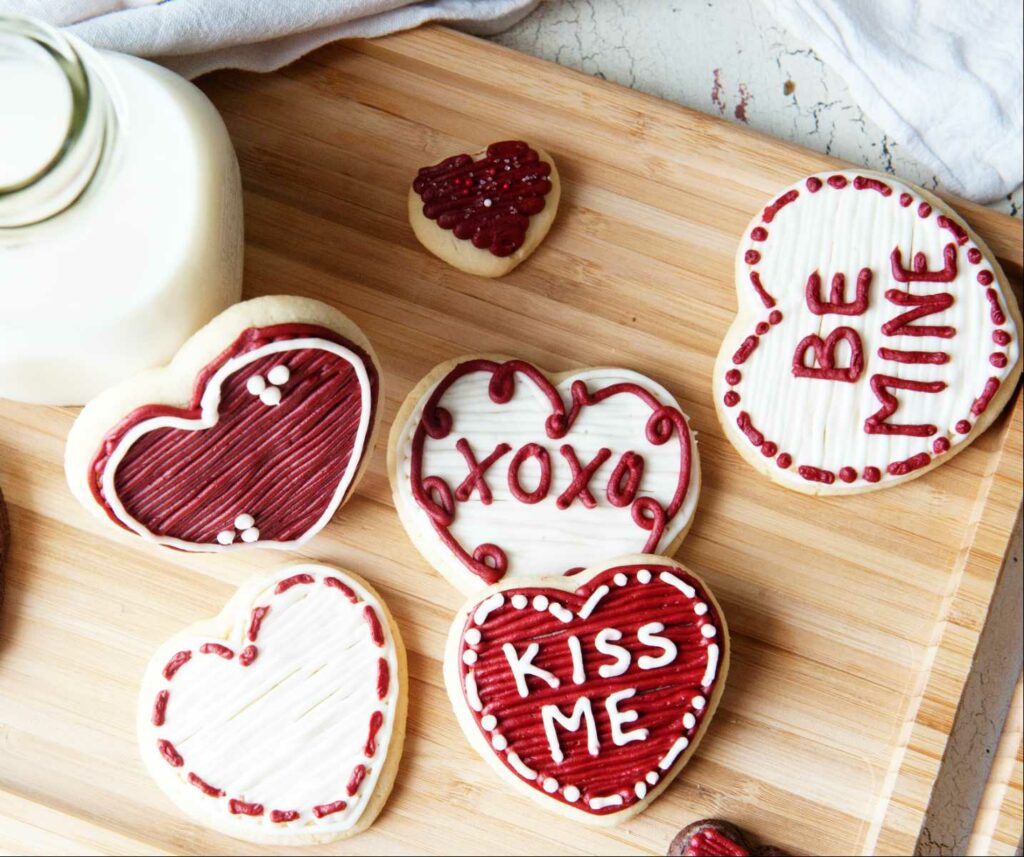 Perhaps one of the most popular cookie combinations since the invention of the cookie is a soft sugar cookie with creamy buttercream frosting.
Read More »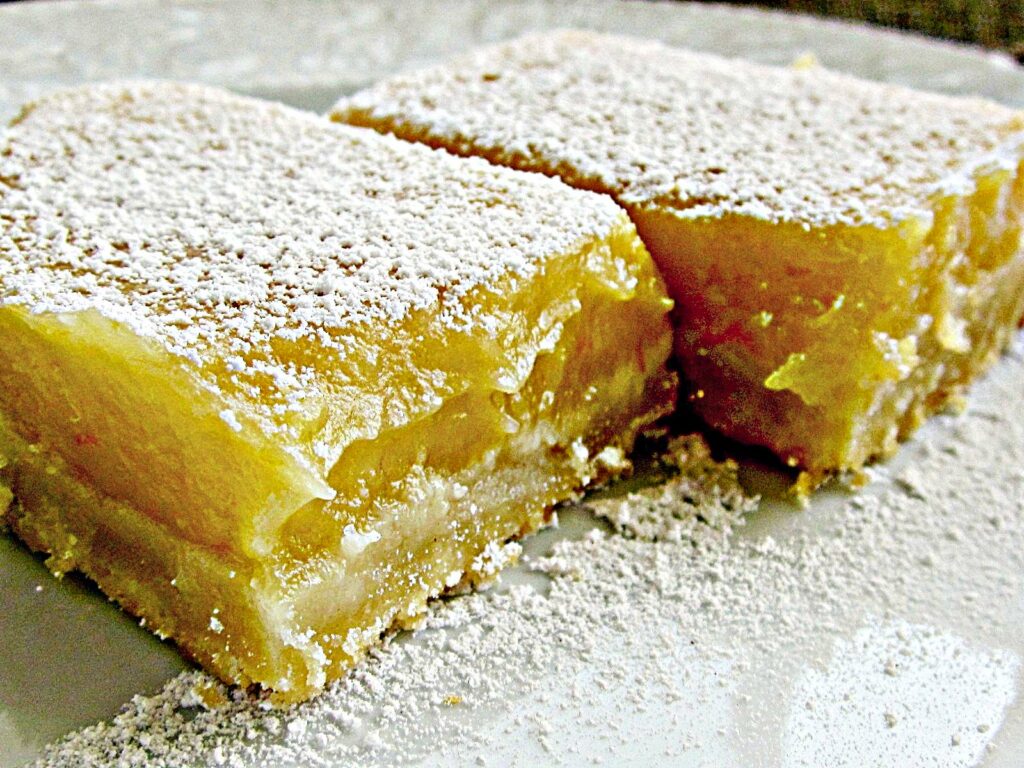 Lemon and orange mingle together in this delicate and creamy textured dessert bar. It's a taste of the tropics any time of year!
Read More »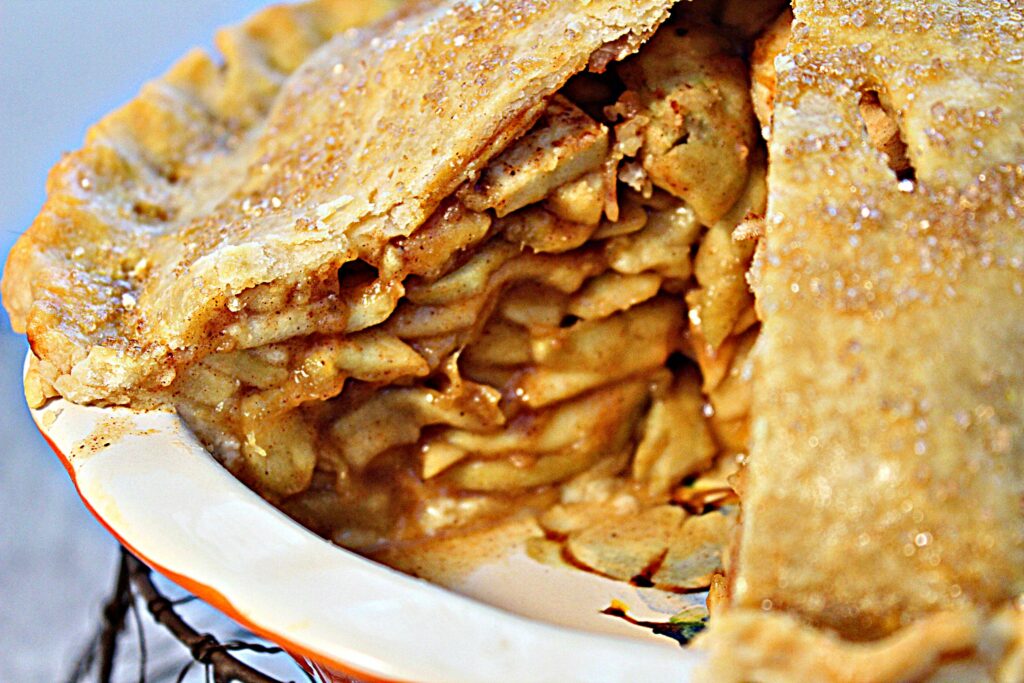 This pie recipe effortlessly combines everything we love about pies. A super buttery flaky crust that melts in your mouth and a sweet (but not-too-sweet) fresh apple filling that evokes a sense of down-home warmth and comfort.
Read More »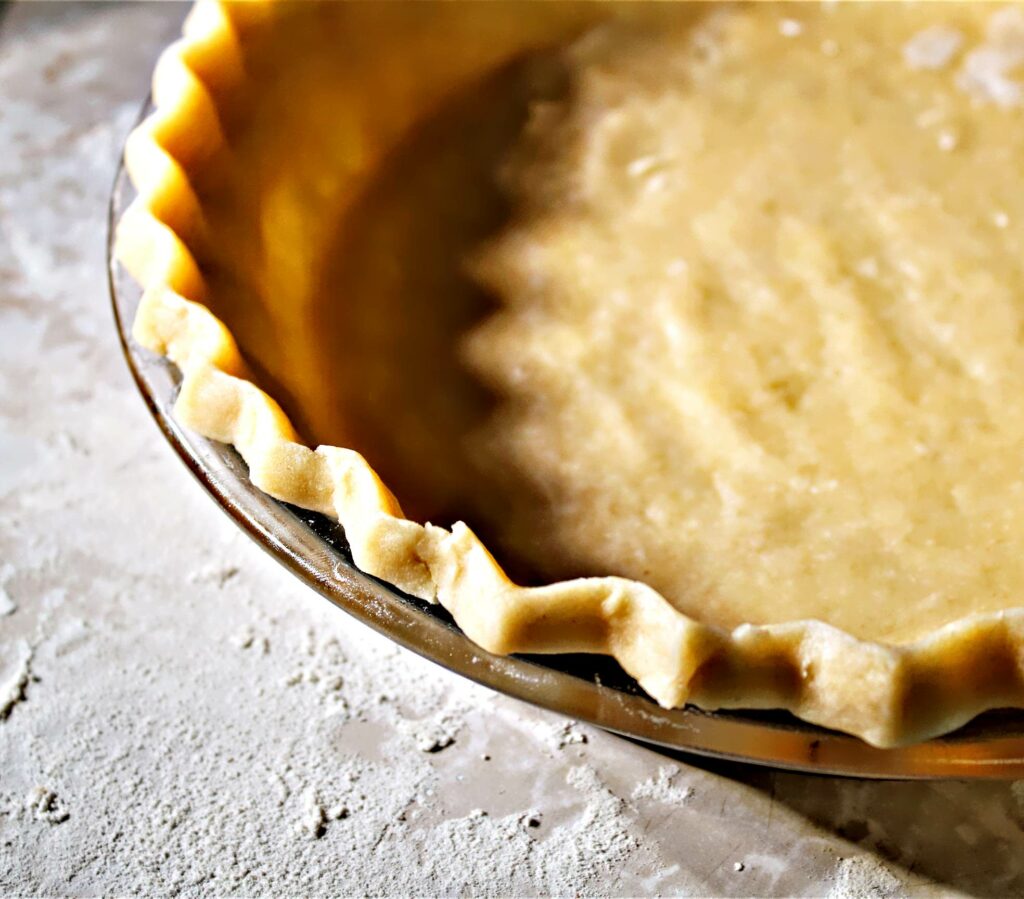 Today we're covering some of the top tips and tricks used by our chefs to create some of the best pies in the baking industry.
Read More »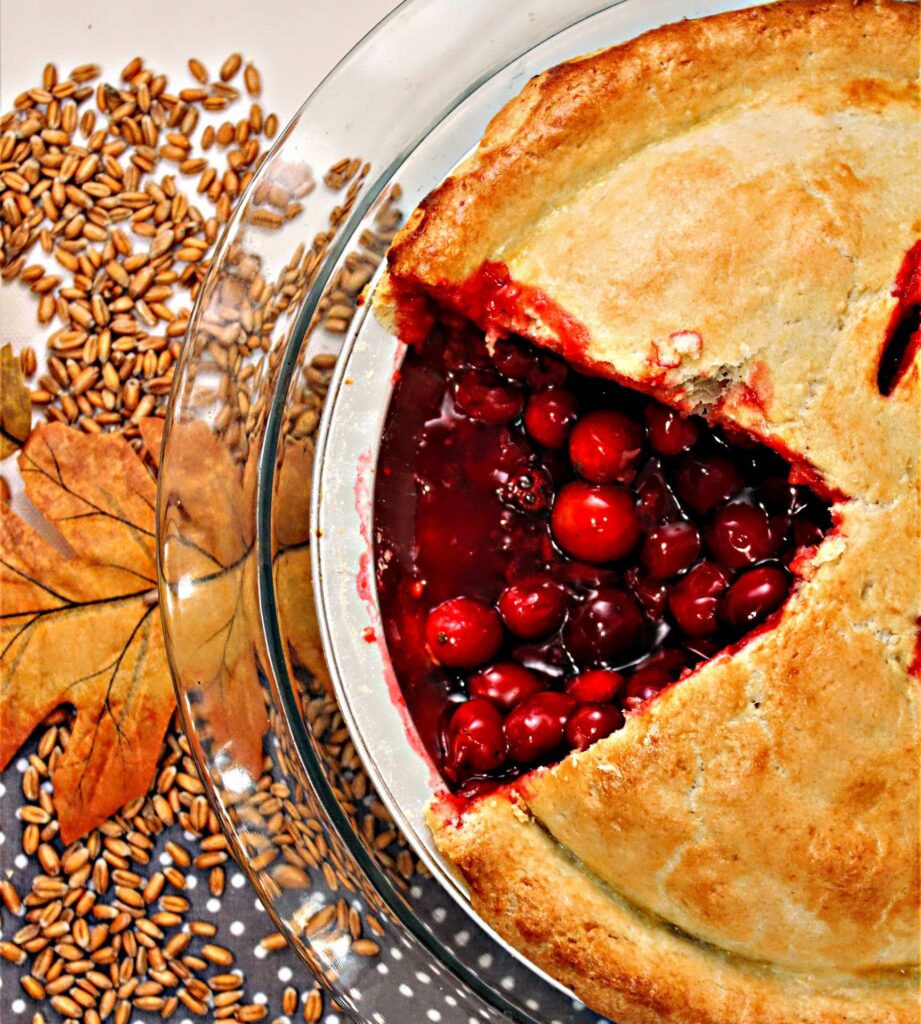 This crisp flaky crust is the right contrast to the tender juicy fruit-filled center of this pie that is bursting with cherries and a handful of cranberries to add the right balance of tartness. There are hints of citrus and spice in the filling as well, adding subtle nuances of gourmet elegance.
Read More »