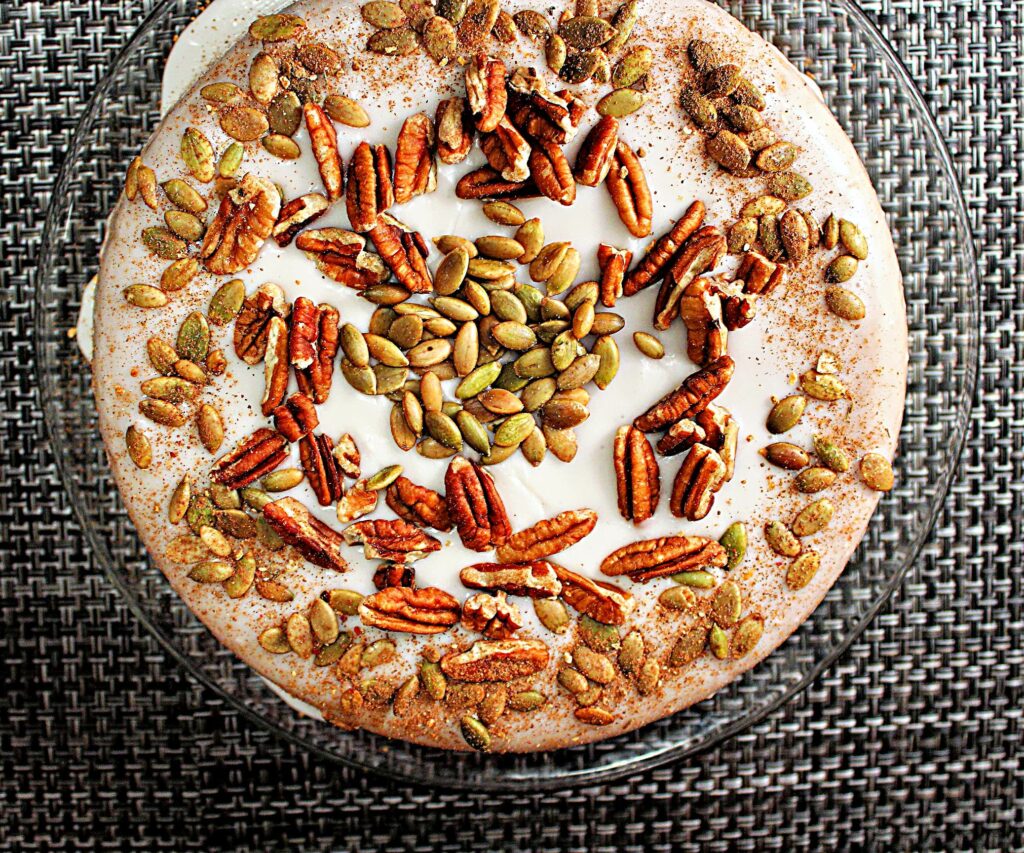 Baking a cake in a slow cooker sounded insane, but it turned out to be an amazing thing.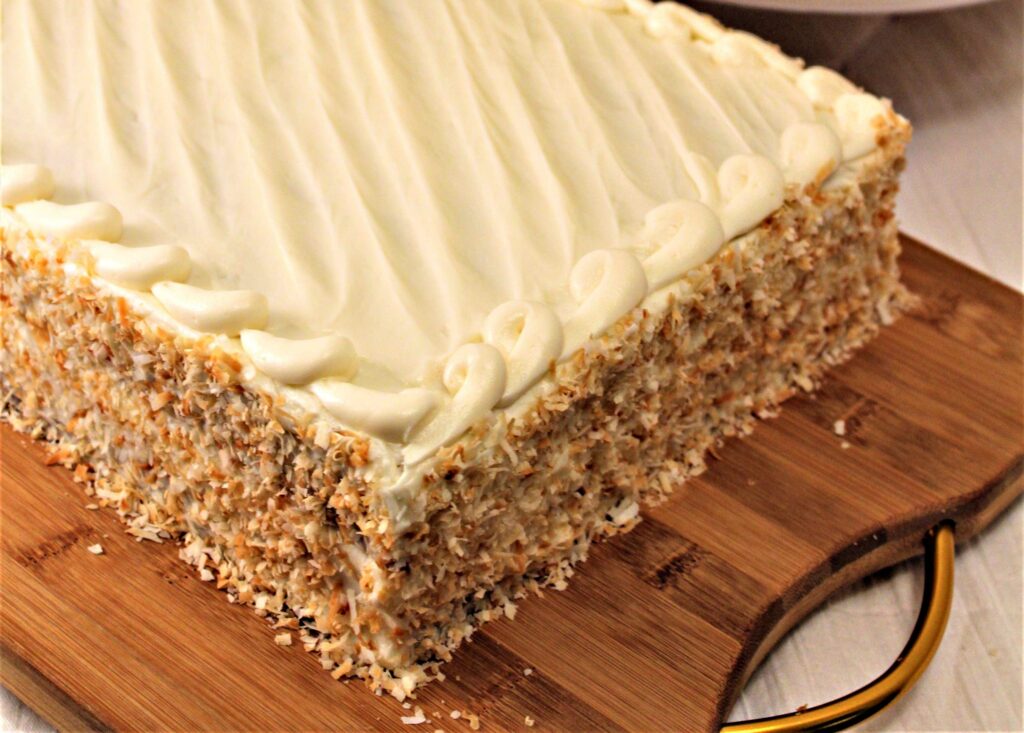 Carrot cake is a classic for any bakery and we're happy to share this traditional recipe with you. We are including both the professional formula and the home baker version.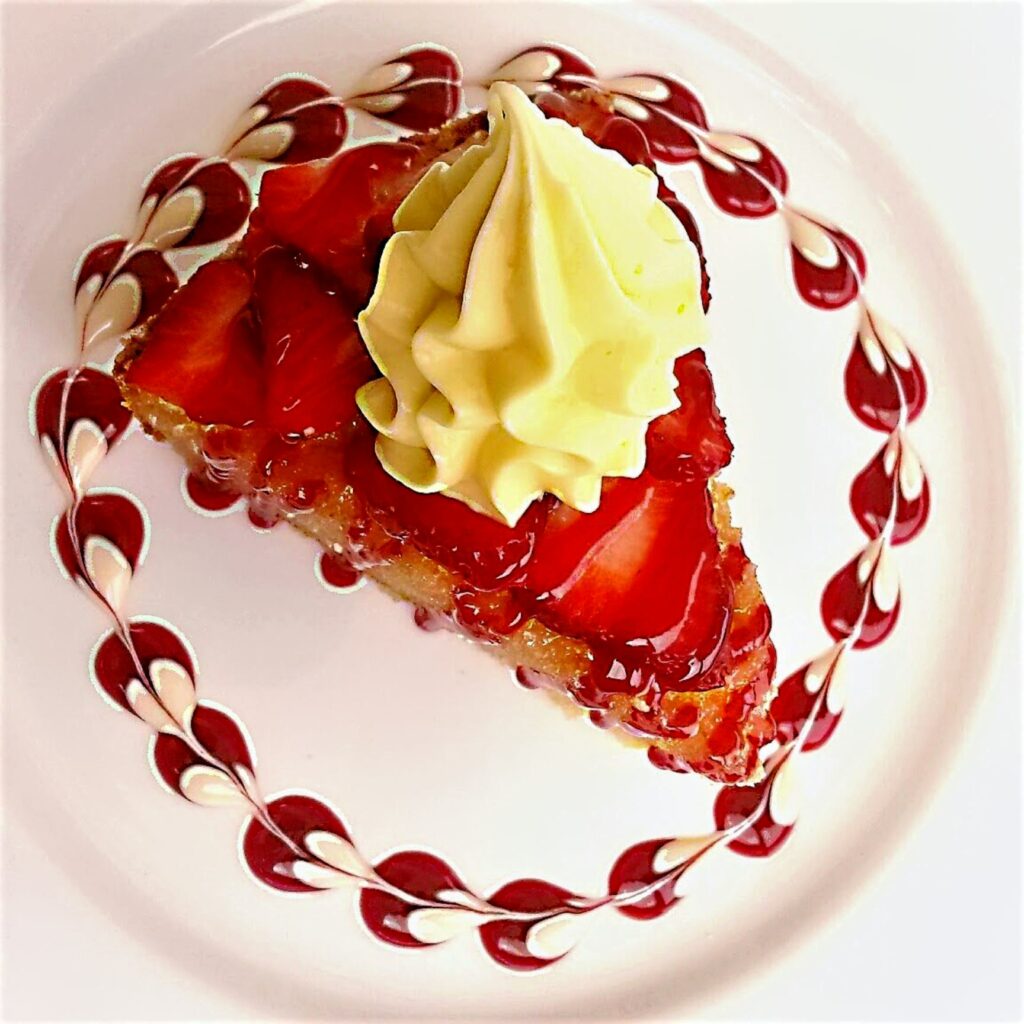 This cake is not only an ideal canvas for fresh strawberries, but any fresh fruit. Take a tropical spin on it and top it with grilled pineapple and toasted coconut.