Let our head bakers and research experts help via our curated recipes, how-tos and extensive guides.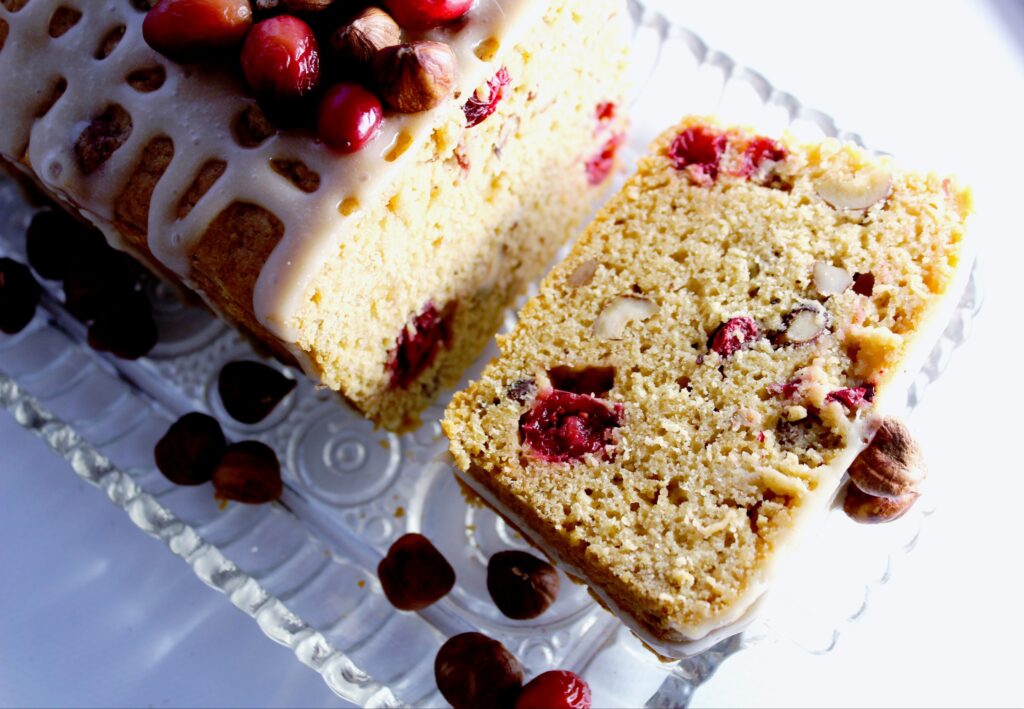 The very embodiment of Holiday quick-bread can be found in this addictive loaf. The texture is light with a thin even crust, and an abundance of toasted nuts to mingle with the tart cranberries.
Read More »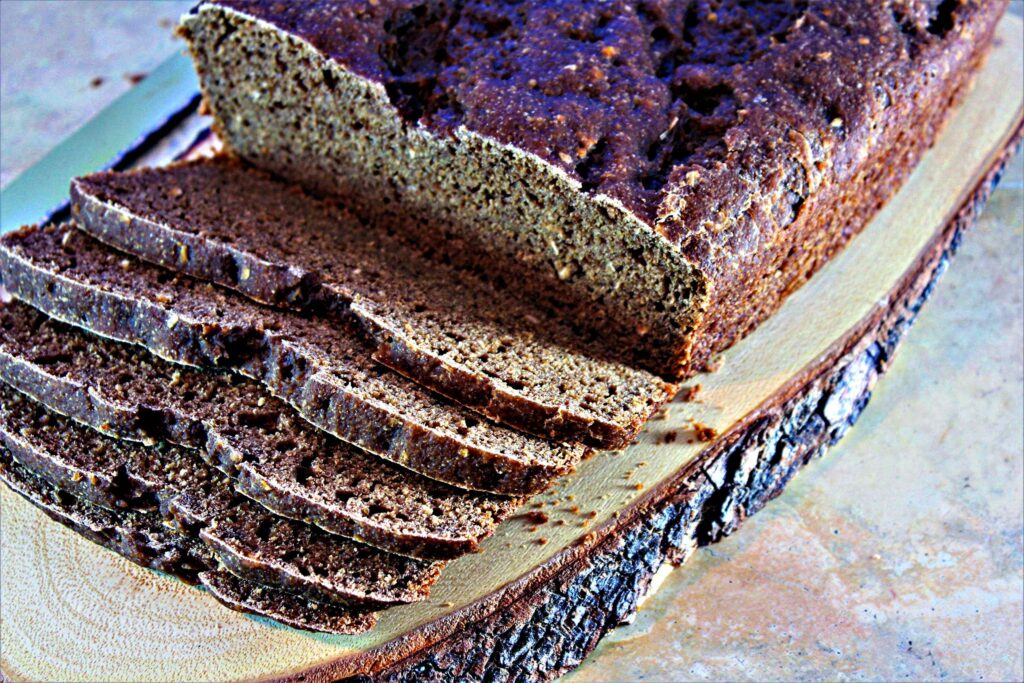 This bread is traditional in the Westphalia region of Germany. Made from coarsely ground Rye flour and a small portion of wheat flour, traditional Pumpernickel is a heavy, course-textured dense bread that is very dark brown, almost black at times.
Read More »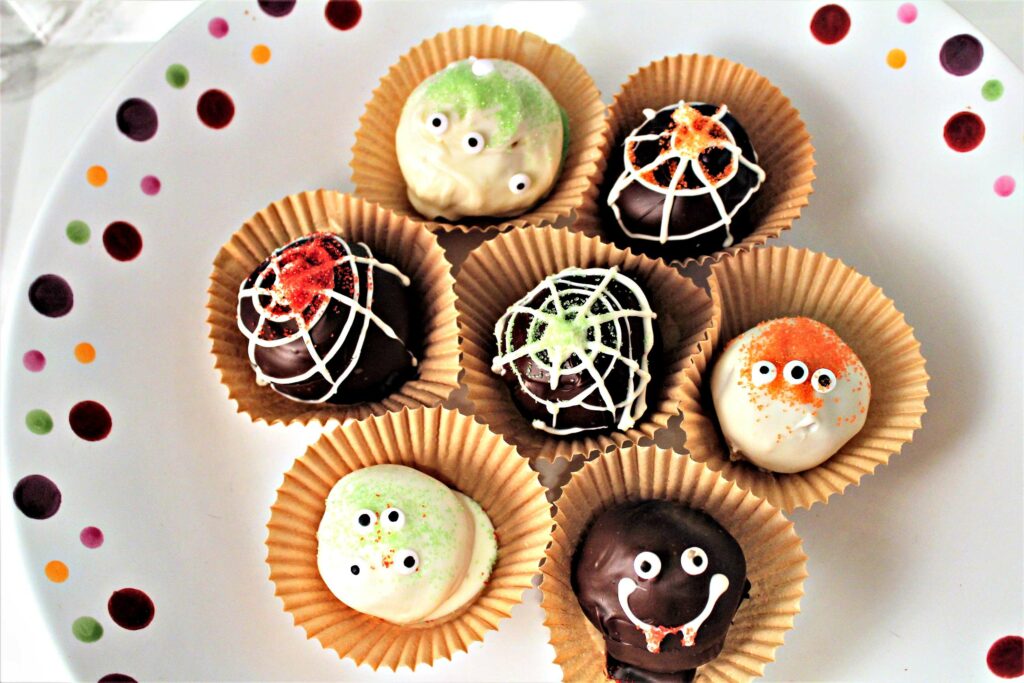 Cake balls are delicious and a great way to use extra cake scraps. During the holidays they are fantastic for dessert buffets and giving away to people you love.
Read More »