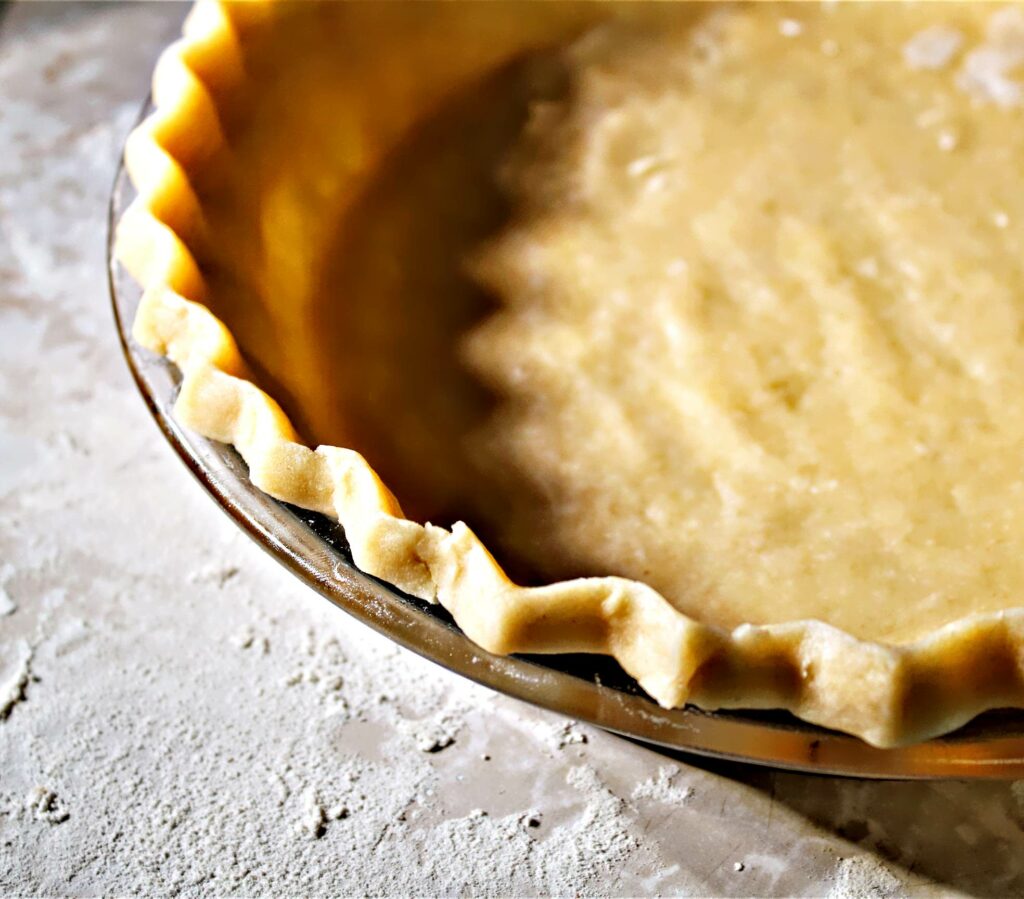 Today we're covering some of the top tips and tricks used by our chefs to create some of the best pies in the baking industry.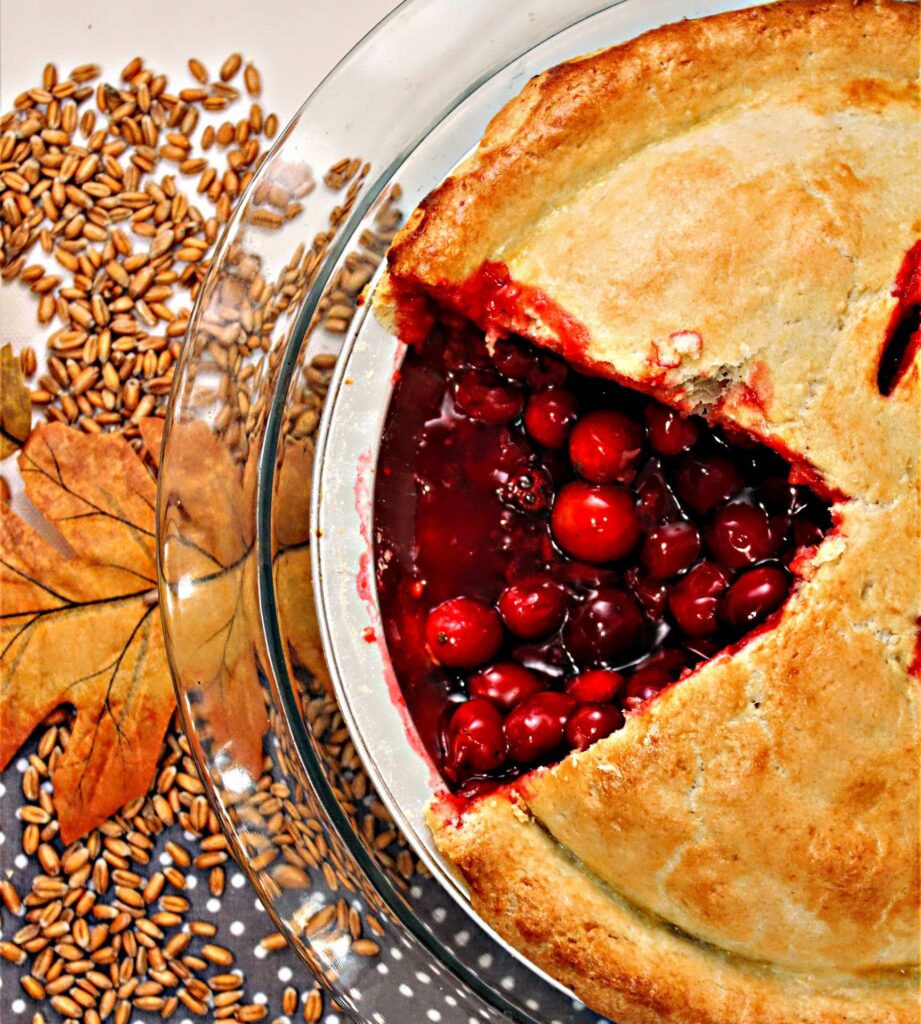 This crisp flaky crust is the right contrast to the tender juicy fruit-filled center of this pie that is bursting with cherries and a handful of cranberries to add the right balance of tartness. There are hints of citrus and spice in the filling as well, adding subtle nuances of gourmet elegance.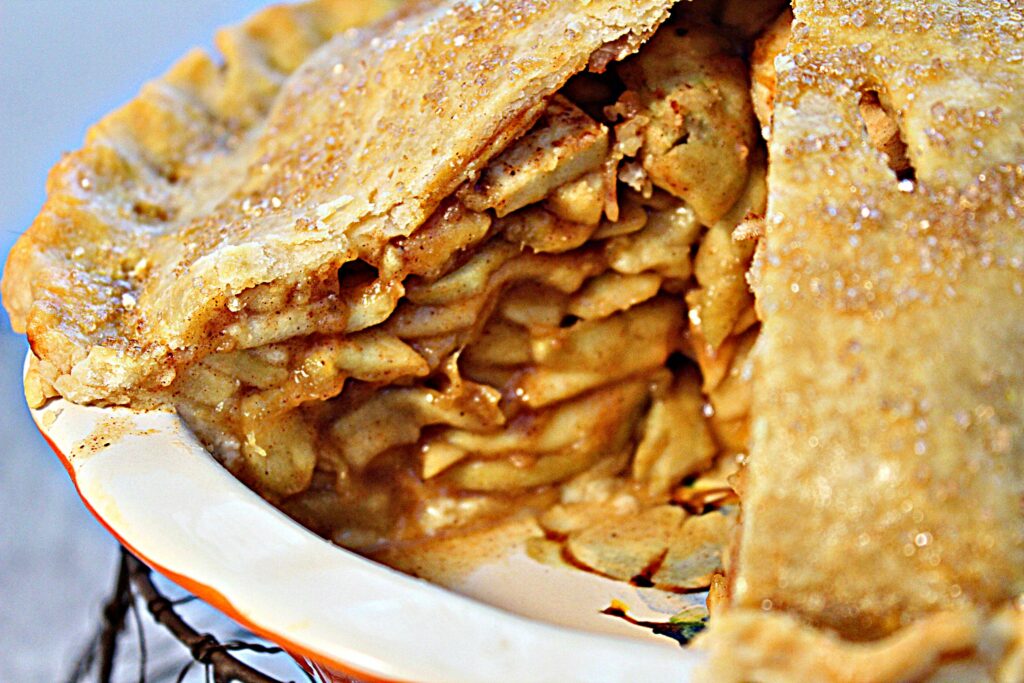 This pie recipe effortlessly combines everything we love about pies. A super buttery flaky crust that melts in your mouth and a sweet (but not-too-sweet) fresh apple filling that evokes a sense of down-home warmth and comfort.