Let our head bakers and research experts help via our curated recipes, how-tos and extensive guides.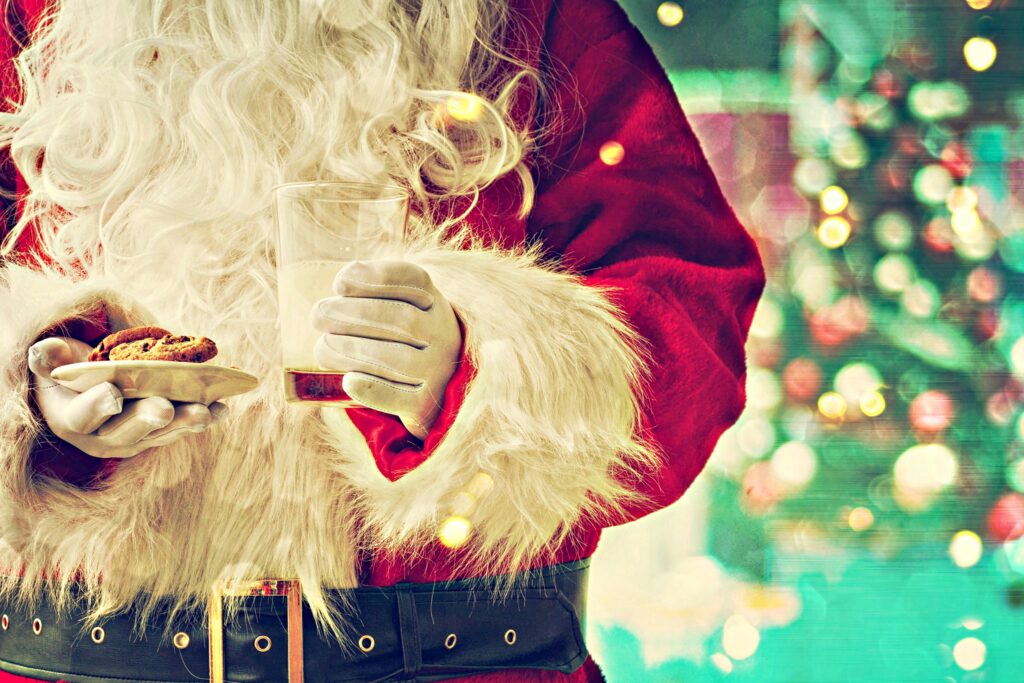 This carefully curated collection of our chef's best home baker cookies is just what you and your little elves need when baking the goodies for Santa!
Read More »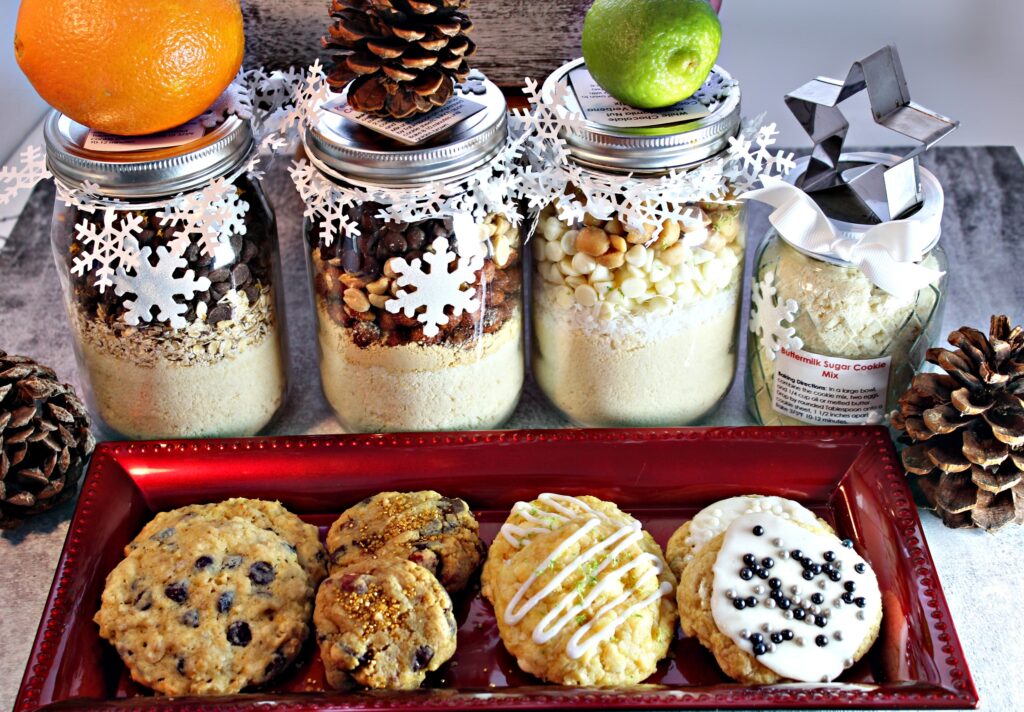 This cookie mix recipe collection is just fantastic! There are four flavor variations here in one post. Homemade mixes are easy to make and you can control the ingredients. It's a wonderful way to bake from scratch and still enjoy the convenience of a mix.
Read More »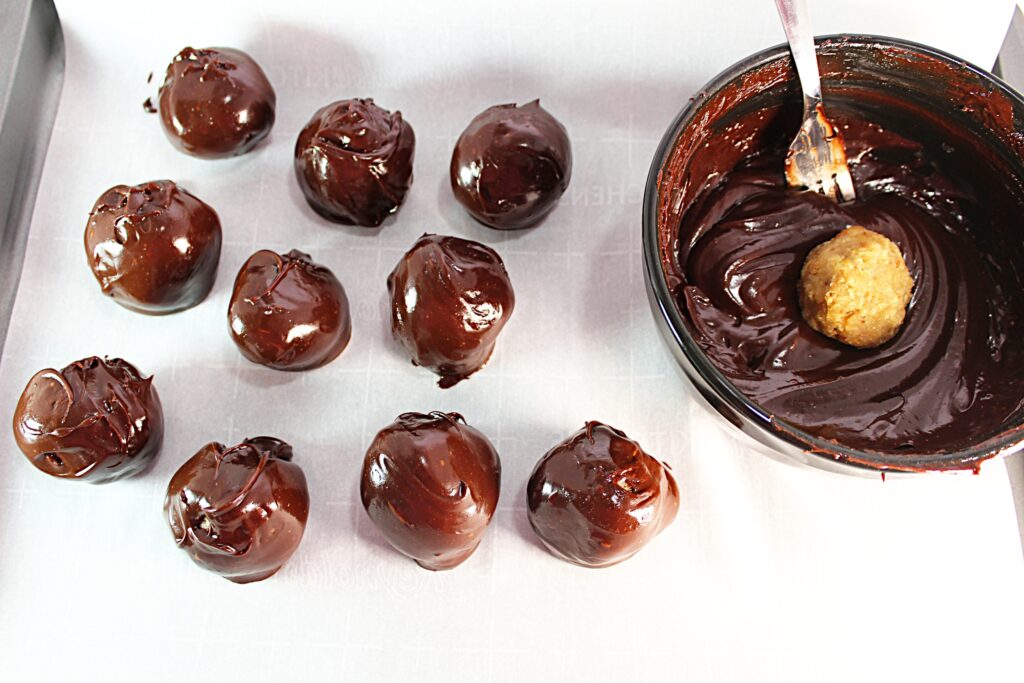 It's the most bakeable time of the year! Showstopping pies, cakes, and cookies are in full-time production. We've curated this comprehensive list of tricks and baking tips to make your baking go smoothly. We want this season to be your best baking season yet!
Read More »