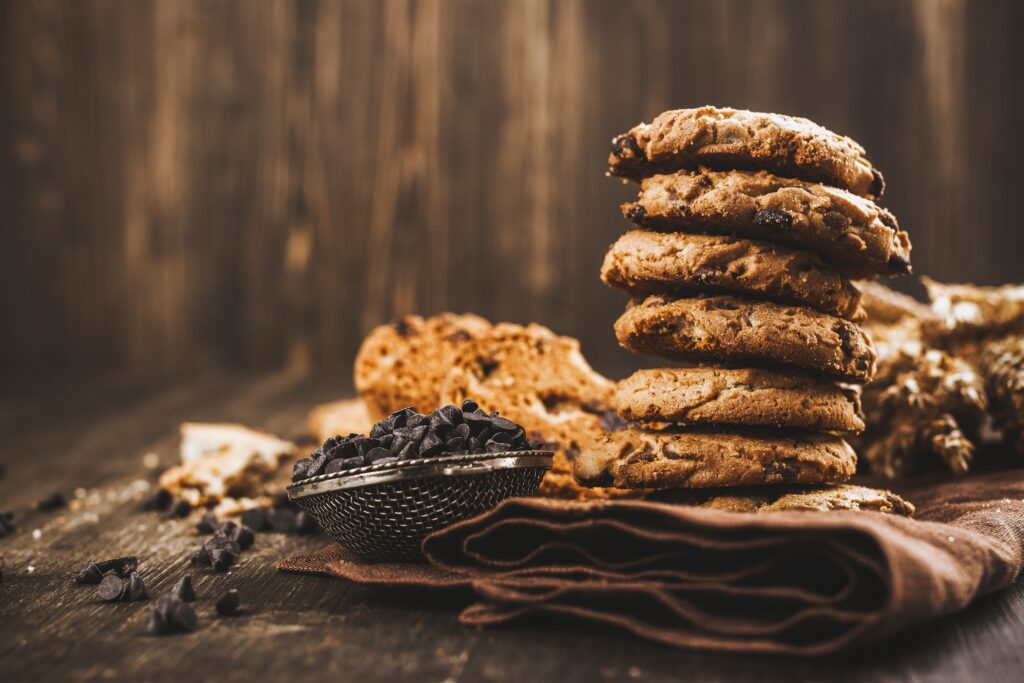 Our all-purpose gluten-free flour is perfectly formulated to bake all the recipes you already use. Just like this chocolate chip cookie recipe! No need to add special ingredients or use new recipes. This is adapted from our Chef's favorite and its literally cup-for-cup substitution!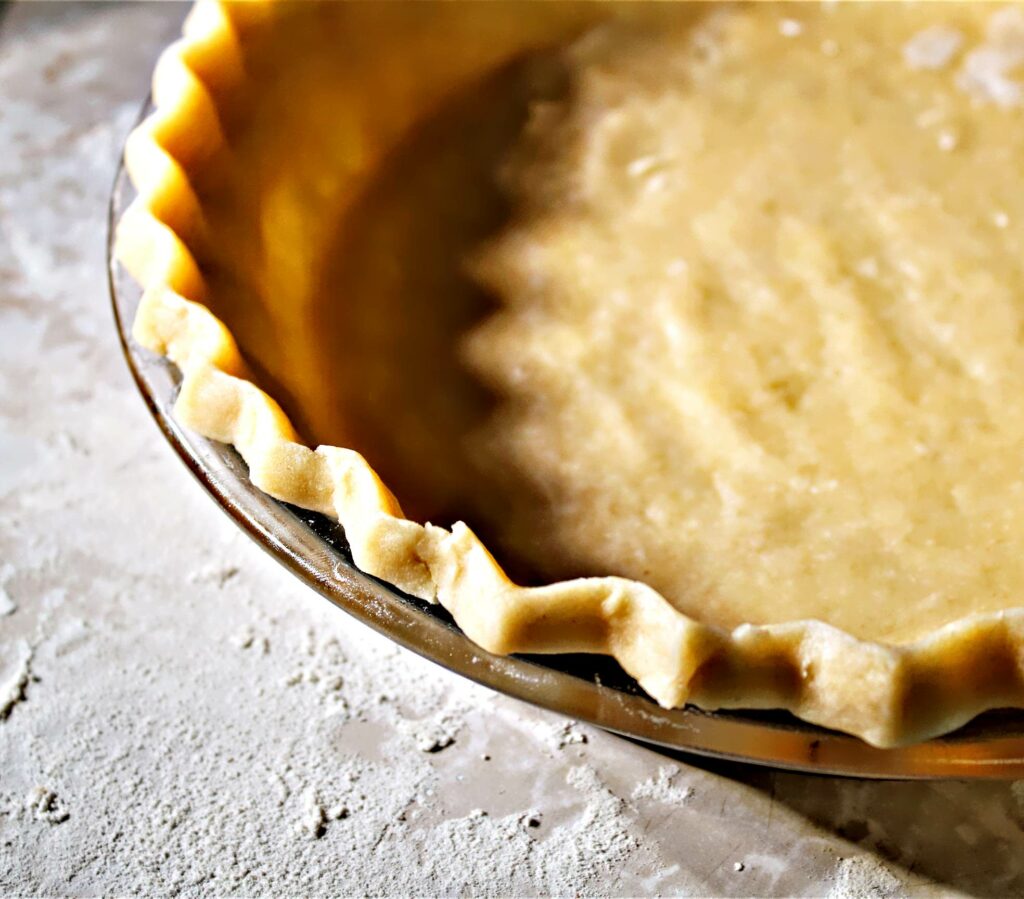 Today we're covering some of the top tips and tricks used by our chefs to create some of the best pies in the baking industry.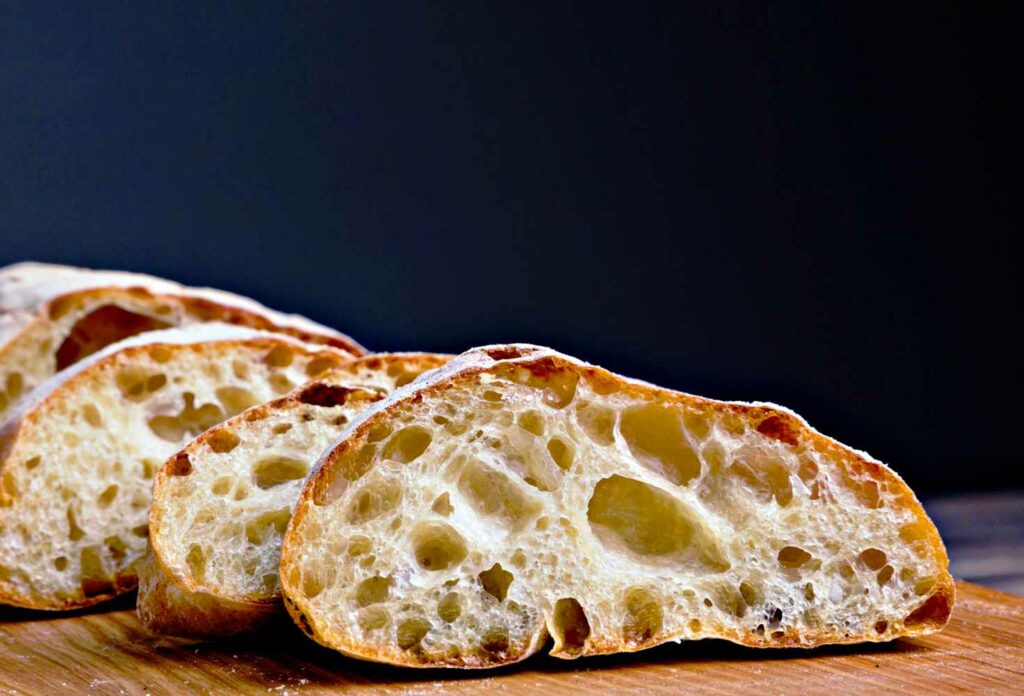 Ciabatta is an artisan bread with a very distinct look. It has an airy texture with large irregular holes in the loaf along with a tangy (almost sourdough) flavor.