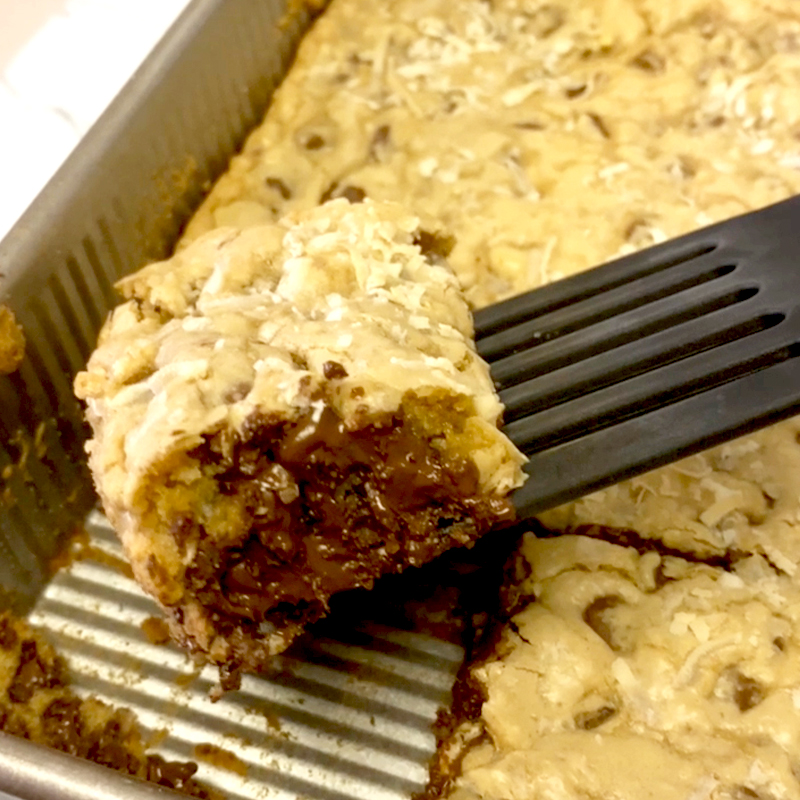 Magic Bars, Coconut Chocolate Cookie Bars, Choco-Coconut Bars, whatever you want to call them, our bars will be your new go-to favorite dessert. Try the recipe below.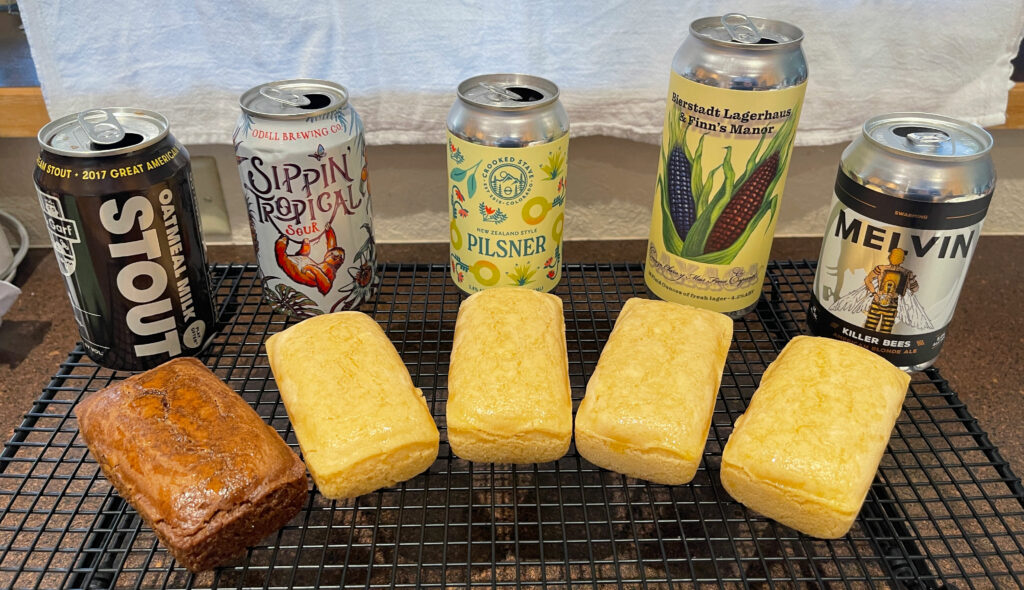 We test out our beer bread recipe with five different beers to find out how much difference the beer really makes.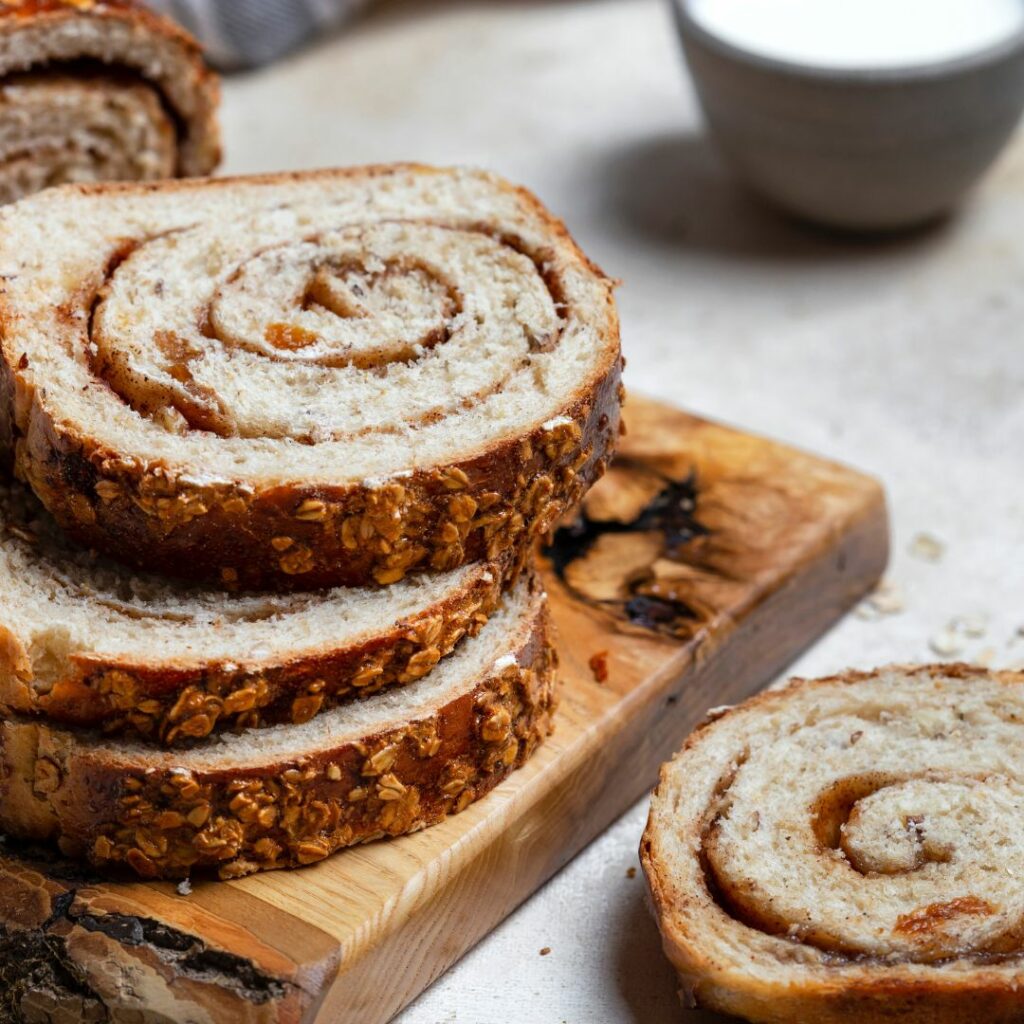 This cinnamon swirl bread is one of the best loaves of bread on earth to make into French toast. For our pastry chef, it is a longtime family tradition to serve this on the first day of school to the kids. It is the perfect bread for Fall.