Panhandle Milling offers a wide variety of dry base, concentrate, baking mix, and blend options. Our state-of-the-art blending equipment can introduce up to 25% fat content into your dry mix. If you are looking for a clean label blend, we have food formulators that can create the perfect mix for you. Our mixes can be used in both large-scale food production and private labeled in consumer-ready packaging. We can produce conventional, organic, and non-GMO blends.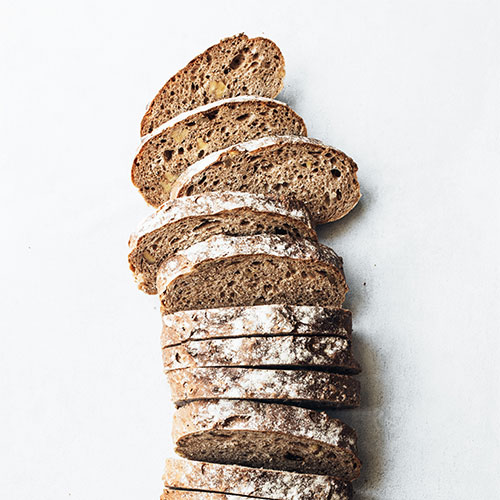 Unbleached Baking Mix
Gluten-Free All-Purpose
Multigrain and Seed Baking Mix
Ancient Grain Flour Blend
Multigrain Blends
Complete Pancake Mix
Buttermilk Pancake Mix
Toasted Coconut Pancake Mix
Mutigrain Buttermilk Pancake Mix
Protein Pancake Mix
Cinnamon Oat Protein Pancake Mix
Blueberry Pancake Mix
Biscuit Mix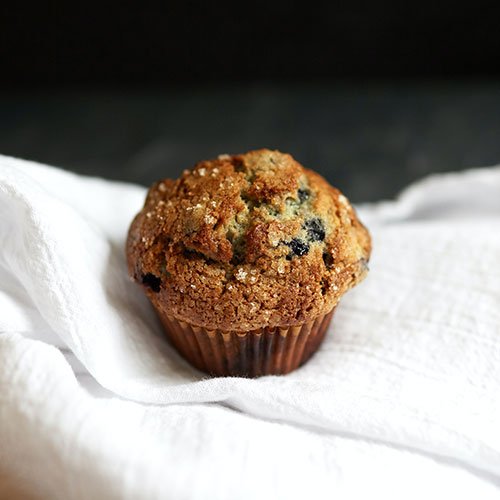 Muffin Mix Base
Cornbread Mix
Corn Muffin Mix
Lemon Poppy Seed Muffin
Cheddar Jalepeno Cornbread Mix
Honey Cornbread
White Cornbread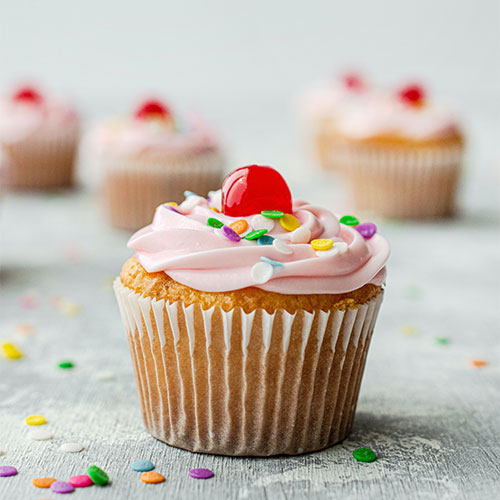 Chocolate brownie Mix
Fudge Brownie
Protein Brownie Mix
Mug Microwavable Brownie Mix
Chocolate Cake Mix
Vanilla Cake mix
Vegan Chocolate Cake Mix
Angel Food Cake Mix
Pumpkin Spice Cake Mix
Snickerdoodle Cookie Mix
Sweet Pastry Base
Churro Mix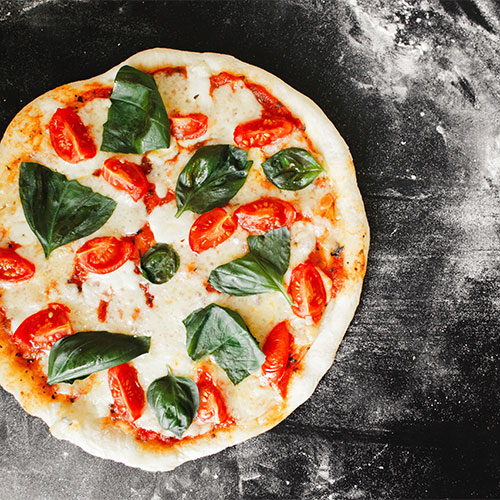 Artisan Pizza Crust Mix
Kamut Thin Crust Pizza Mix
Flour Tortilla Mix
Sweet Dough Base
Whole Wheat roll Mix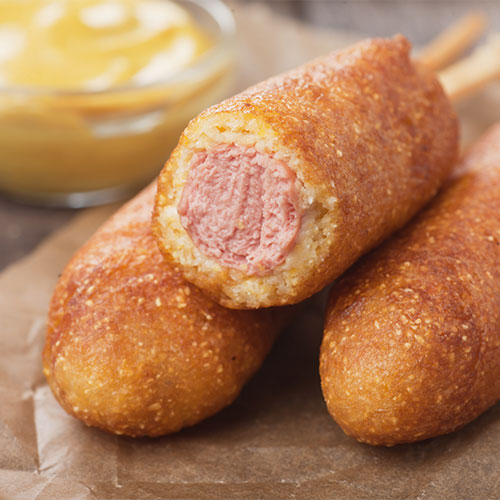 Spicy Fry Mix
Corndog Breading
Gravy Mix
Gravy Base
Course 9-Grain Blend
Can't find what you're looking for?
Be In The Know — Join Our Newsletter
We continue to launch new products and announce industry-leading innovations. By joining our newsletter, you will be one of the first to know what's new at Panhandle Milling.