Gluten-Free Baking Ingredients
With dedicated gluten-free facilities and in-house R&D, Panhandle Milling is the ideal partner for gluten-free ingredient manufacturing. We source certified gluten-free grains/seeds and then mill, blend, extrude and package them into retail and bulk formats. Our products are certified gluten-free and are tested to preserve their gluten-free integrity. We even utilize state-of-the-art PHM Safe technology to provide ready-to-eat grain-based gluten-free ingredients.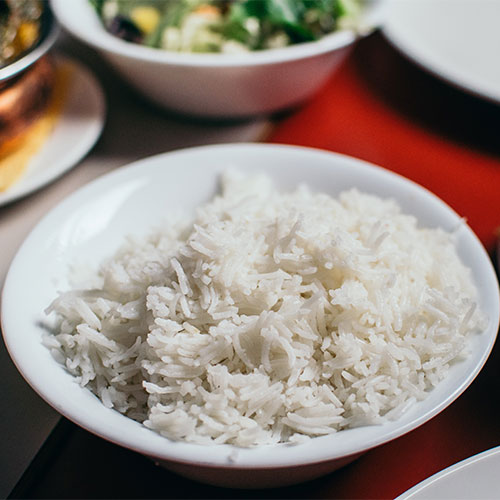 Amaranth
Quinoa
Sorghum
Millet
Flax Seed
Buckwheat
Rice
Chia
Corn (White, Yellow, Blue, & Purple)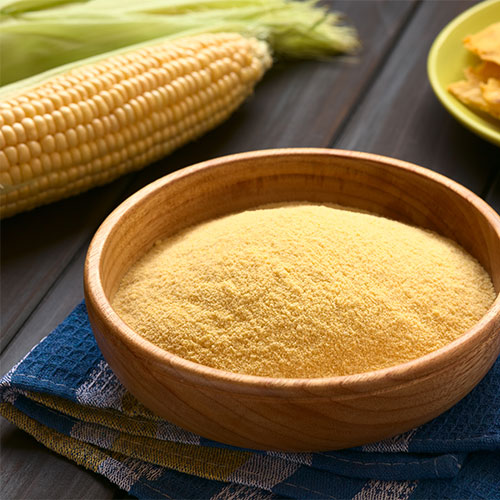 Corn Masa (White, Yellow, Blue)
All-Purpose Gluten-Free Flour Blend
Almond Flour
Yellow Cornmeal
Whole Grain/Seed Flour
Coconut Flour
Can't find what you're looking for?
Be In The Know — Join Our Newsletter
We continue to launch new products and announce industry-leading innovations. By joining our newsletter, you will be one of the first to know what's new at Panhandle Milling.