Traditional and Organic Legumes (Beans)
Utilizing our decades of farmer relationships, we source and pack legumes in both organic and conventional varieties. Our state-of-the-art grain cleaning equipment allows us to source raw legumes and clean them in-house. From pinto beans to lentils we are your source for organic and conventional legumes.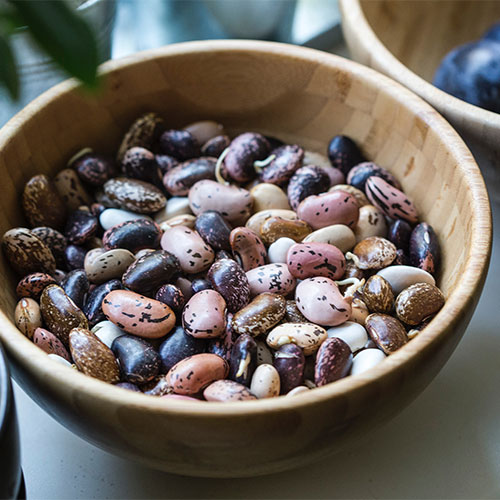 Pinto
Black
Light Red Kidney
Lentil
Black-eyed Pea
Chickpea (Garbanzo)
Can't find what you're looking for?
Be In The Know — Join Our Newsletter
We continue to launch new products and announce industry-leading innovations. By joining our newsletter, you will be one of the first to know what's new at Panhandle Milling.